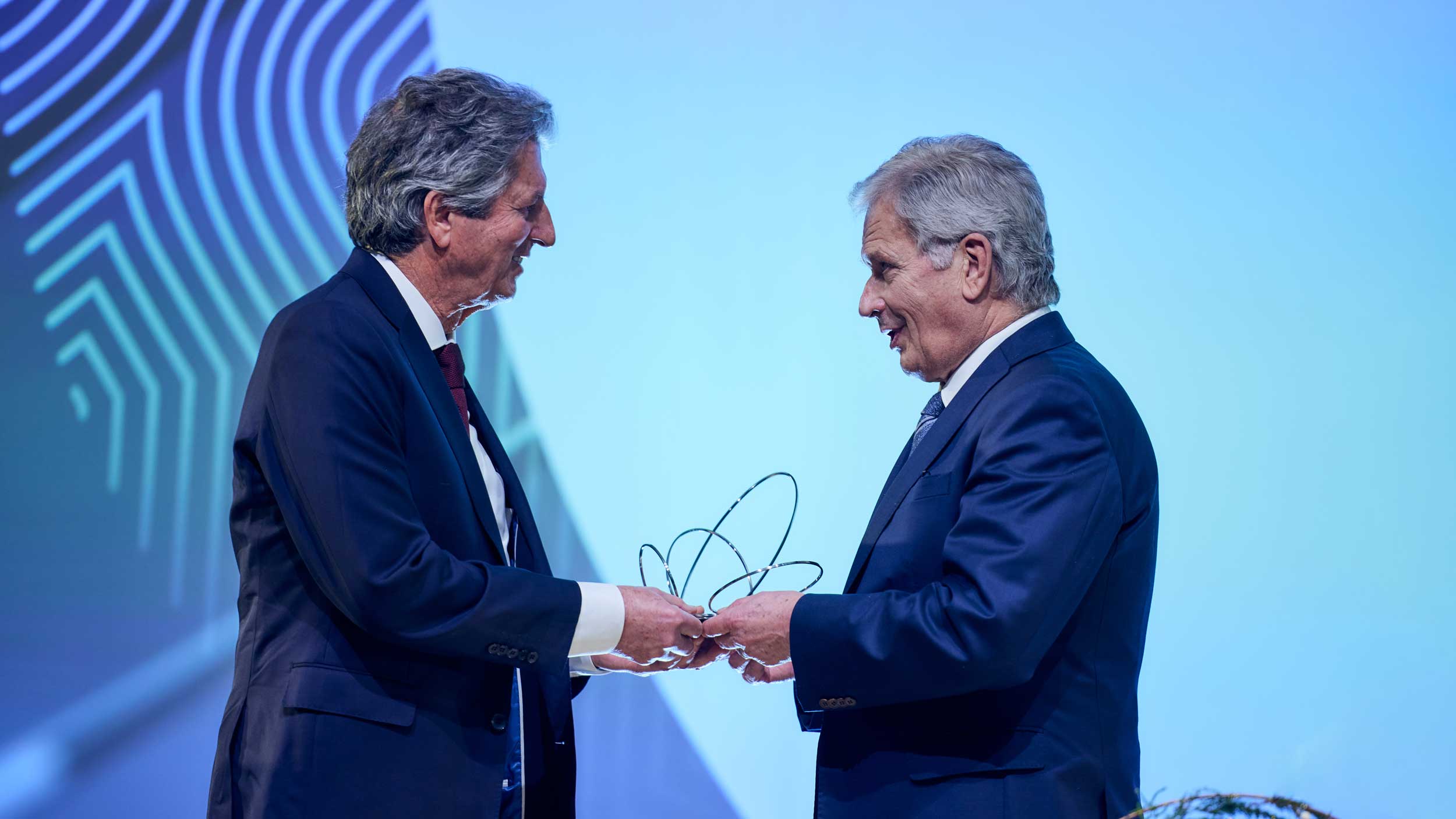 Innovations for a better life
The 2022 Millennium Technology Prize winner was announced in Finland on 25 October 2022 in the Award Ceremony where President of the Republic of Finland Sauli Niinistö – the Patron of the prize – presented the prize to 2022 Millennium Technology Prize Winner Professor Martin Green.
Watch the recordings here.
Read more about the innovation and Professor Martin Green here.
Read the Q&A with Professor Martin Green here.