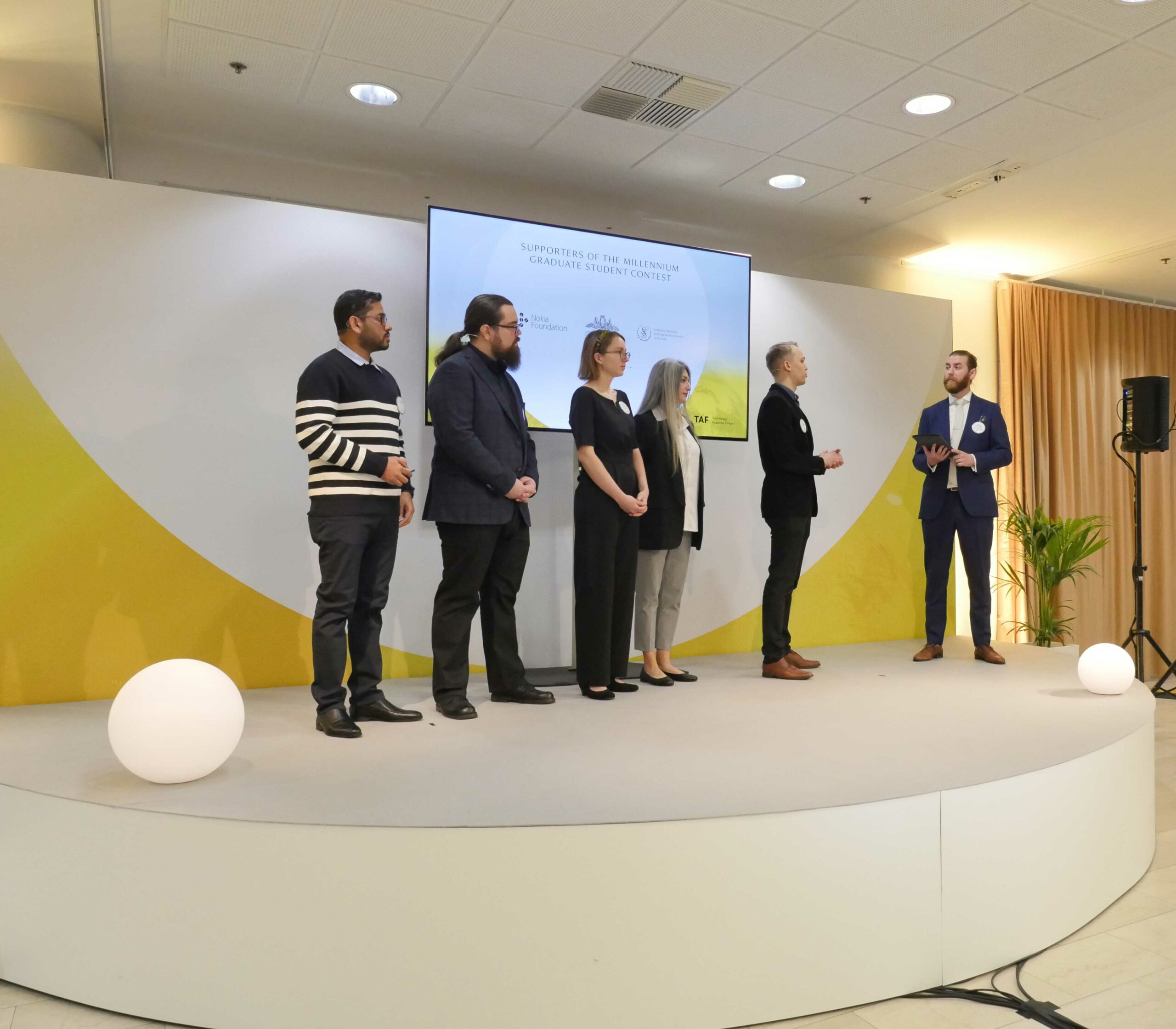 Millennium Graduate Student Contest
The contest offers emerging researchers a platform to present their work and make new connections. Participants representing Millennium Technology Prize partners, partnering universities and VTT have three minutes to give a pitch on how their research helps to solve a contemporary problem, promoting innovations for a better life.
First, the participants submitted videos of their pitches for the pre-screening round. Five pitches chosen for the grand final were presented in the Millennium Innovation Forum in Marina Congress Center on 26 October 2022. Read more about the winners here.
Winner of the 10.000€ grant
Sanaz Zarabi Golkhatmi, Aalto University: Inkjet printing, the savior of renewable energy technologies
Winner of the 5.000€ grant
Giovanni Misitano, University of Jyväskylä: Explainable multiobjective optimization
Winner of the 2.000€ grant
Elisa Werner, University of Turku: Engineering N2-fixing cyanobacteria for solar driven bioproduction
Finalists
Muhammad Asad Ullah, University of Oulu: Direct-to-satellite connectivity to combat digital divide
Ville Rissanen, VTT: Turning pollutants into products with next generation leaf-inspired cell factories
The three best pitches received awards for merit as encouragement grants in recognition of novel, impactful and innovative scientific activities. The grants were provided by the following generous supporters of the contest:

10.000€

5.000€
Special grant for best pitch related to ICT or telecommunications

2.000€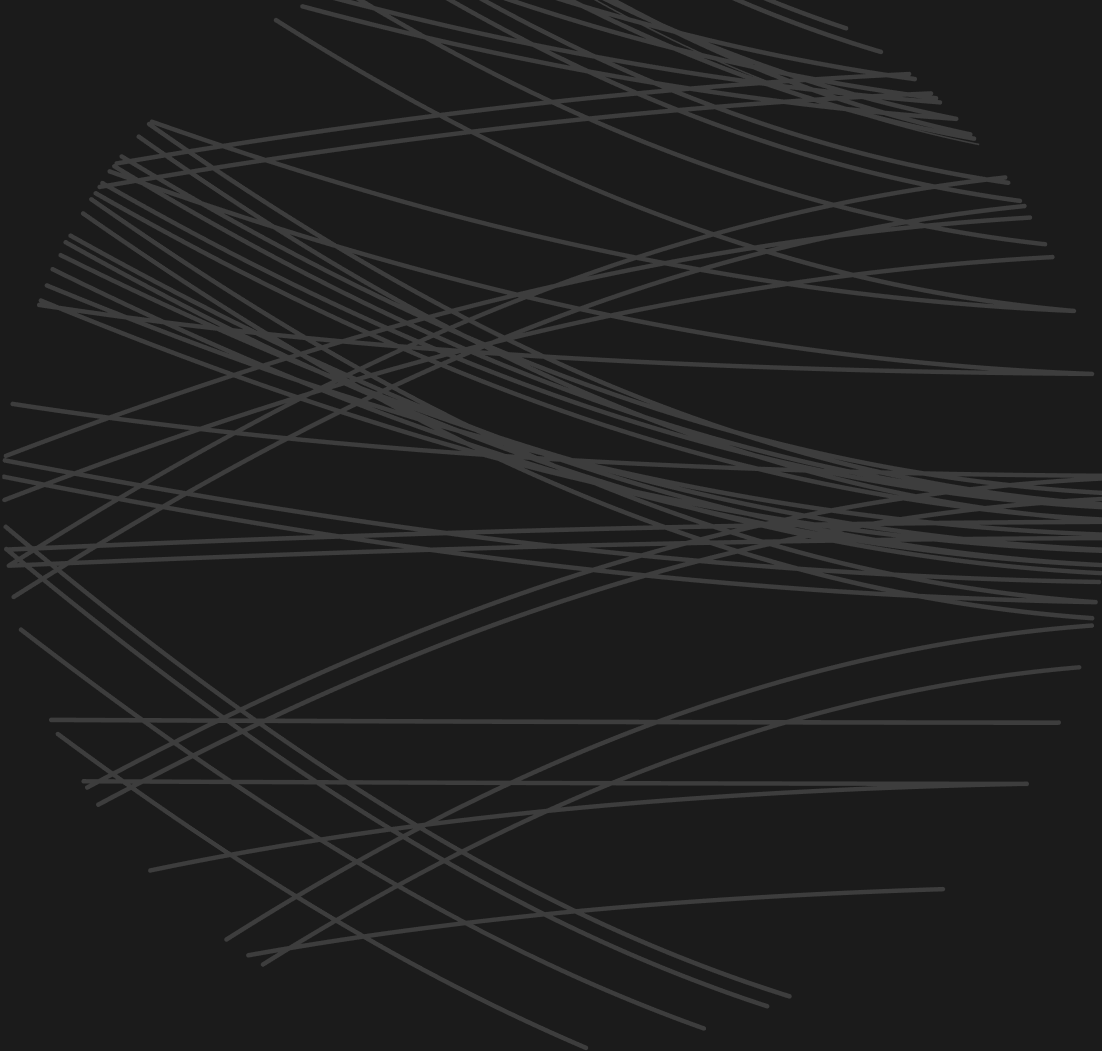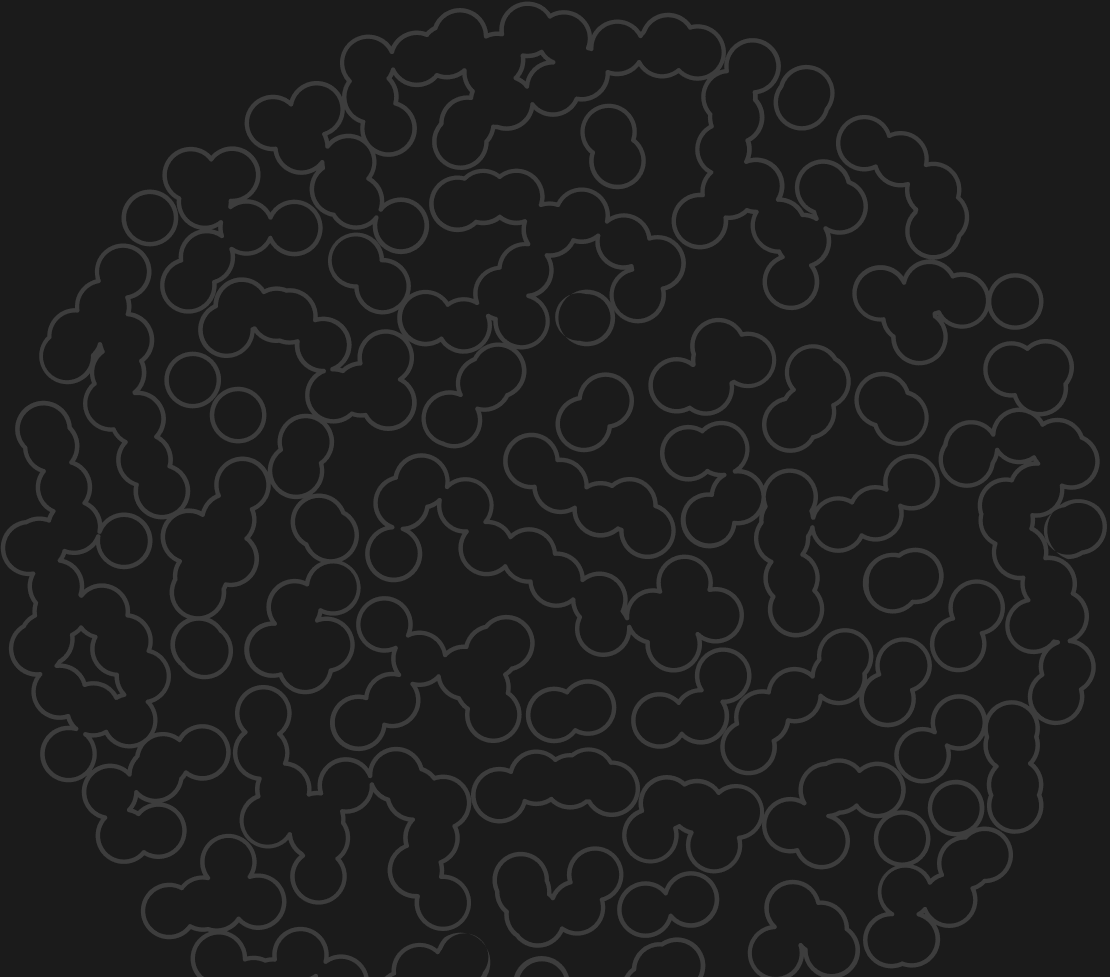 INQUIRIES
Noora Ervelius, Prize Development Specialist