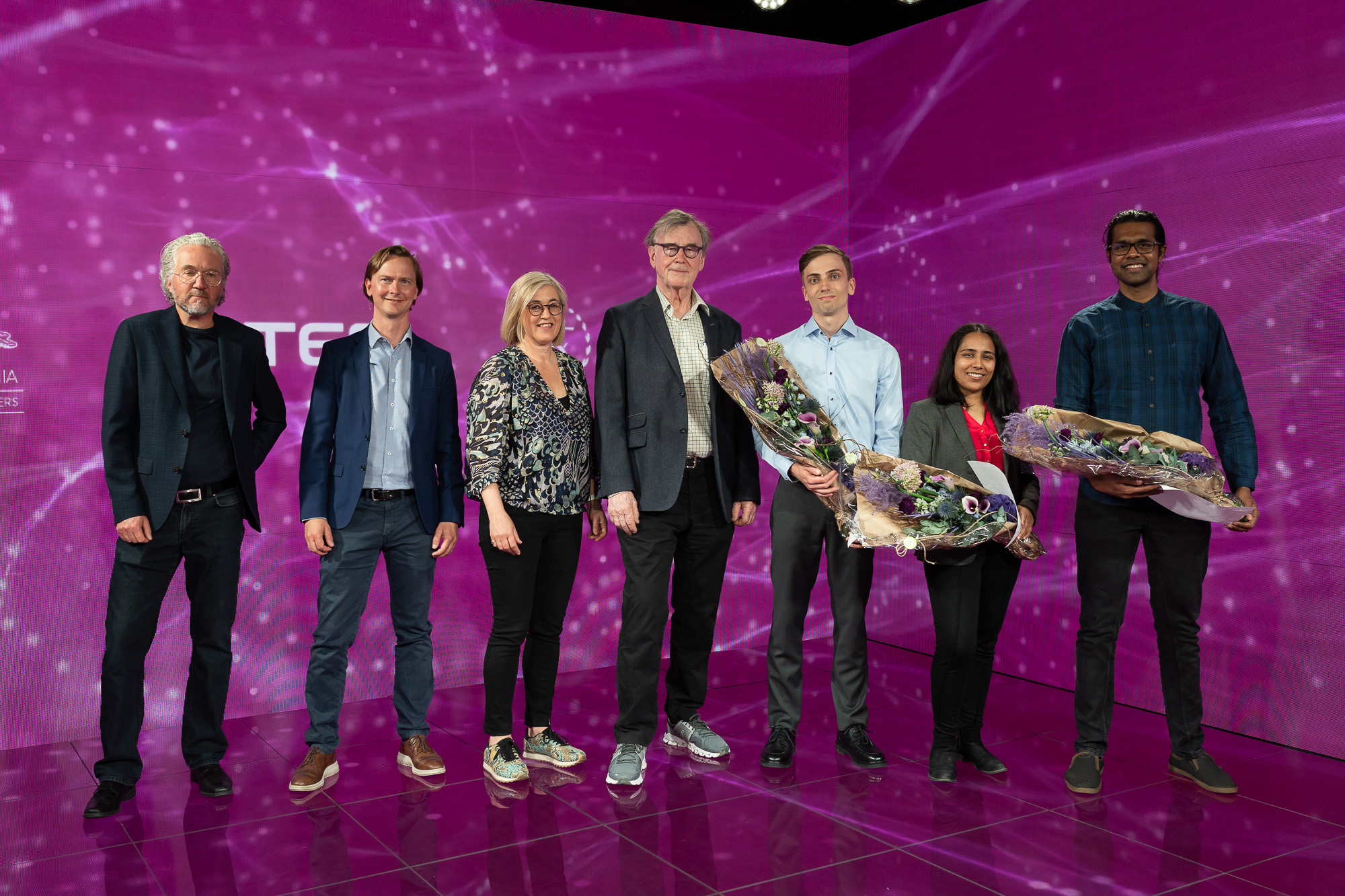 Millennium Graduate Student Contest
The contest offers emerging researchers a platform to present their work and make new connections. Participants have three minutes to give a pitch on how their research helps to solve a contemporary problem, promoting innovations for a better life.
First, the participants submit videos of their pitches for the pre-screening round. Five pitches are chosen for the grand final held in the Millennium Innovation Forum in Marina Congress Center in Helsinki on 26 October 2022.
More information coming soon.
Read about last year's winner Sachin Kochrekar and his innovation: method for converting carbon dioxide into fuel using renewable sources of energy, and thereby helping to mitigate climate change and close the carbon cycle. Fuel from CO2 – Sachin Kochrekar wins the Millennium Pitching Contest – Millennium Technology Prize (millenniumprize.org)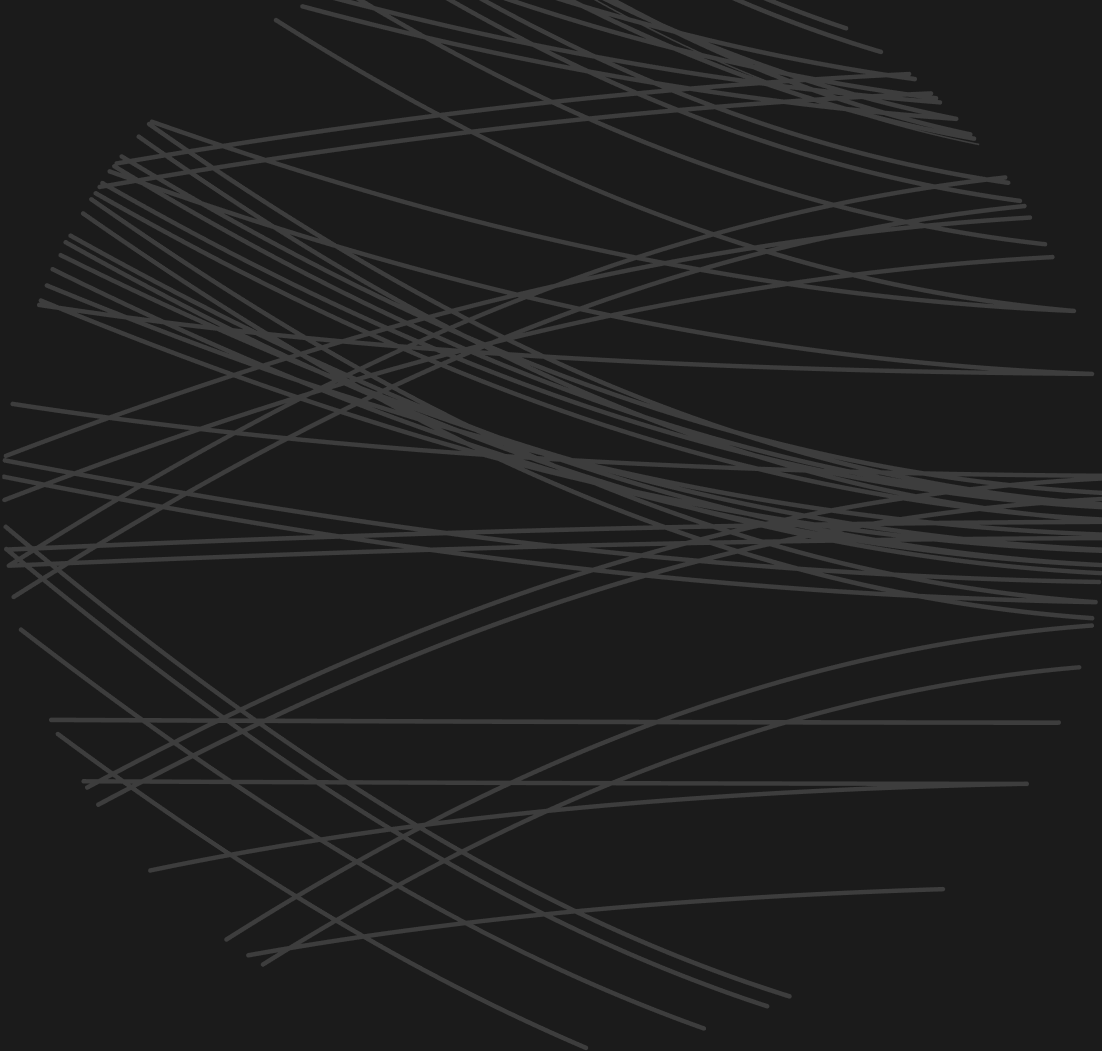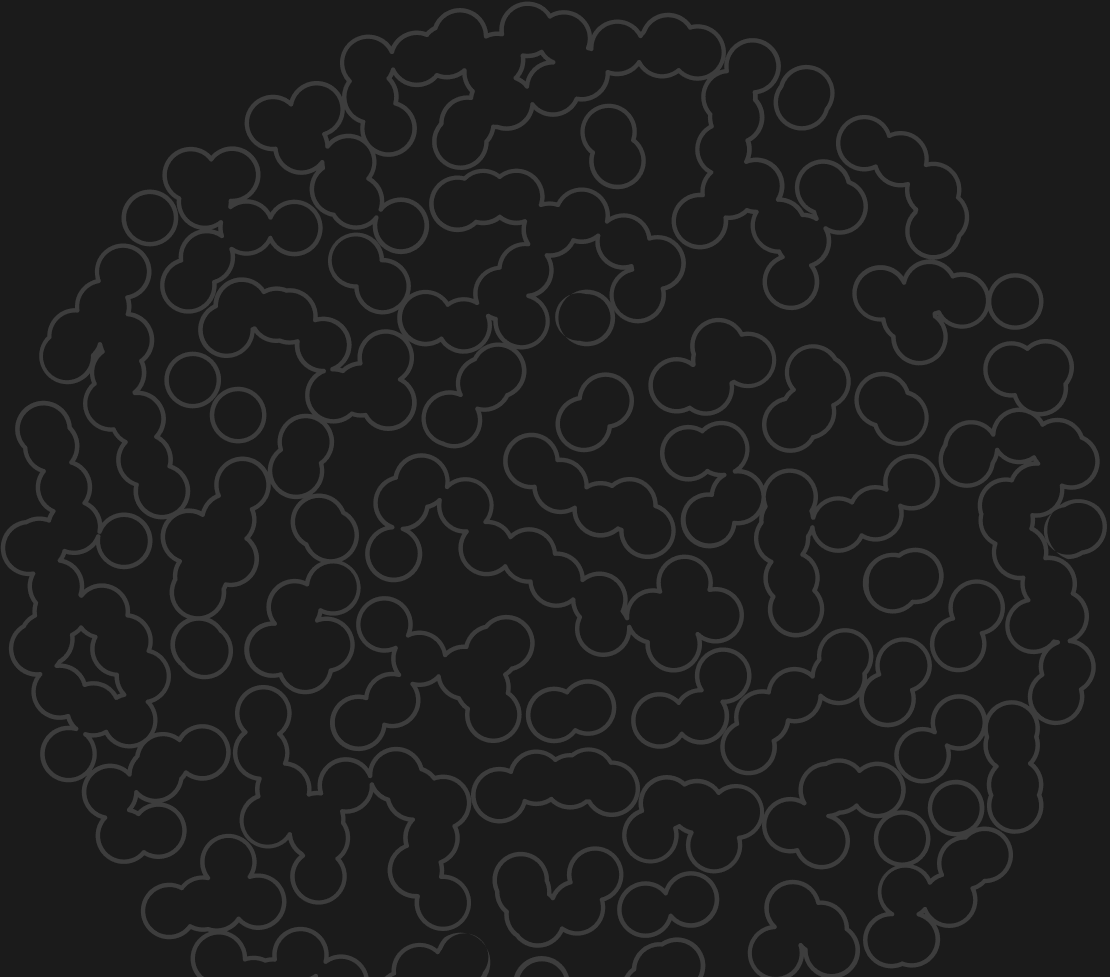 INQUIRIES
Noora Ervelius, Prize Development Specialist