Millennium Innovation Forum
More than ever, the world needs clear vision and courage to act. The Millennium Innovation Forum invites you to discover the solutions that technology and innovations may bring to the greatest of global challenges.
A unique opportunity to meet world leaders in business, academia and the public sector
Millennium Innovation Forum brings together people from business, academia, and the public sector to discuss new solutions to global problems. Come and experience the line-up of internationally renowned speakers with good food and ample opportunity to network!
Millennium Innovation Forum will be organised in Marina Congress Center in Helsinki, Finland on 25–26 October 2022.

The Forum celebrates the winner of the 2022 Millennium Technology Prize , awarded on 25 October 2022. The event is organized by the non-profit organization Technology Academy Finland.
Speakers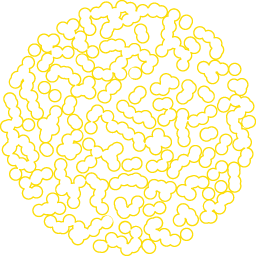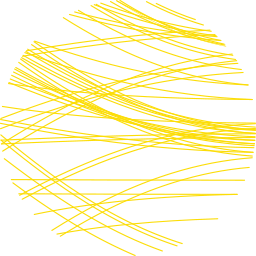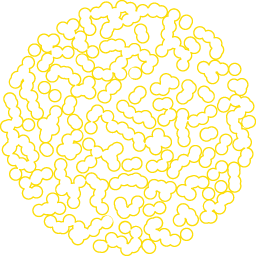 Host of the event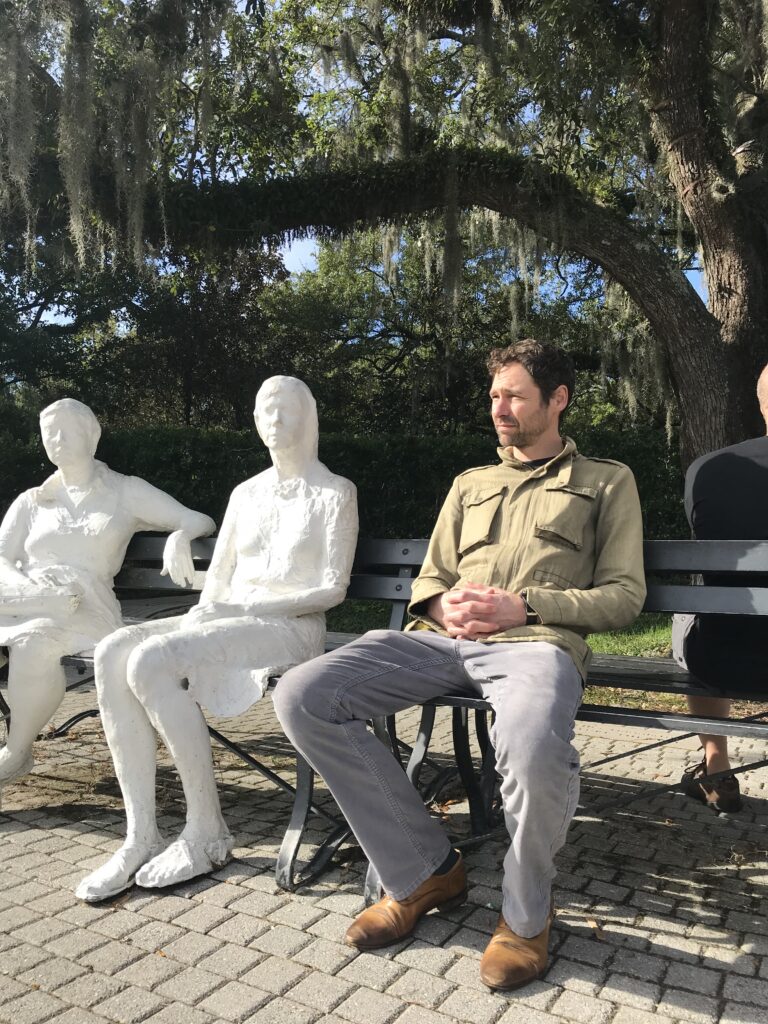 Jason Palmer
Jason Palmer, host of Millennium Innovation Forum 2021, returns to be your guide to the programme.
Palmer hosts "The Intelligence", a daily news podcast published by The Economist since 2019. He began his work for The Economist in 2014 as a science and technology correspondent. Before that, he was a Knight Science Journalism fellow at MIT and a science and technology reporter at the BBC. He has a doctorate from Imperial College London and is a former physicist who specialized in high-power laser development and ultrafast spectroscopy.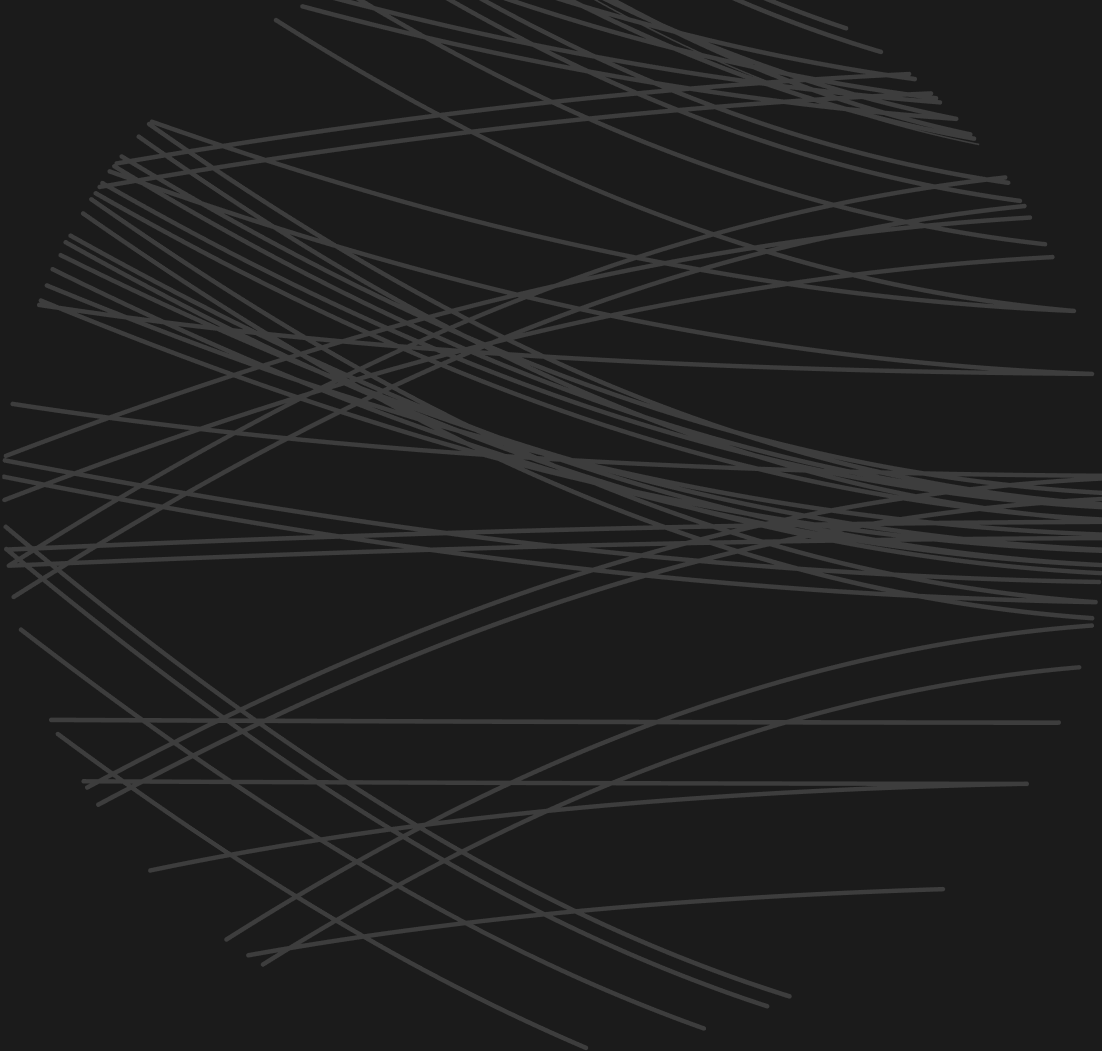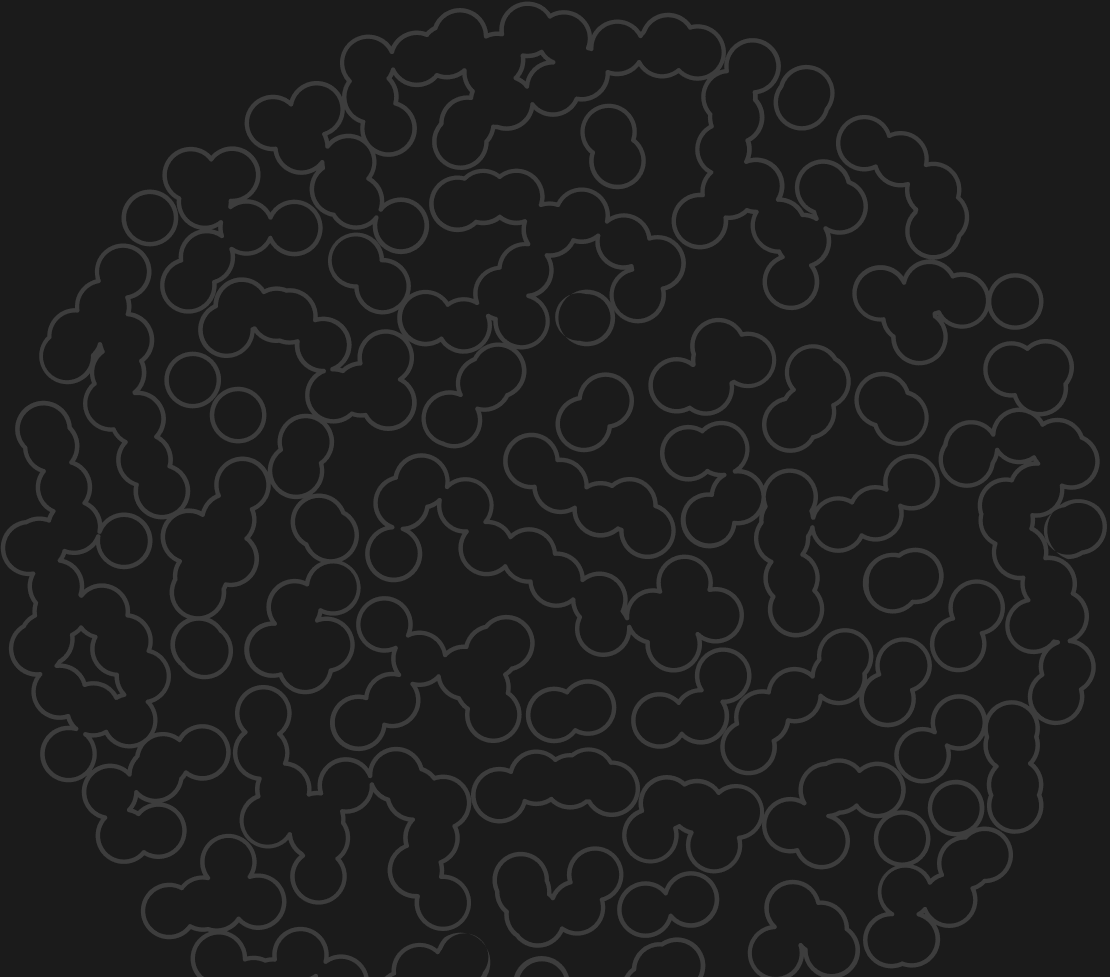 Tuesday 25 October 2022
Program
Time
Coffee and networking
2:30 p.m
Session 1:
DIVERSITY IN RDI
Session hosted by Research and Innovation Council. The council is chaired by the Prime Minister of Finland
3:00 p.m.
2022 Millennium Technology Prize Winner Announcement and Award Ceremony – by invitation only.

Live streaming available for public
6:00 p.m.
The programme is subject to changes
Wednesday 26 October 2022
| | Program | Time |
| --- | --- | --- |
| | Morning coffee and networking | 8:30 a.m. |
| | Opening remarks | 9:30 a.m. |
| Session 2: | GREEN TRANSITION | 9:35 a.m. |
| | Millennium Graduate Student Contest (partner lobby) | 11:15 a.m. |
| | Lunch | 12:00 p.m. |
| Session 3: | DIGITAL TRANSFORMATION | 1:30 p.m. |
| | Coffee break | 3:00 p.m. |
| Session 4: | RESILIENCE | 3:30 p.m. |
| | Graduate Student Contest Winner Announcement | 5:00 p.m. |
| | Lecture by the 2022 Millennium Technology Prize Winner | 5:10 p.m. |
| | Closing words | 5:40 p.m. |
| | Cocktails and networking | 6:00 p.m. |
The programme is subject to changes
MILLENNIUM INNOVATION FORUM
Partners of the Millennium Innovation Forum 2022