Millennium Innovation Forum
More than ever, the world needs clear vision and courage to act. The Millennium Innovation Forum invites you to discover the solutions that technology and innovations may bring to the greatest of global challenges.
A unique opportunity to meet world leaders in business, academia and the public sector
Millennium Innovation Forum brings together people from business, academia, and the public sector to discuss new solutions to global problems. Come and experience the line-up of internationally renowned speakers with good food and ample opportunity to network!
Millennium Innovation Forum will be organised in Marina Congress Center in Helsinki, Finland on 25–26 October 2022. Secure your ticket early – more information coming soon!

The Forum celebrates the winner of the 2022 Millennium Technology Prize , awarded on 25 October 2022.
Speakers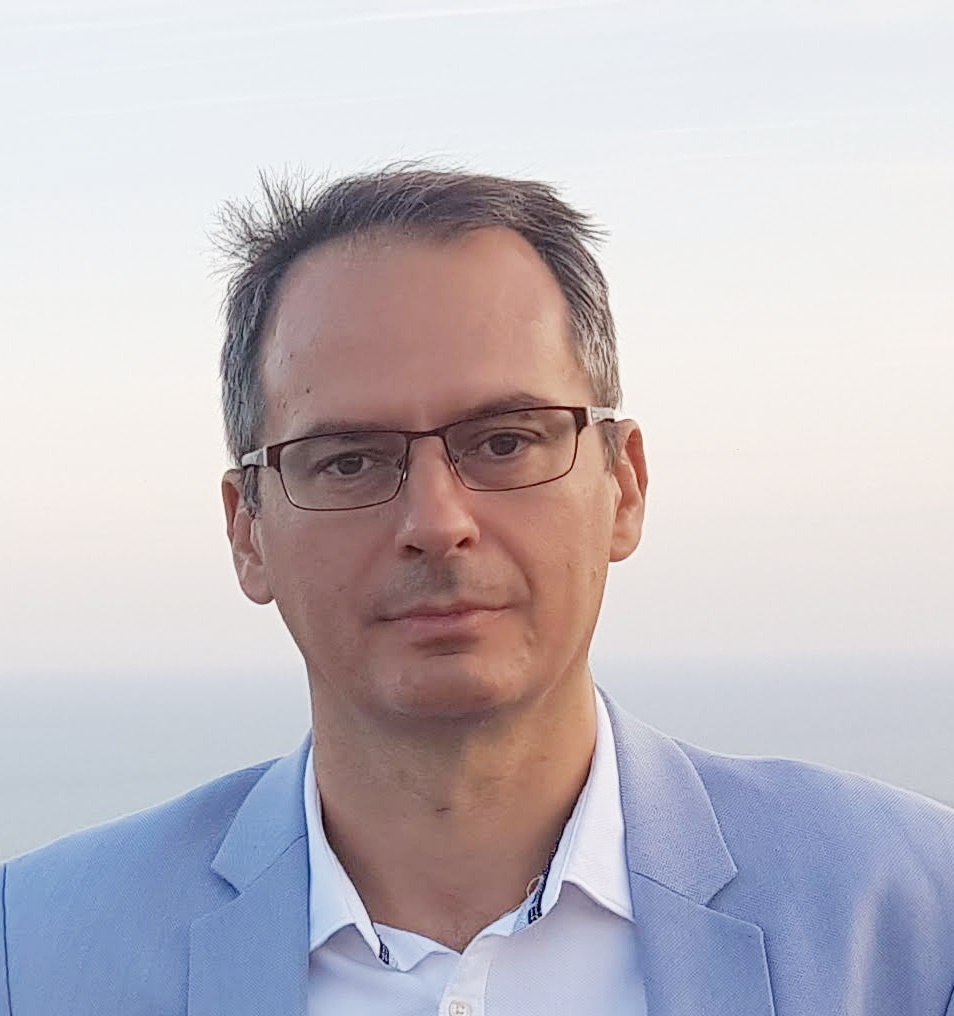 DIGITAL TRANSFORMATION
Bellingcat lead investigative journalist, Skripal and Navalnyi poisoning exposer, European Prize for Investigative Journalism

Christo Grozev
Bio & more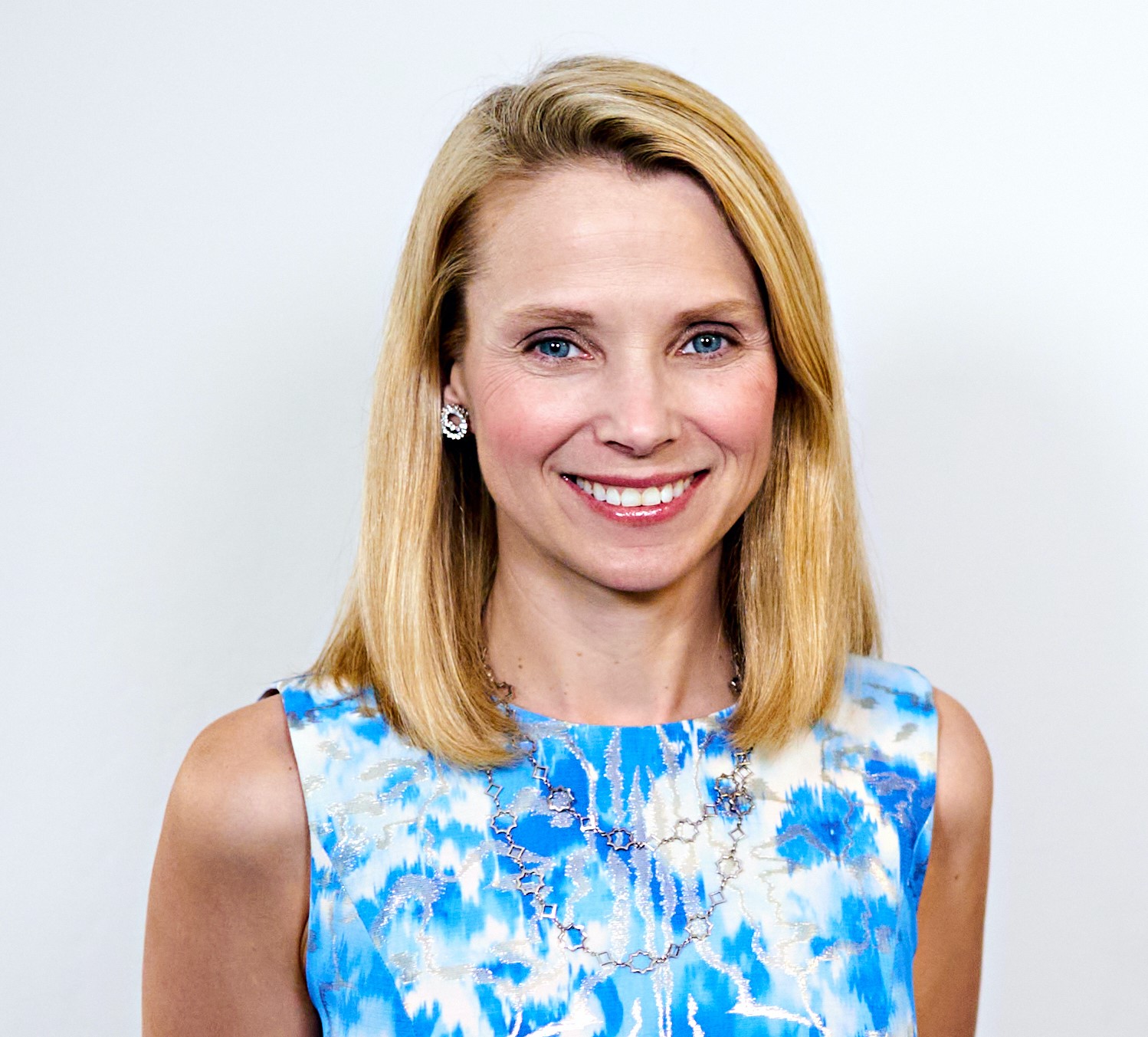 DIGITAL TRANSFORMATION
Co-founder and CEO of Sunshine, early employee of Google and former Yahoo CEO


Marissa Mayer
Bio & more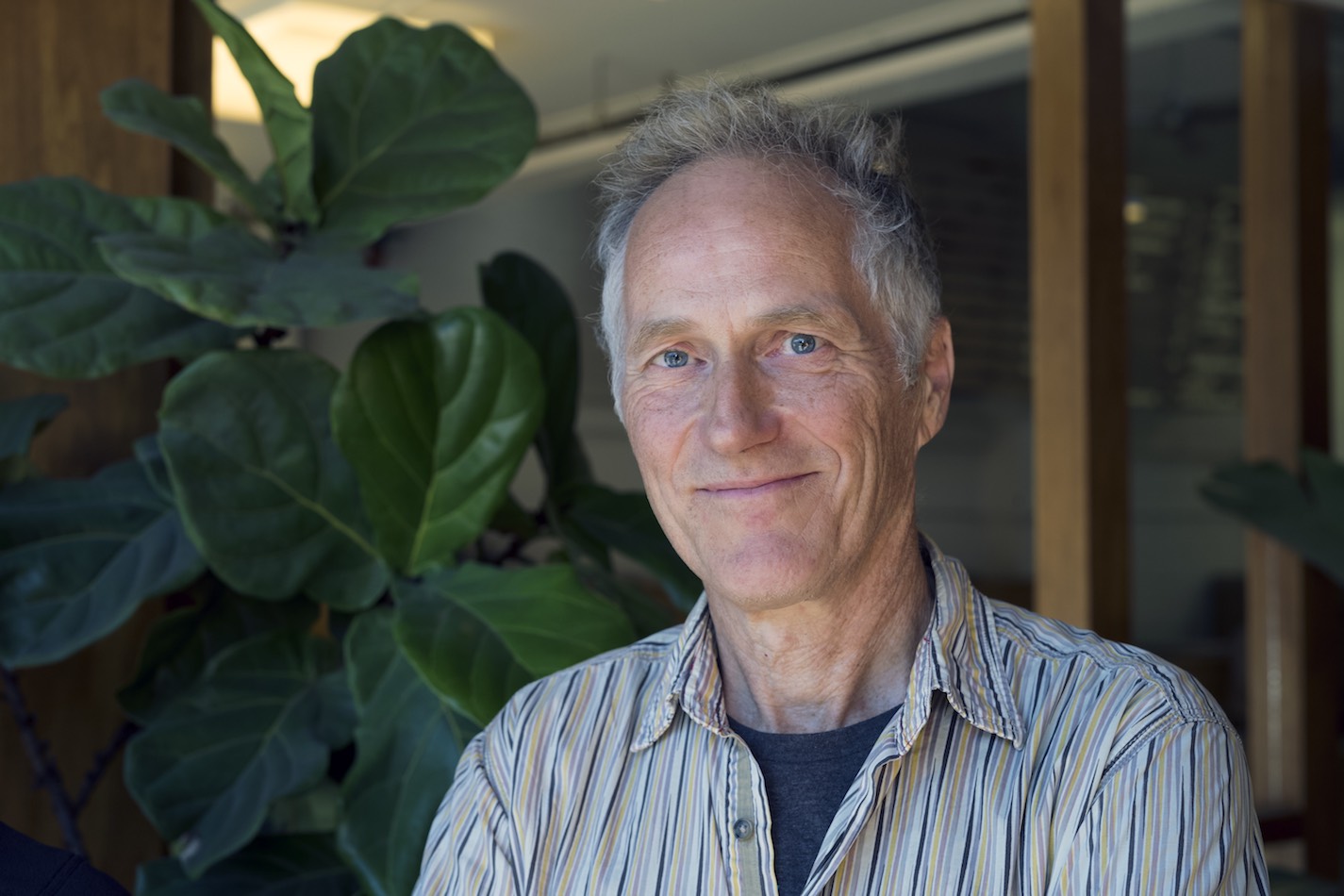 DIGITAL TRANSFORMATION
WEB 2.0 forerunner, founder and CEO of O'Reilly Media in Silicon Valley


Tim O'Reilly
Bio & more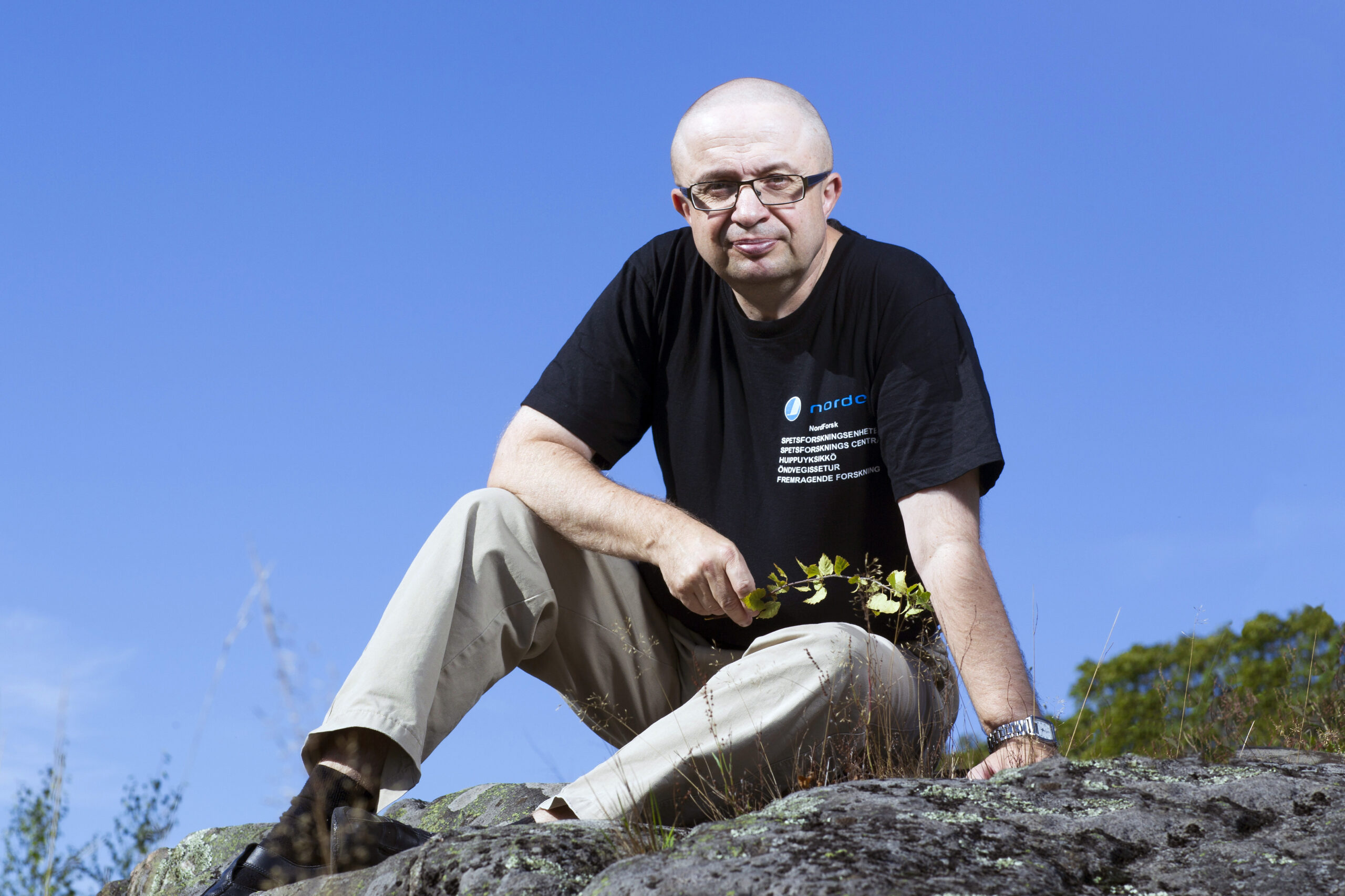 GREEN TRANSITION
The world's leading expert in the physics and chemistry of atmospheric aerosols, Academician

Markku Kulmala
Bio & more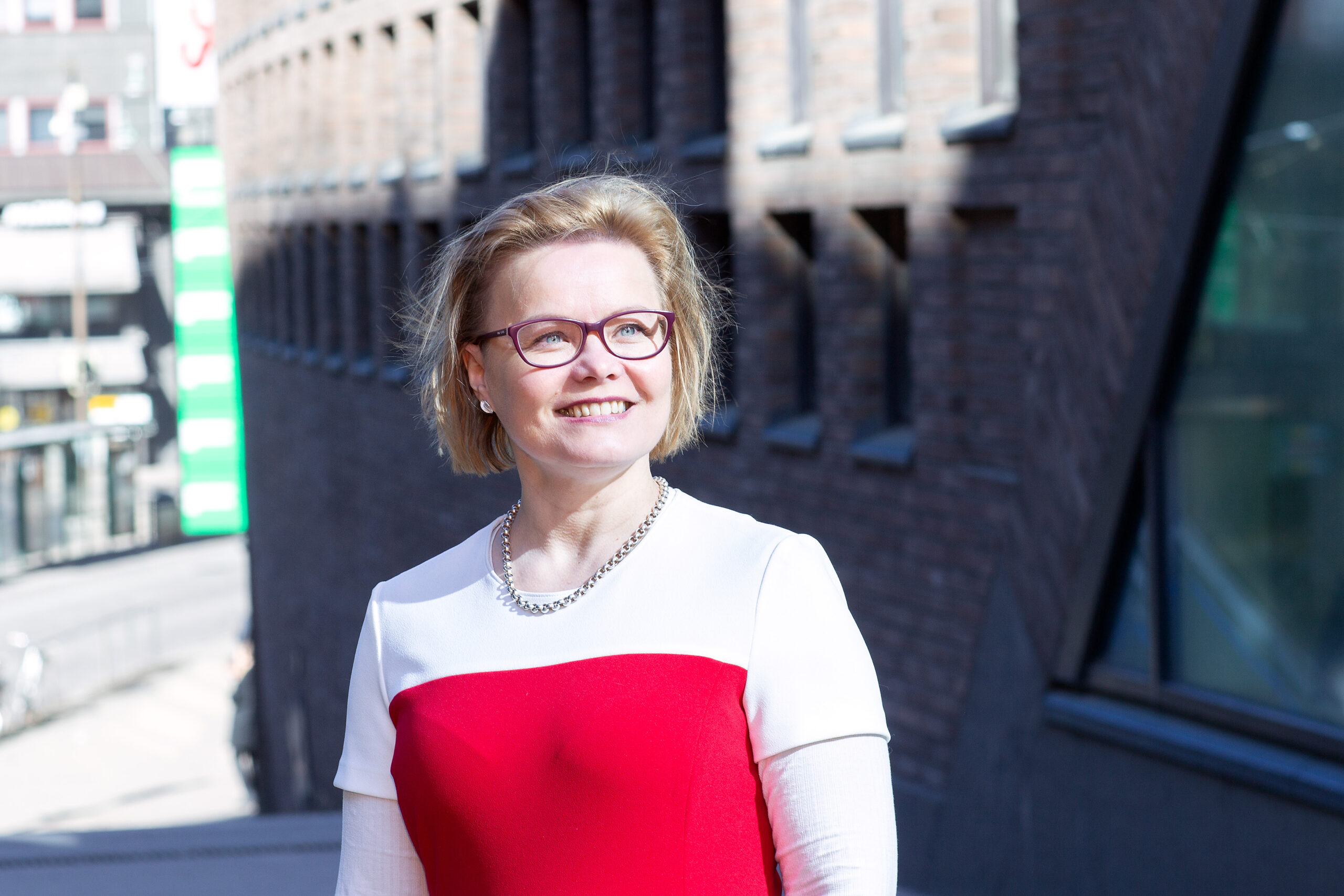 RESILIENCE
Professor of educational sciences at University of Helsinki, Brain researcher


Minna Huotilainen
Bio & more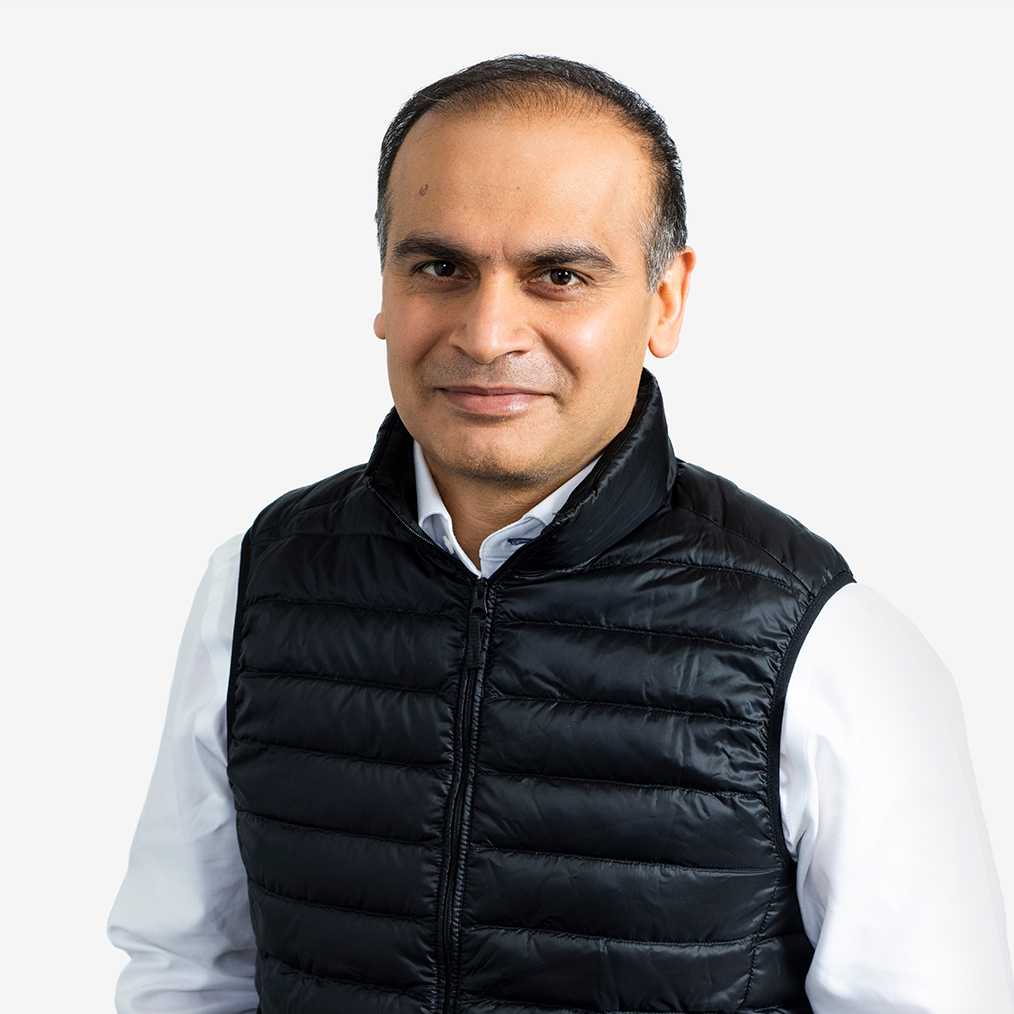 DIGITAL TRANSFORMATION
Telecommunications veteran, leading Nokia strategy and technology vision


Nishant Batra
Bio & more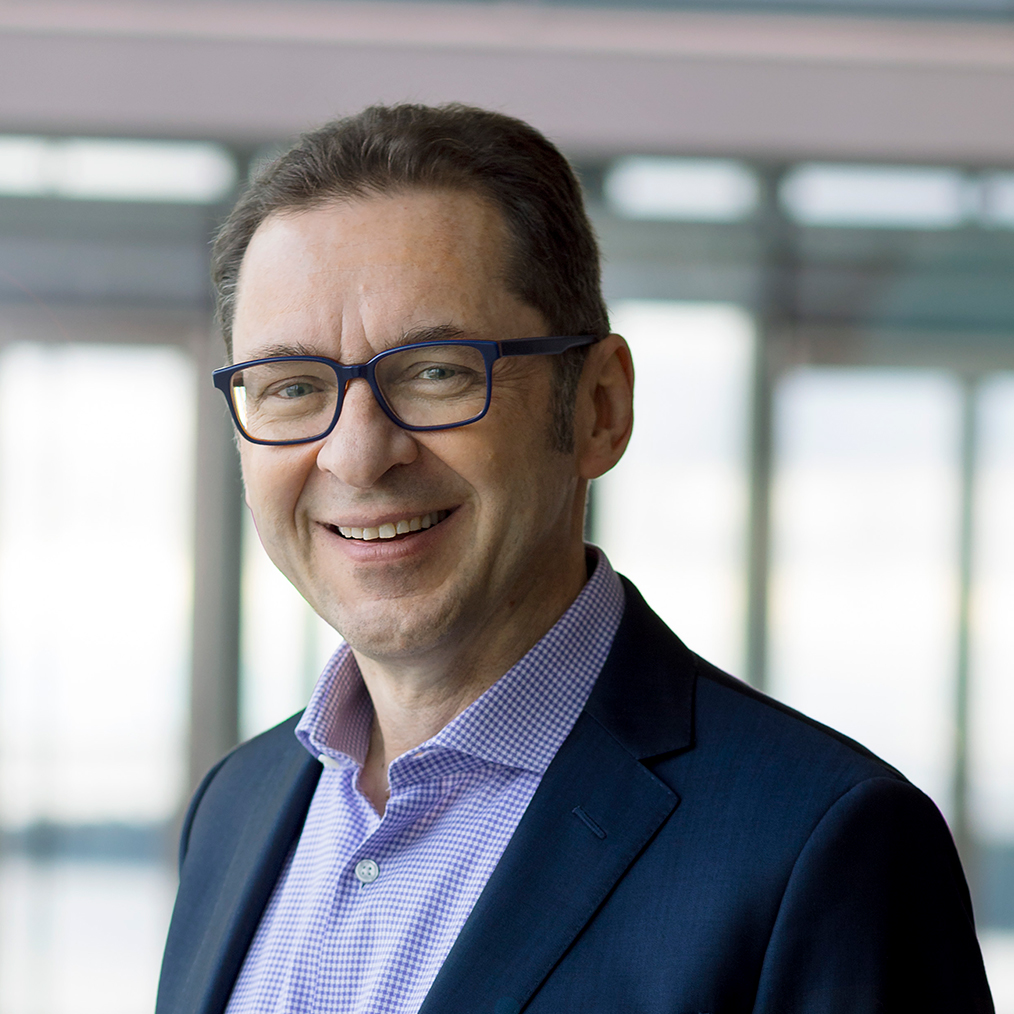 RESILIENCE
New York Times bestselling author, EVP and CTO, Member of the Board KONE, Angel investor


Maciej Kranz
Bio & more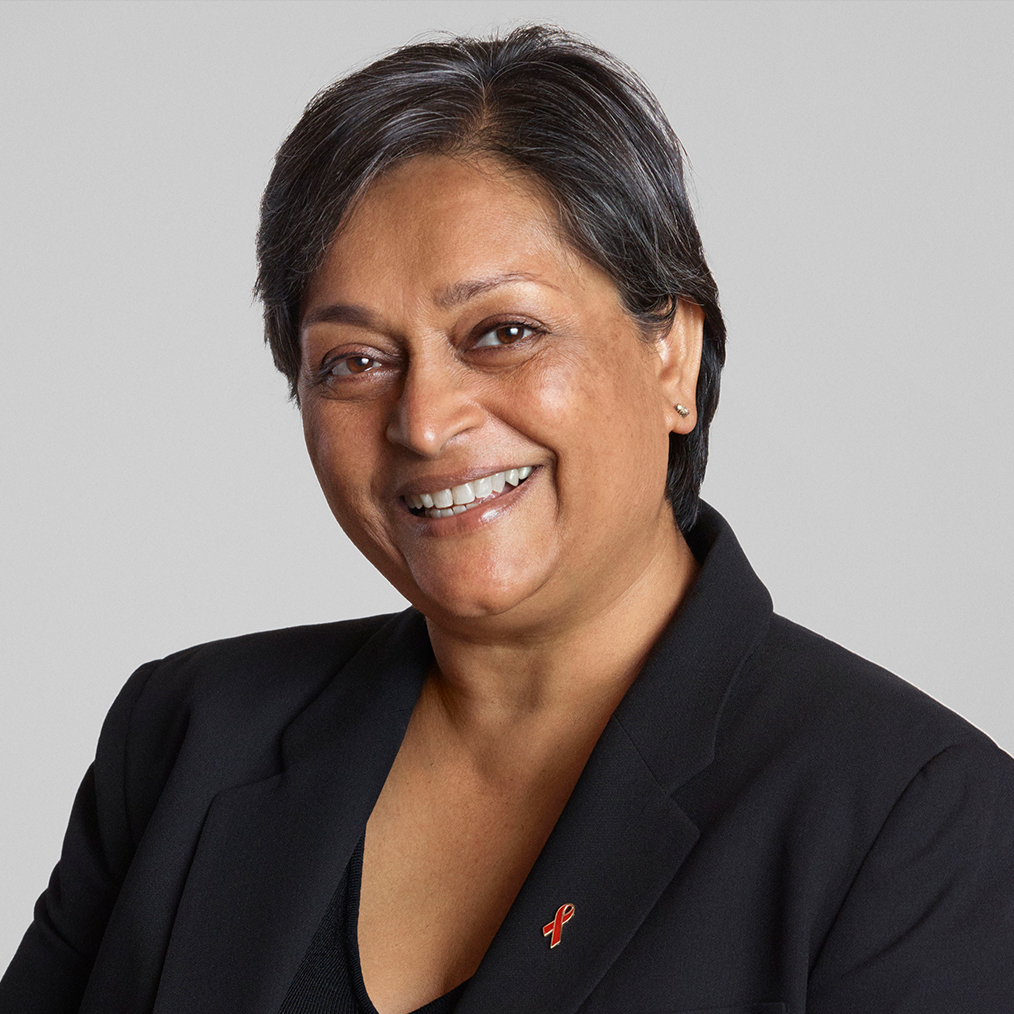 RESILIENCE
Infectious diseases epidemiologist, Co-founder and Associate Scientific Director of CAPRISA

Quarraisha Abdool Karim
Bio & more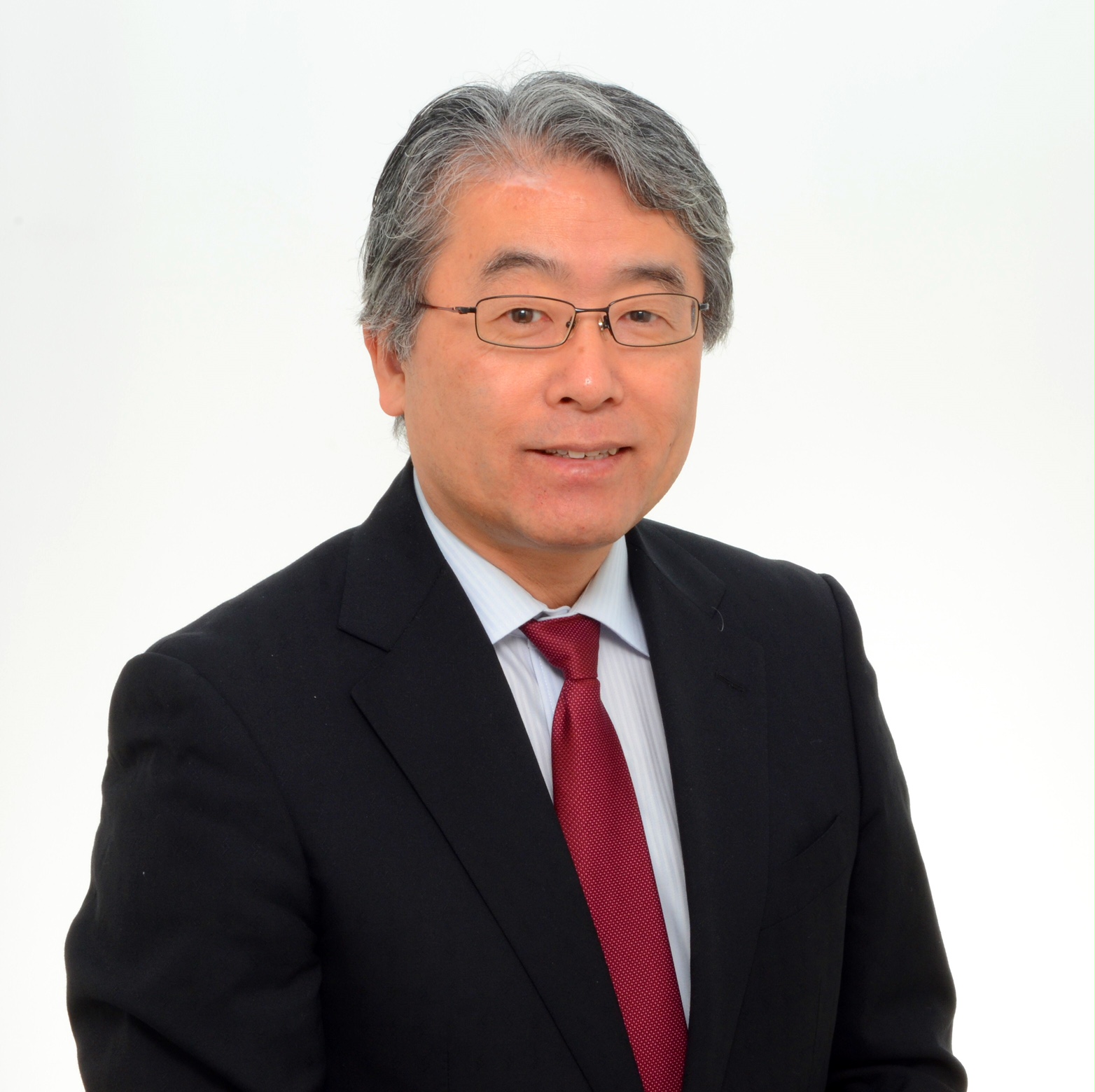 DIVERSITY IN RDI
Executive Member of the Council for Science, Technology and Innovation at the Cabinet Office of Japanese Government 

Takahiro Ueyama
Bio & more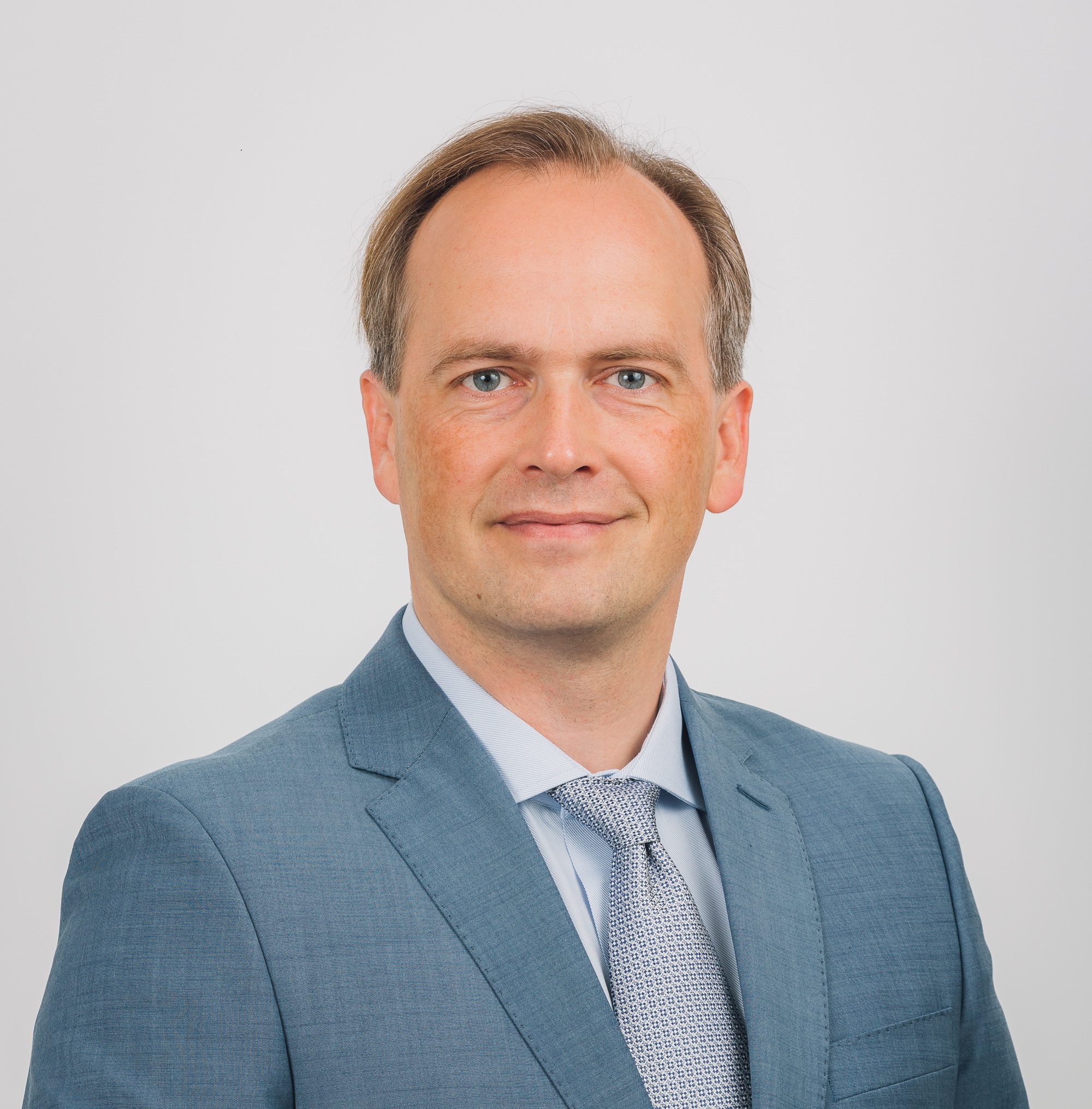 DIVERSITY IN RDI
Innovation leader in space and defence, Director of NATO Cooperative Cyber Defence Center of Excellence

Mart Noorma
Bio & more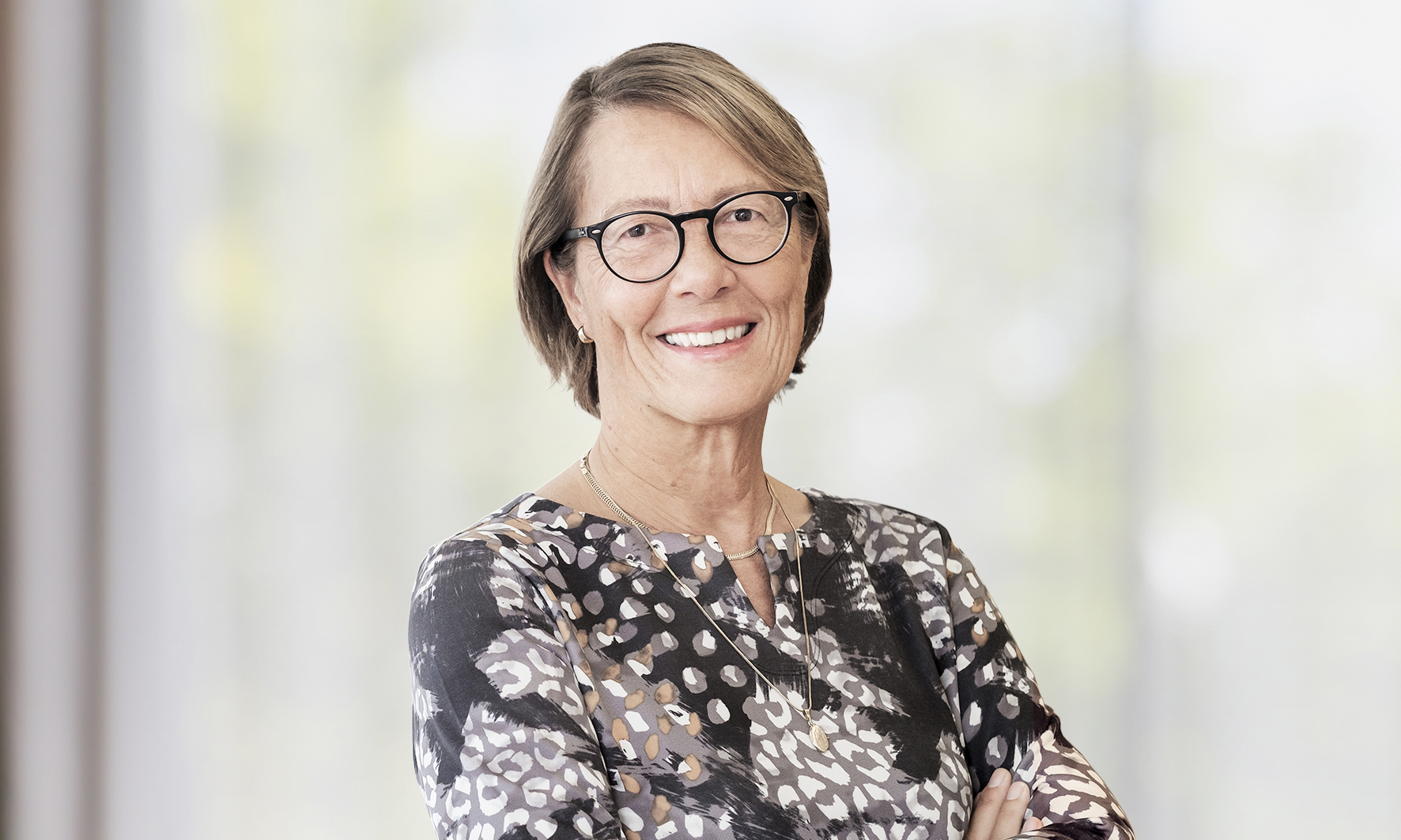 DIVERSITY IN RDI
Currently chairing a nationwide program on hydrogen and green chemistry

Marjan Oudeman
Bio & more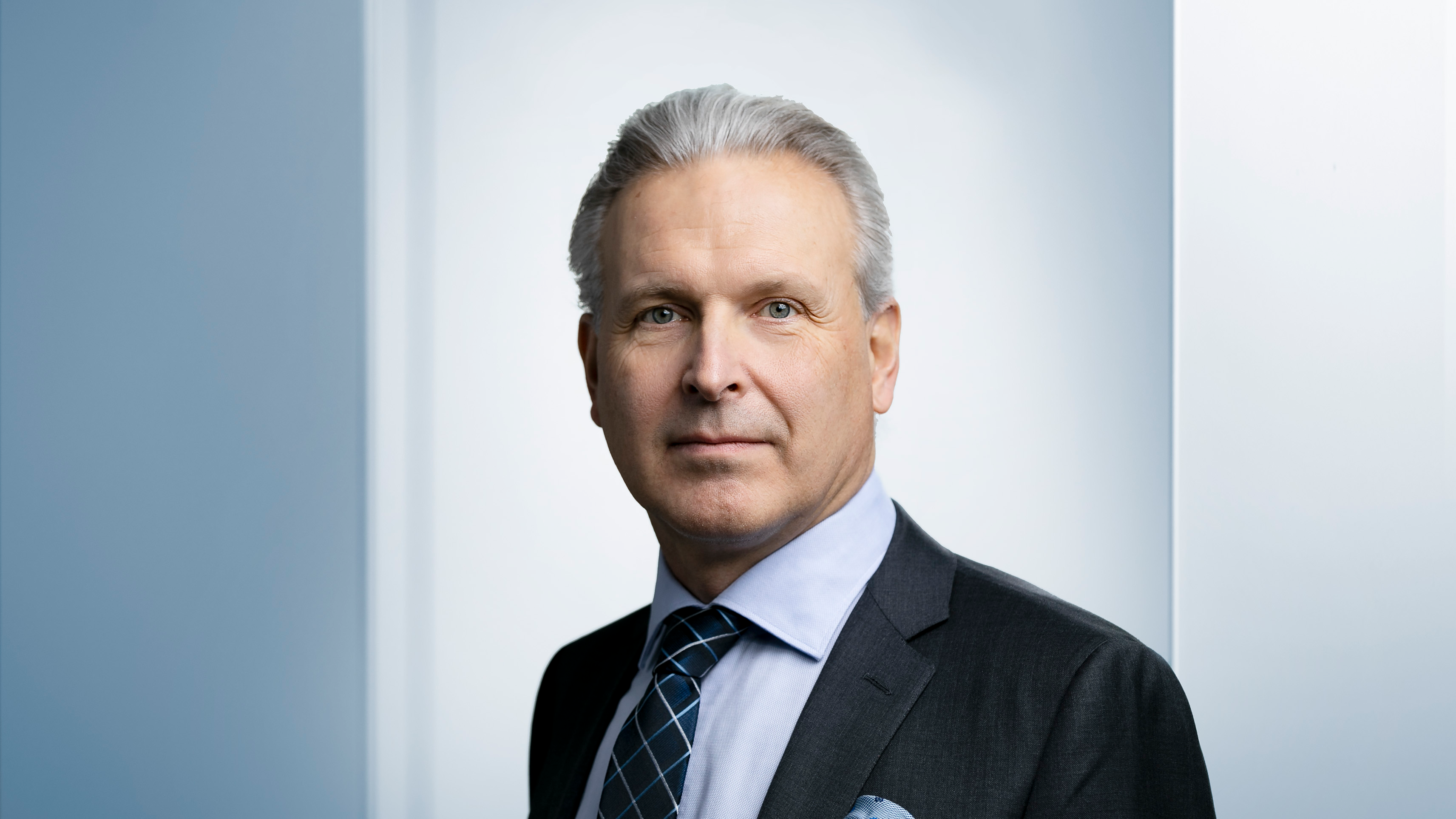 GREEN TRANSITION
Senior Vice President, Innovation, Neste Corporation

Lars Peter Lindfors
Bio & more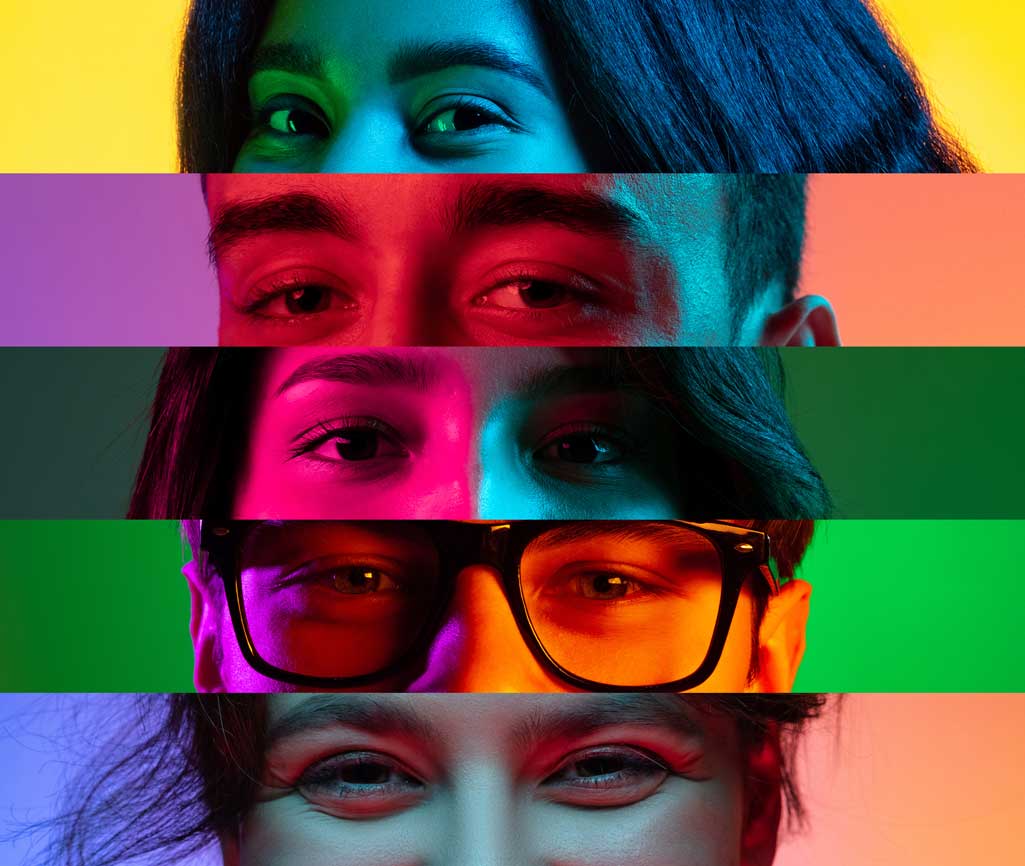 ALL SESSIONS
More speakers announced soon

Many More
More information later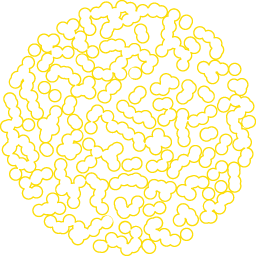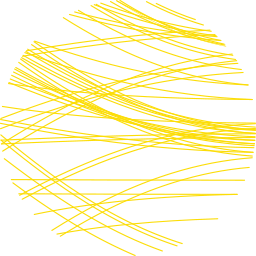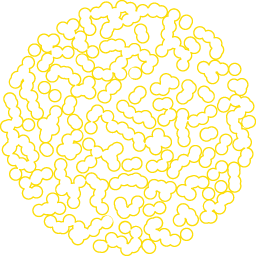 Host of the event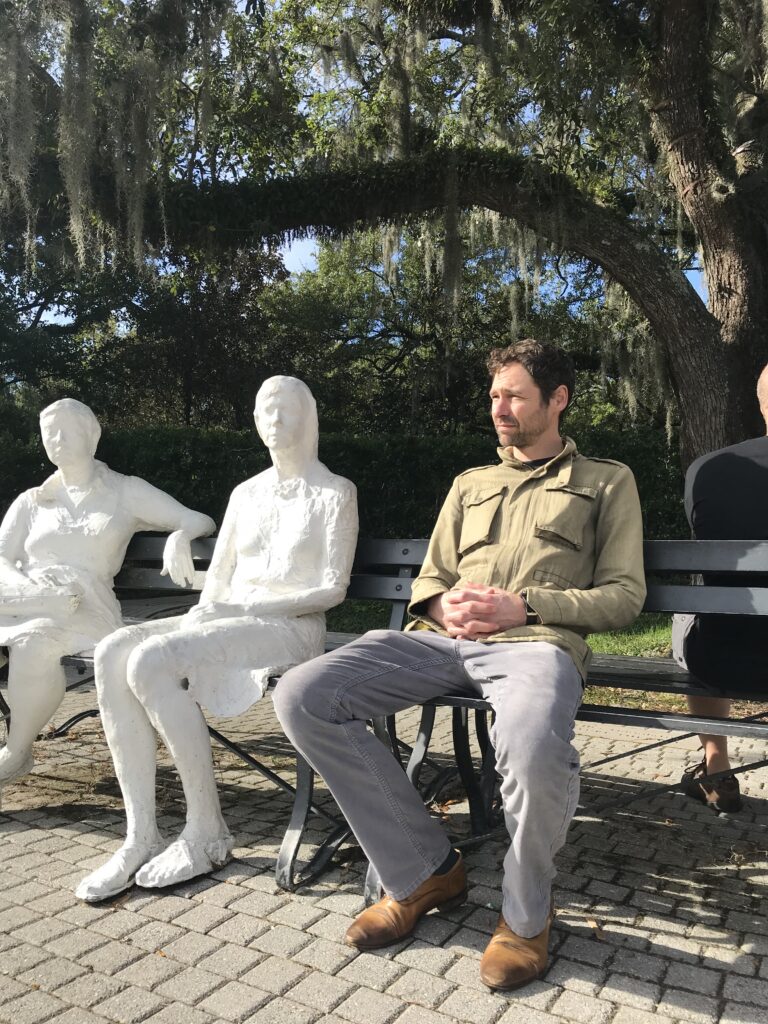 Jason Palmer
Jason Palmer, host of Millennium Innovation Forum 2021, returns to be your guide to the programme.
Palmer hosts "The Intelligence", a daily news podcast published by The Economist since 2019. He began his work for The Economist in 2014 as a science and technology correspondent. Before that, he was a Knight Science Journalism fellow at MIT and a science and technology reporter at the BBC. He has a doctorate from Imperial College London and is a former physicist who specialized in high-power laser development and ultrafast spectroscopy.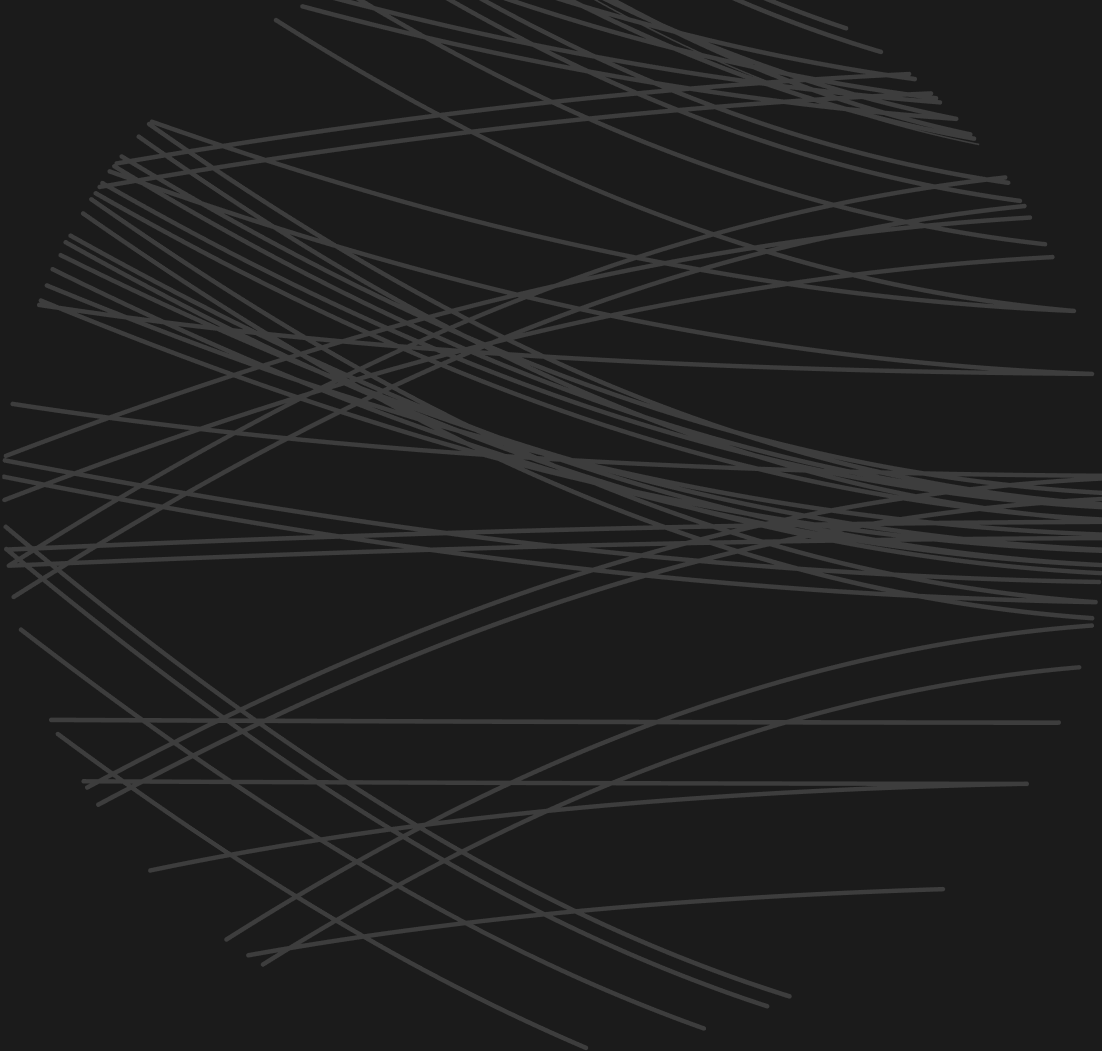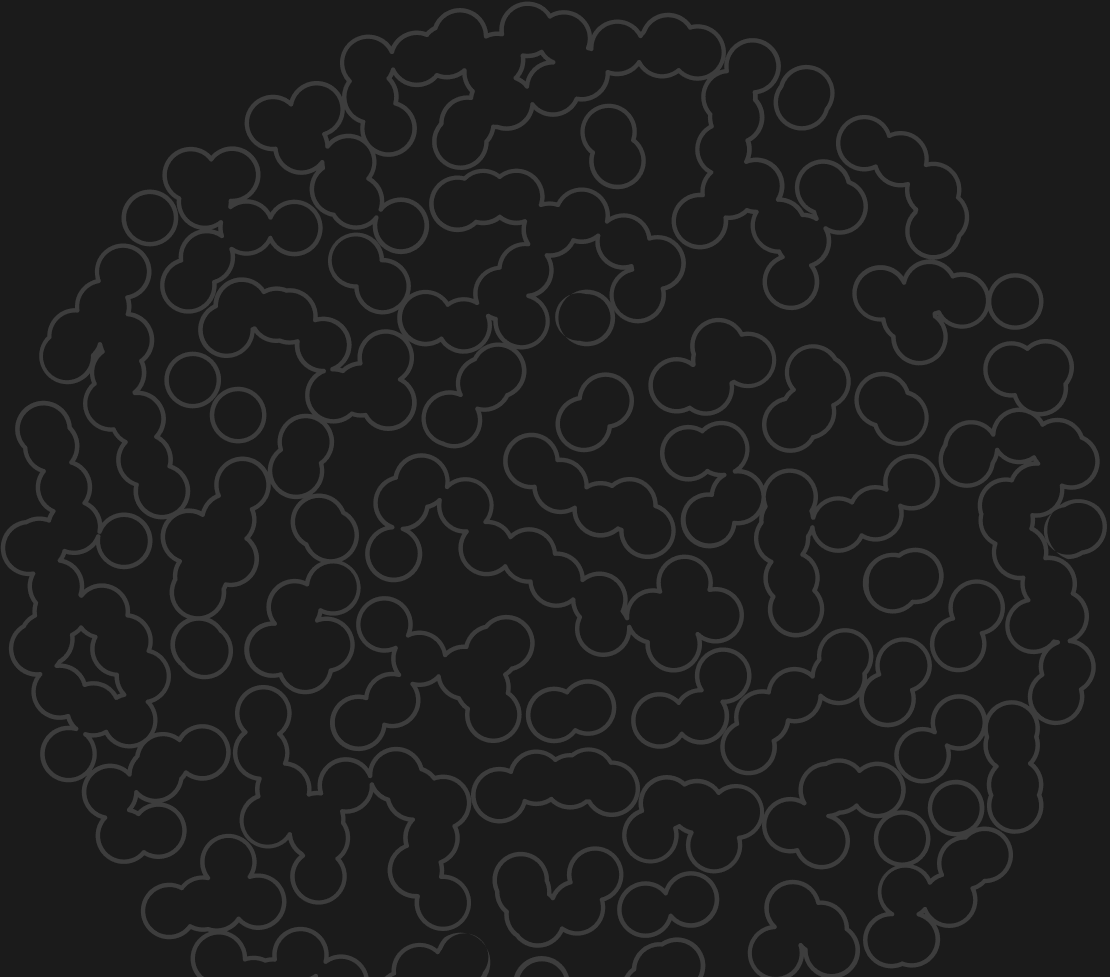 Tuesday 25 October 2022
Program
Time
Coffee
2:30 p.m
Session 1:
DIVERSITY IN RDI
Session hosted by Research and Innovation Council. The council is chaired by the Prime Minister of Finland
3:00 p.m.
2022 Millennium Technology Prize Winner Announcement and Award Ceremony – by invitation only.

Live streaming available for public
6:00 p.m.
The programme is subject to changes
Wednesday 26 October 2022
| | Program | Time |
| --- | --- | --- |
| | Morning coffee and networking | 8:30 a.m. |
| | Opening remarks | 9:30 a.m. |
| Session 2: | GREEN TRANSITION | 9:45 a.m. |
| | Auxiliary programme and networking | 11:15 a.m. |
| | Lunch | 12:00 p.m. |
| Session 3: | DIGITAL TRANSFORMATION | 1:30 p.m. |
| | Coffee break | 3:00 p.m. |
| Session 4: | RESILIENCE | 3:30 p.m. |
| | Closing remarks | 5:00 p.m. |
| | Coffee break | 5:15 p.m. |
| | Lecture by the 2022 Millennium Technology Prize Winner | 5:30 p.m. |
| | Cocktails and networking | 6:00 p.m. |
The programme is subject to changes
MILLENNIUM INNOVATION FORUM
Partners of the Millennium Innovation Forum 2022