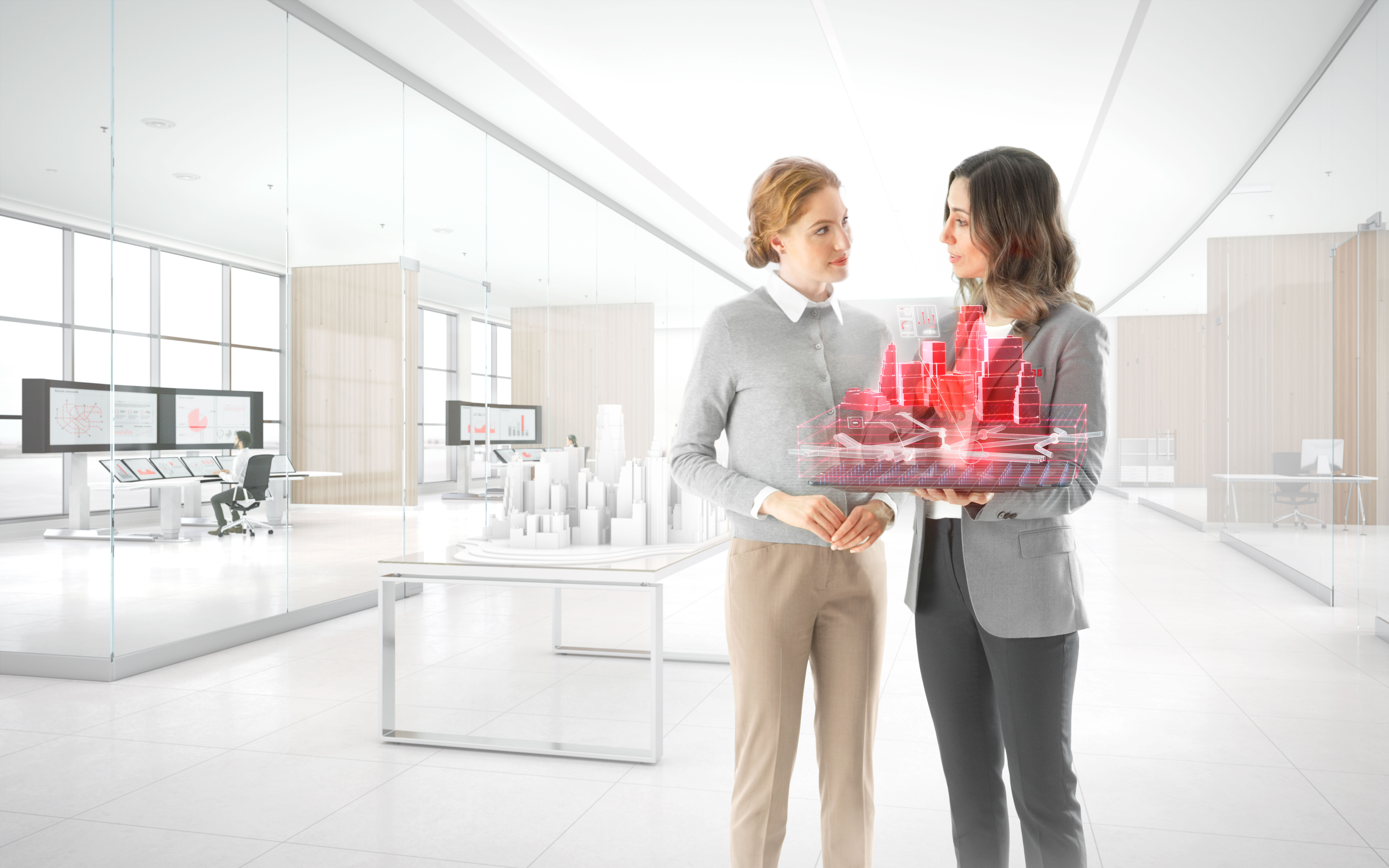 The global technology company ABB has started cooperation as a Millennium Technology Prize partner.
"We are very proud of the partnership with ABB and that together, we can build awareness for breakthrough innovations and innovators, who advance sustainable technology," says Markku Ellilä, CEO of Technology Academy Finland, foundation behind the prize.
As the Millennium Technology Prize promotes innovations for a better life, with this partnership ABB wants to highlight the crucial role of science, innovation and technology for the well-being and sustainability of societies and the environment.
"ABB has the same purpose as the Millennium Technology Prize. We both want to push the boundaries of technology and share the trust that with science, innovation and technology, we can tackle the problems ahead of us and create a more prosperous and sustainable future," says Björn Rosengren, ABB CEO.
ABB is a global technology company working in the fields of electrification, robotics, automation and motion, and has 105,000 employees in over 100 countries.
The other Millennium Technology Prize partners are Aalto University, Alma Talent, Halton, Metsä Group, Neste, Nokia and Vaisala.
Photo: ABB