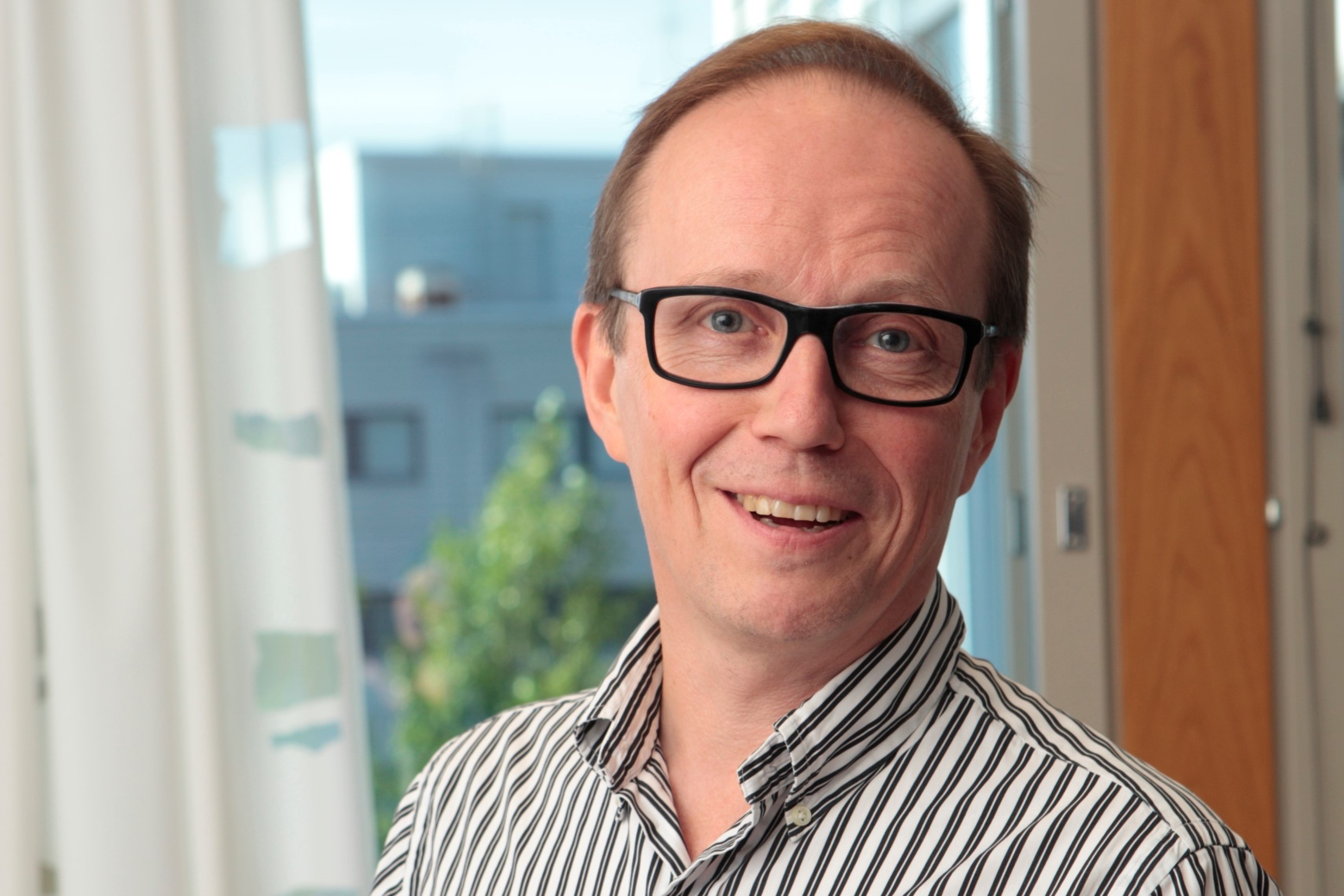 The strategic leadership and global business expert will take the helm of the foundation behind the international Millennium Technology Prize next autumn.
Dr Markku Ellilä will assume the duties of CEO at Technology Academy Finland (TAF) on 1 September 2020.
Dr Ellilä has long experience in strategic leadership, global technology business and research. His track record includes business development and strategy at Nokia Siemens Networks, running global business operations as VP at Tellabs Inc., and serving as CEO of its Finnish subsidiary, Tellabs Oy. Dr Ellilä wrote his dissertation at CERN.
In recent years Dr Ellilä has served as angel investor, consultant and board member for startup companies. He also has experience with several branches of technology and in funding acquisition.
"Markku Ellilä's merits combine extensive knowledge of technology, international experience, funding acquisition and broad networks, both in Finland and internationally. The primary function of Technology Academy Finland is to manage the Millennium Technology Prize, which is awarded for groundbreaking innovations. We believe Markku Ellilä's competences are very well suited to leading and developing Technology Academy Finland," says Marja Makarow, Chair of TAF.
One of the future CEO's key tasks will be to enhance the international standing and recognition of the Millennium Technology Prize.
"Global challenges need global solutions. The Millennium Technology Prize can play a part in ensuring that the planet's resources are sustained far into the future. Finland is a small country and dependent on international collaboration. I believe that properly profiled, the Millennium Technology Prize can widen our cooperation network. Today, thinking among researchers, corporate leaders and investors alike is shifting towards sustainable development, corporate effectiveness and social responsibility. These are the themes I want to raise in discourse," says Markku Ellilä.
Ari Ahonen, who served as CEO of Technology Academy Finland from 2017–2020, retired in May. He will be deputized until September by Eeva Sievi, COO of TAF.
More info:
Marja Makarow, Chair of the Board, Technology Academy Finland,
marja.makarow@helsinki.fi, +358 40 653 1133