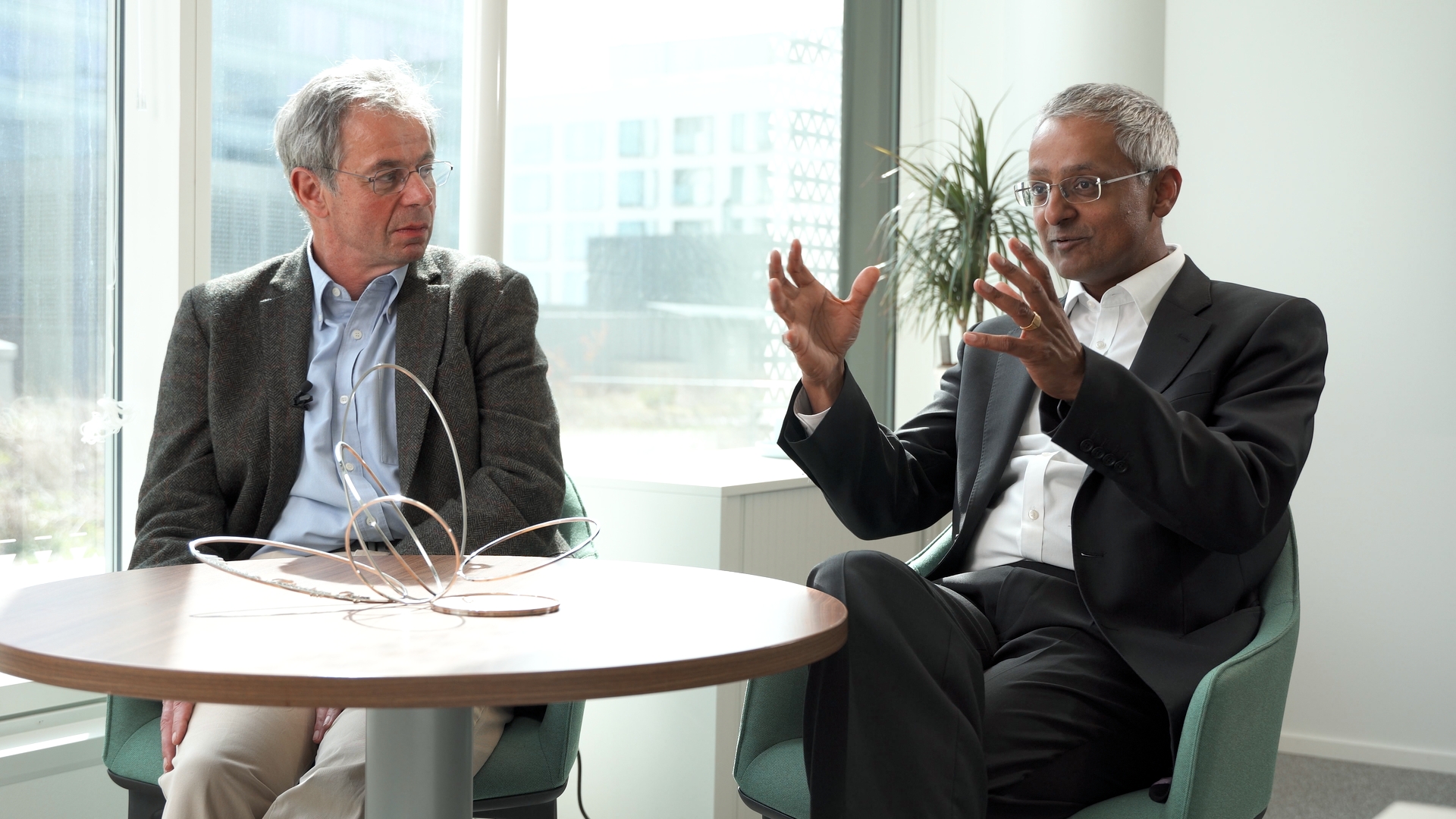 On year after receiving the 2020 Millennium Technology Prize for their groundbreaking Next Generation DNA Sequencing technology, Professor Sir Shankar Balasubramanian and Professor Sir David Klenerman visit Finland again in May 2022.
This is the duo's first trip to Finland since the award ceremony, which was postponed to May 2021 due to the COVID-19 pandemic.
We asked the Millennium Technology Prize 2020 winners, what they are researching right now
The 2022 Millennium Technology Prize will be announced and awarded in Finland
on 25 October 2022. The 2022 Millennium Innovation Forum is on 25–26 October 2022. WATCH THE LIVE STREAM HERE!