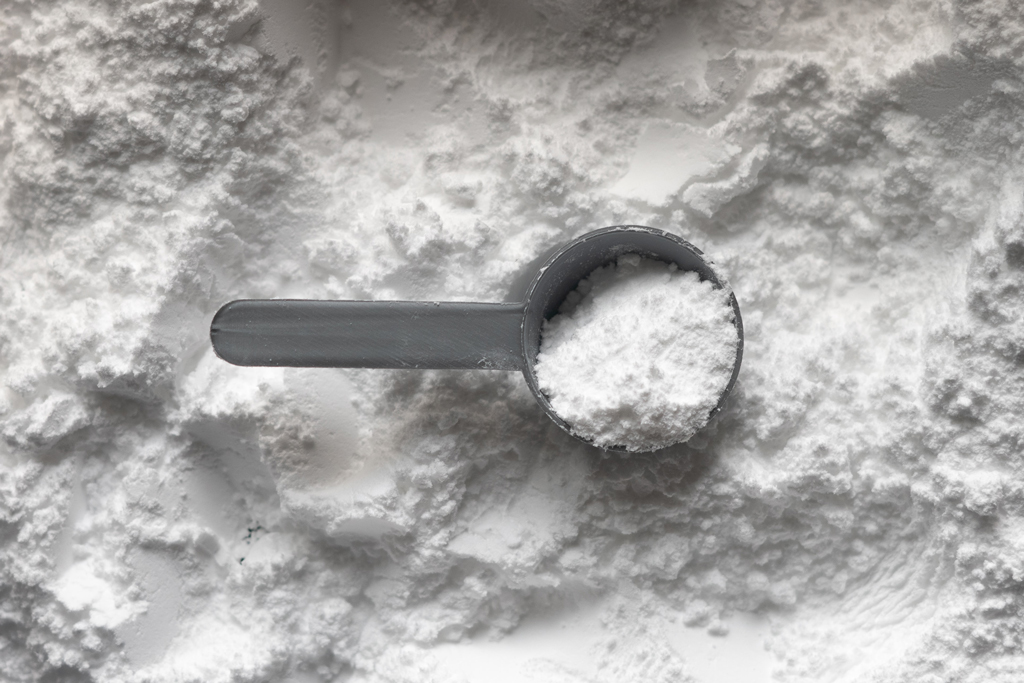 One of the most amazing tech trends in 2022 and beyond is the ability to prepare protein out of thin air, says Harri Junttila, Editor in Chief of tech and ICT media at Alma Talent
Image: Unsplash
Experts from the Technology Academy Finland, which oversees the Millennium Technology Prize, and some of the award's partner organisations predict other technology innovations that could have a big impact soon.
Miniature Nuclear Power Plants
Nuclear power has often been linked with concerns over operational hazards and the safe disposal of waste. But as the global demand for affordable clean energy that does not add to CO2 global emissions soars, nuclear energy is gaining more favour. Dr. Markku Ellilä, CEO of Technology Academy Finland believes small modular reactors (SMRs) or miniature nuclear power plants can be increasingly used to provide energy, with fewer of the disadvantages that come with larger plants.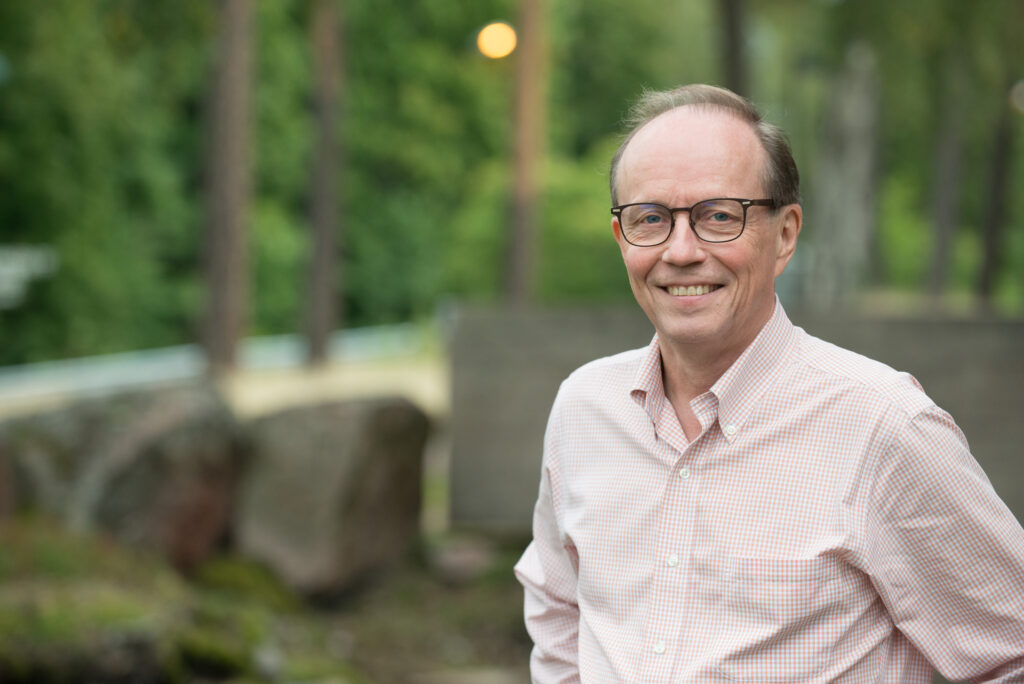 SMRs can be designed to provide power for just one city, or for even smaller areas, such as a district or a company's offices. The cost for setting up these smaller plants is significantly lower and the output is easier to scale up or down than in big power stations. This makes it feasible to set SMRs up in rural and remote areas, helping populations that may have inadequate public infrastructure deal with uncertain or disrupted power supplies.
SMRs can also be safer to operate than larger plants. The risk associated with nuclear power plants is proportional to the amount of nuclear material stored within. With their smaller size and smaller amount of nuclear material all stored, SMRs are less vulnerable than bigger plants against problems such as contamination or damage.
6G: Enhancing Remote Medicine
The fifth generation of mobile networks, 5G, is now starting to enter the technology mainstream. But research to create its successor is already underway. According to Professor Sasu Tarkoma, Vice-Dean of Research at the Faculty of Science at the University of Helsinki, 6G can be an enabler for technologies that promote human wellbeing and sustainability.
6G technology will offer faster speeds and enhanced connectivity for the likes of augmented reality, virtual reality and holographic interactions. These have the potential to not just revolutionise entertainment, but also enhance remote medical services that have already improved access to healthcare and helped save lives during the pandemic. While the metaverse has lately become synonymous with Facebook Inc (now Meta Platforms), the concept itself – a space where virtual and physical worlds blend – can play a key role in delivering telemedicine.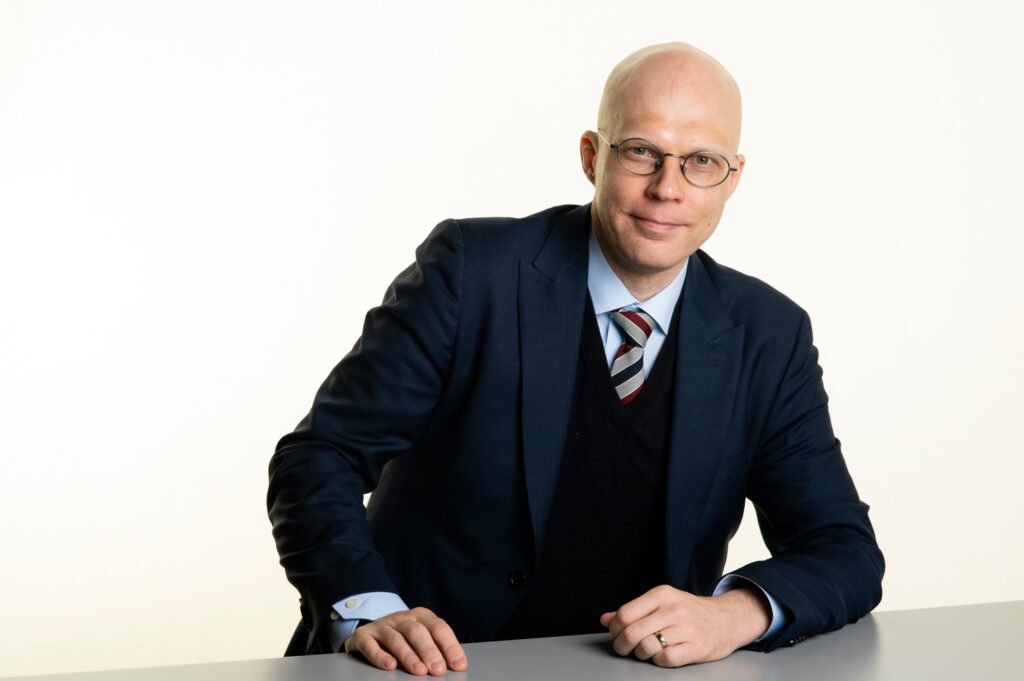 Powered by 6G technology, AI and machine-learning capabilities, augmented reality and sensor technologies can become more sophisticated in visualising and processing data, further improving medical care and telemedicine services. Such technologies can also help us better detect and study the changes our planet is going through. This data will be critical for decision makers for improving sustainability, resilience and healthcare, both locally and globally.
Plucking Food From Thin Air
Now more than ever, we are seeing the negative impact of our food consumption habits and current agriculture models, with worsening climate change and CO2 emissions. Extreme weather conditions exacerbated by climate change – such as droughts, hurricanes and famines – are reducing crop yields, damaging the economic and food security of populations all over the world.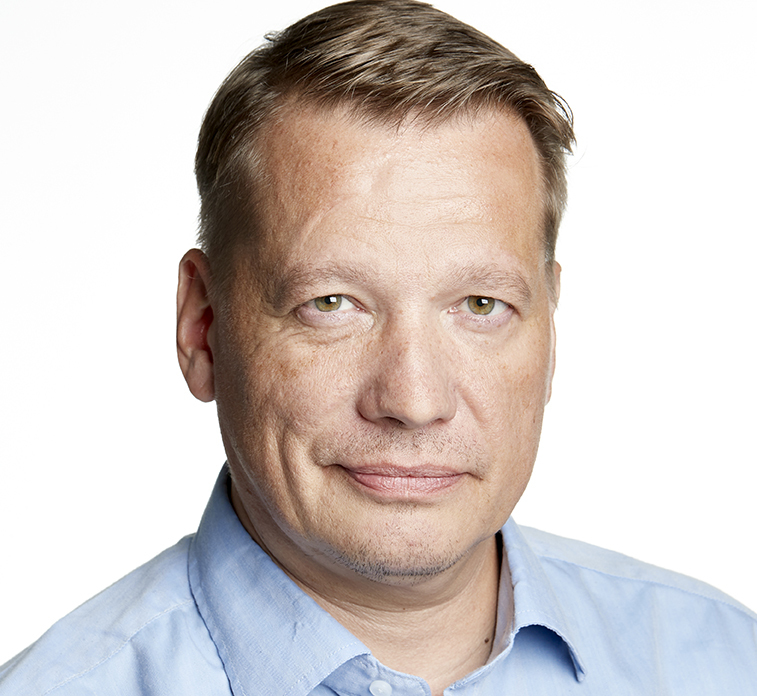 For Harri Junttila, Editor in Chief of tech and ICT media at Alma Talent, new technology that can produce protein from thin air can be key to solving these challenges. Finnish agritech startup Solar Foods is capturing CO2 and water from the air around us, along with trace elements and microbes found commonly in nature, to create a nutritious and neutral-tasting protein that can be a substitute for meat.
Not only is the process taking CO2 out of air – helping to reduce CO2 levels – it is also using renewable energy, making it sustainable every step of the way. When ready and tested, Junttila believes the infrastructure behind the technology will be able to be quickly assembled and production easily scaled to benefit people in remote areas or those affected by humanitarian disasters. Protein powder will be easier to transport than other forms of protein, too. Construction of the first factory for manufacturing the protein has begun and will soon help us sever some of the centuries-old links between food production and agriculture as we know it today.
New Materials for a Circular Economy
Directives against single-use plastics are becoming commonplace across the world, making it necessary to turn to plant-based and biodegradable materials. For Ali Harlin, Research Professor at Finnish state-owned innovation institution VTT, two materials that will increasingly be used to help us cut down on waste and pollution and move to a more sustainable, circular economy are cellulose and lignin.
Cellulose is a building block of all plants. It can be used to make substitutes for plastic films, separate microplastics from drinking water and create insulation materials that offer protection against fires. Lately, cellulose – and cellulose-rich textile waste – is being used to create environment-friendly textiles. By providing a substitute for cotton and promoting recycling of used textiles, the technology allows land and water to be used for food production rather than for intensive cotton cultivation.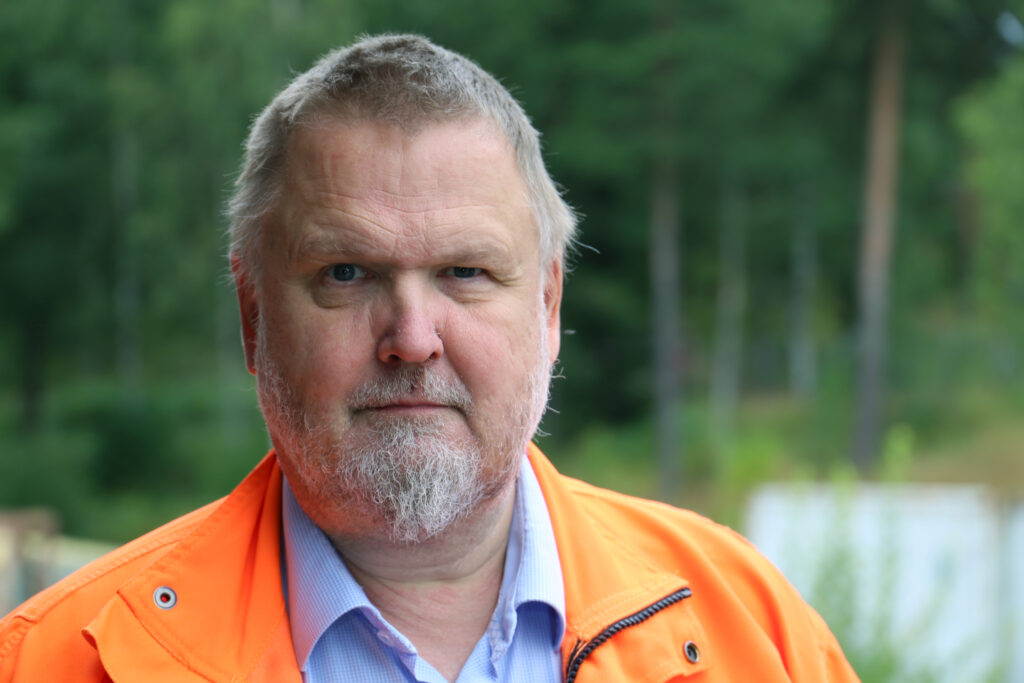 Lignin is found in wood and gives it its stiffness and structure. Increasingly, it is being used to make carbon fibre, which can reinforce plastics, metals and ceramics, making lignin-based materials a key technology for sustainable construction. Lignin has also emerged as a cheap and sustainable material for making supercapacitors that can power electric vehicles instead of lithium-ion batteries, helping the transition to a greener economy.
Interested in reading more about technologies and innovations that can solve the greatest global challenges? Read our report from the 2021 Millennium Innovation Forum:millenniumprize.org/stories/2021-millennium-innovation-forum/.
The 2022 Millennium Technology Prize will be announced and awarded in Finland on 25 October 2022. The 2022 Millennium Innovation Forum is on 25–26 October 2022.

Follow us on Facebook, LinkedIn, Twitter and Instagram for more information, updates and great content. Or sign up to our newsletter.