MILLENNIUM TECHNOLOGY PRIZE
Innovations for a better life.
MAKE A NOMINATION
2024 Millennium Technology Prize
The Call for nominations for the 2024 Millennium Technology Prize is open until
31 October 2023.
We welcome nominations from around the world, from both organizations and individuals.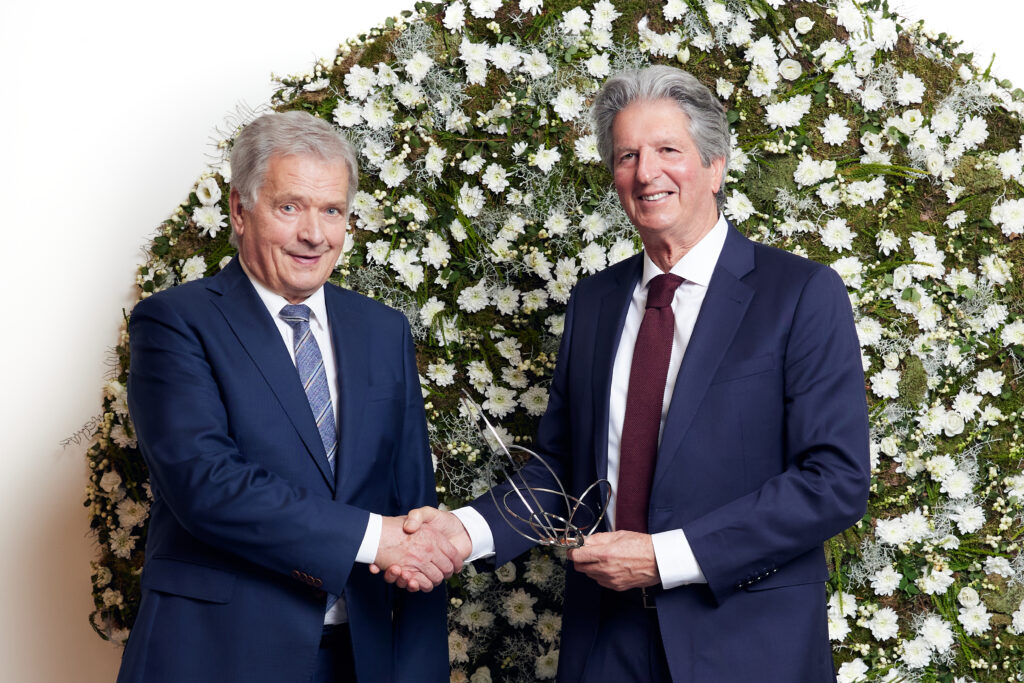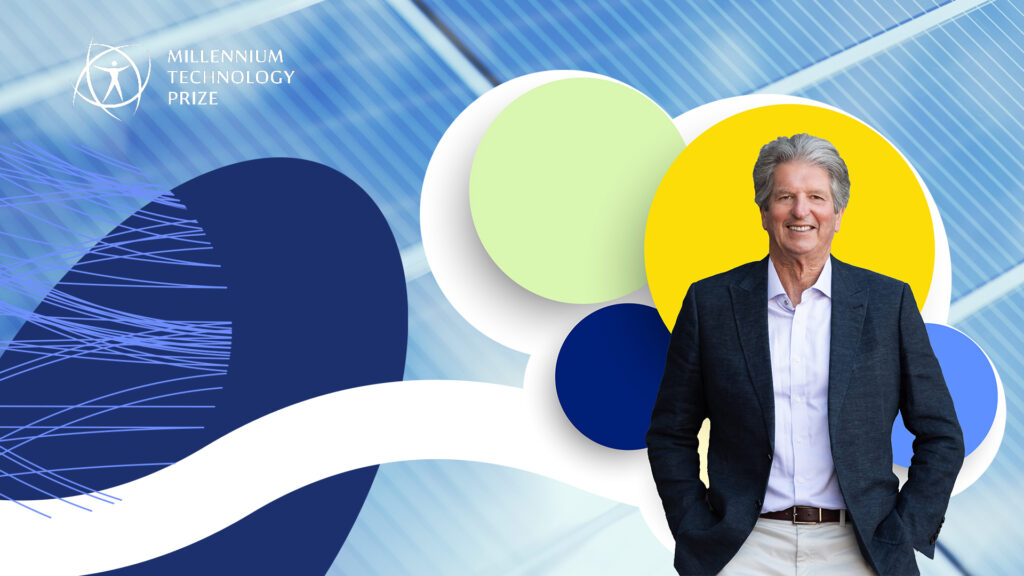 REGISTER NOW
Solar Breakthrough Seminar
5 October 2023, 9:00–11.30
Espoo, Finland
Latest trends in solar cell technology globally and in Finland.
Keynote: Scientia Professor Martin Green, 2022 Millennium Technology Prize.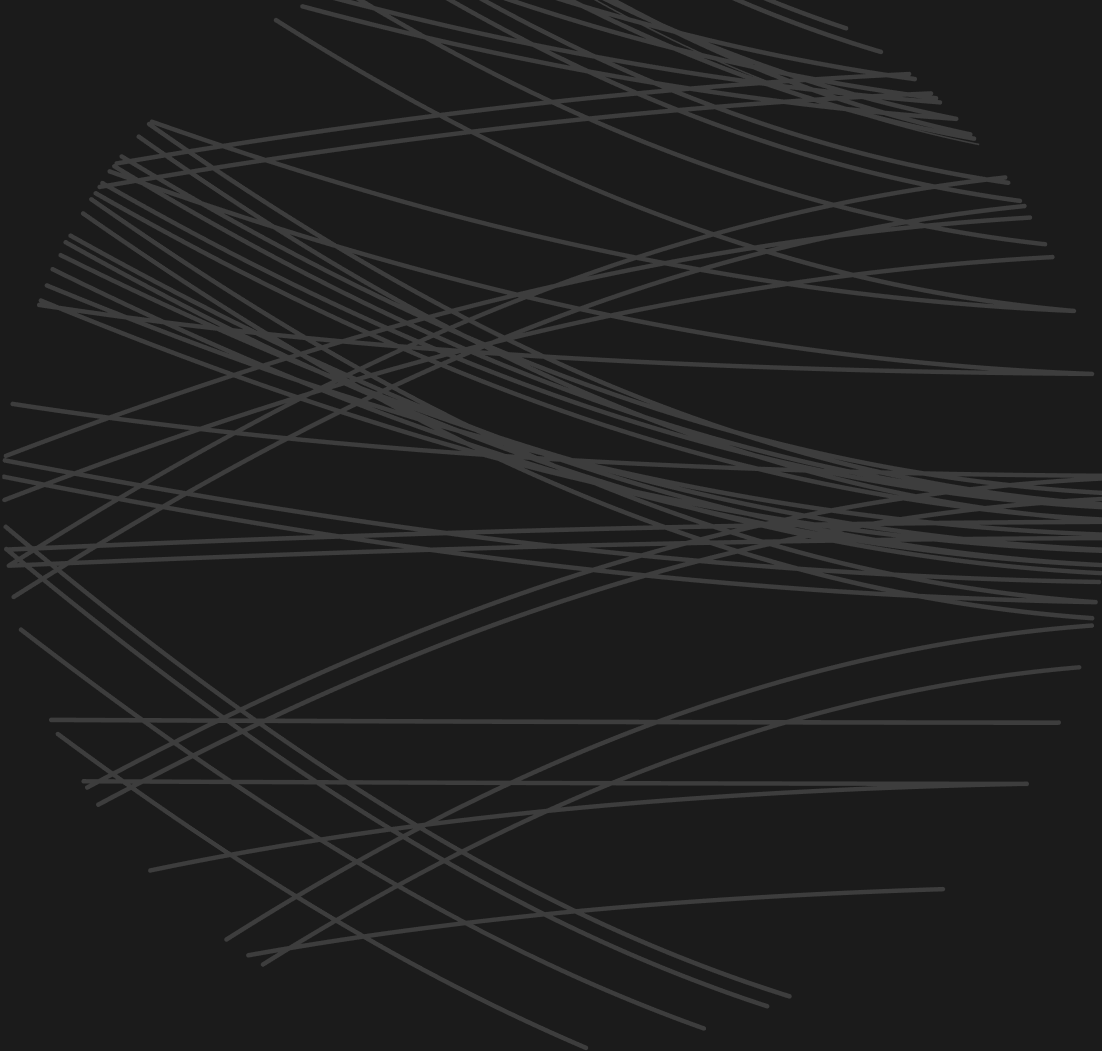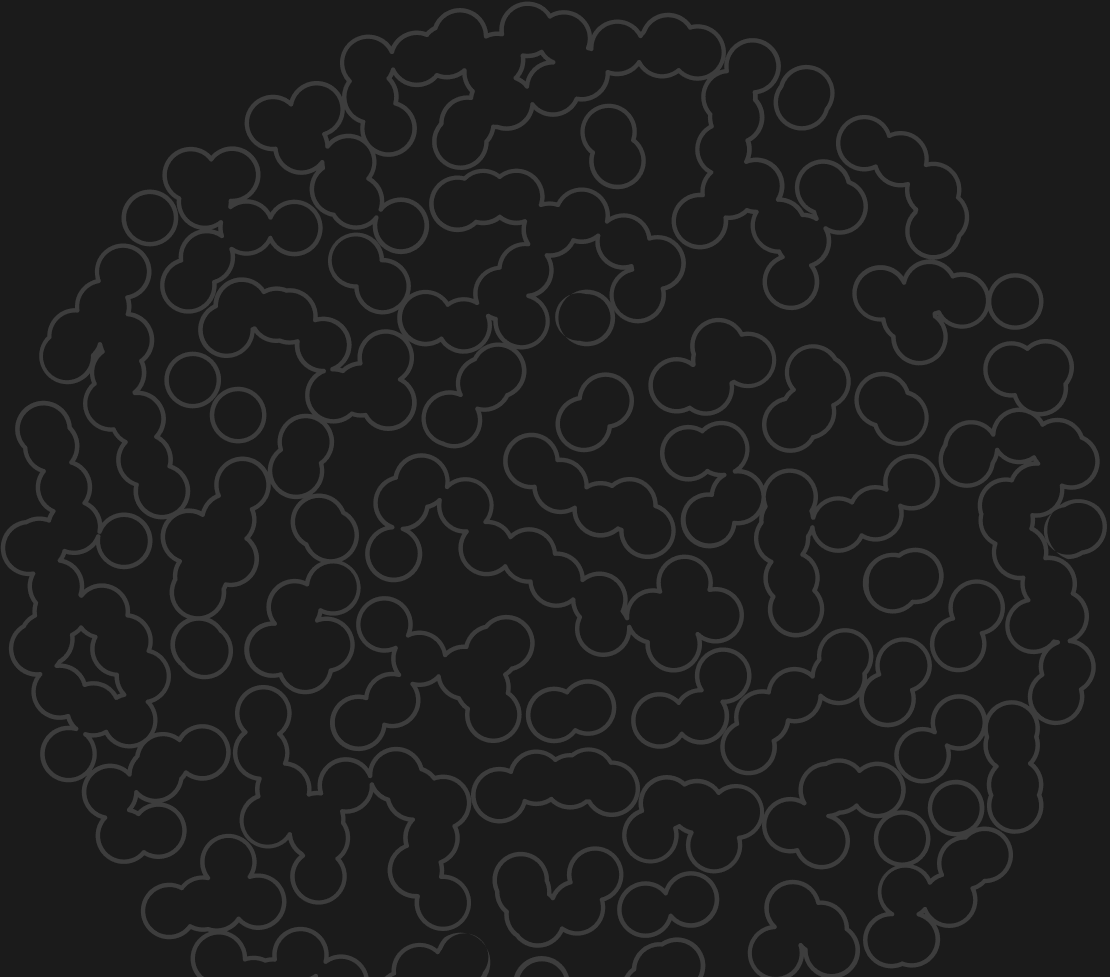 Who we are
THE MILLENNIUM TECHNOLOGY PRIZE IS THE PRE-EMINENT
€1 MILLION AWARD FOCUSED ON TECHNOLOGICAL INNOVATIONS
FOR A BETTER LIFE.
---
LATEST STORIES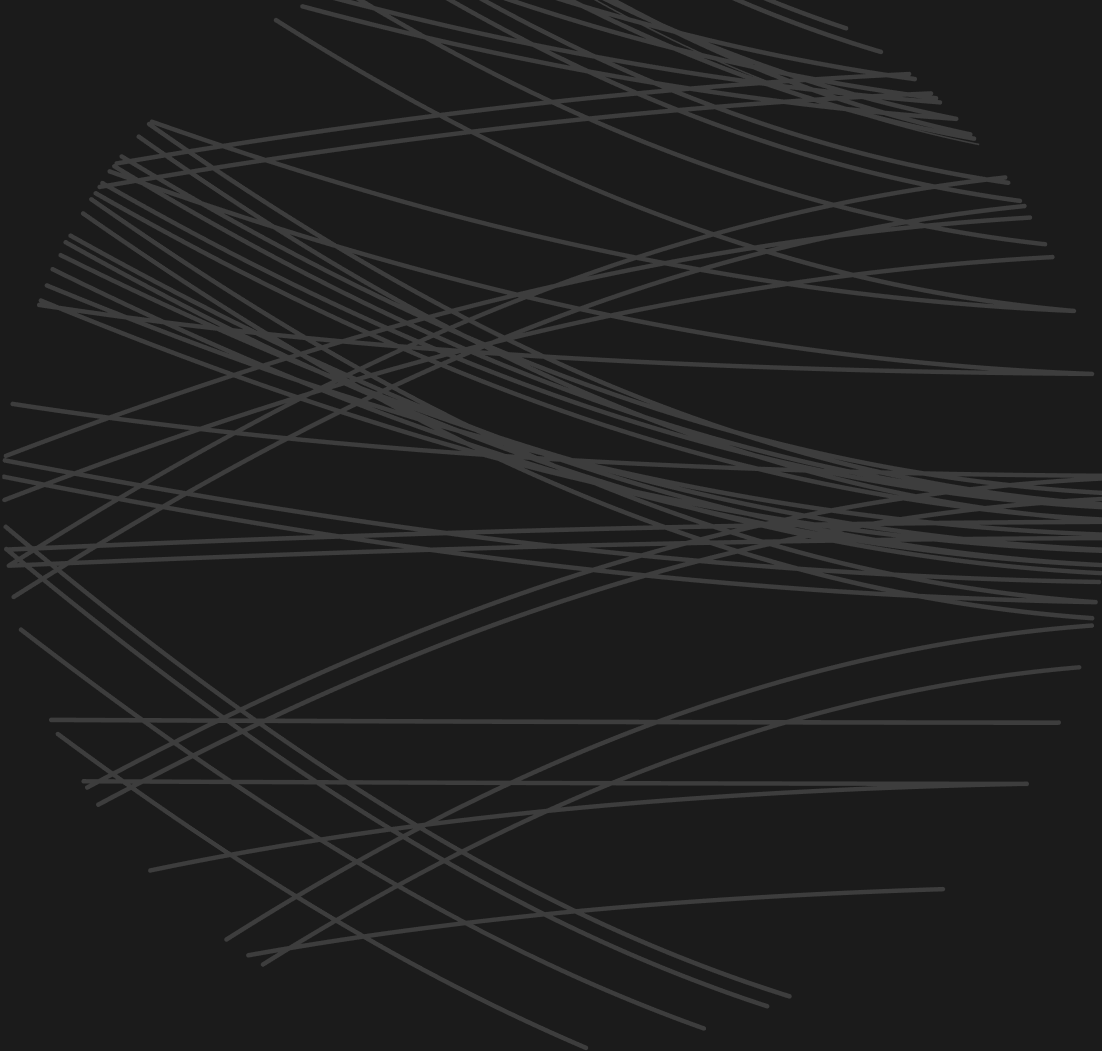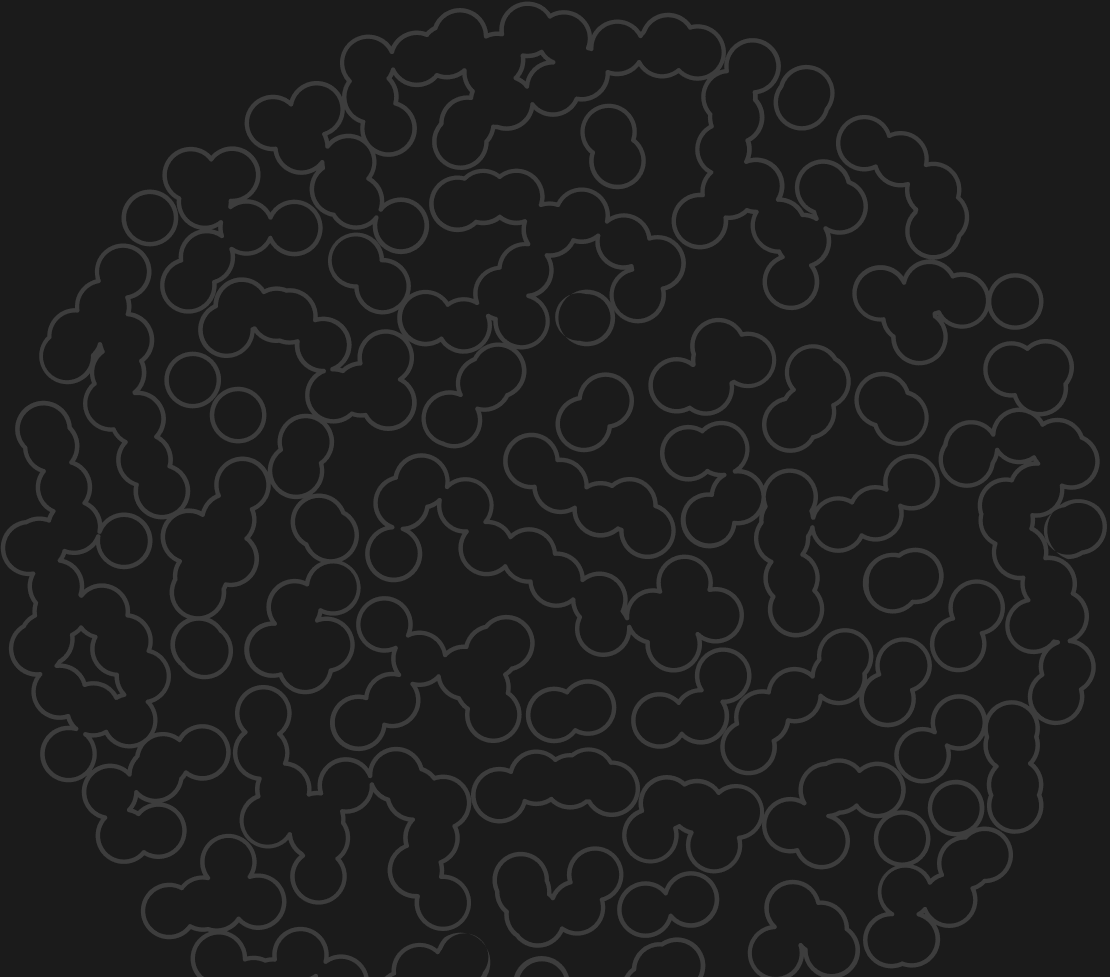 NEWSLETTER
WINNERS
FOLLOW US ON SOCIAL MEDIA