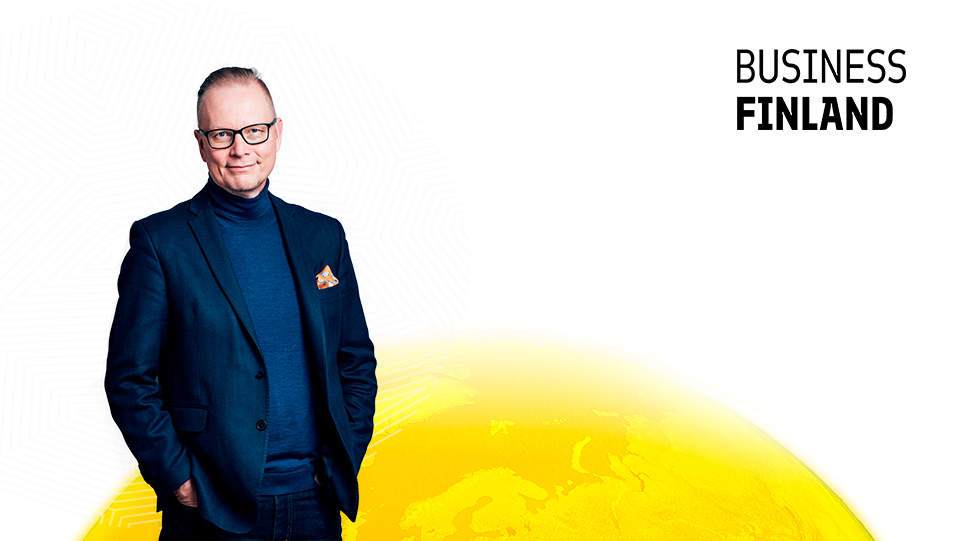 Janne Järvinen, Mission lead in Digitalization at Business Finland
In the midst of the climate crisis, the sustainability of our current model of economic growth has come under question. The need for new solutions in all industries is clearer than ever. Given the huge global challenges facing us today and dwindling resources of the planet, there is an increasing focus on maximizing digital opportunities.
The development of new technologies and advancements in digital infrastructure will be the most significant transformation of our economy since the Industrial Revolution. The ever-expanding digitalization of our lives will create not only business opportunities, but also a vital means for sustainable growth and prosperous societies.
Sooner or later, all industries will go through this transformation. This means that all companies must start thinking now in a new way about their businesses.
Digital native companies show the way
All companies' future competitiveness and all countries' goals of carbon neutrality are completely dependent on digitalization. Technological innovations can be a force for good and can offer the building blocks for a better life. Advanced digital technologies in particular can provide a key platform for solving planetary challenges and helping industries embrace new models such as a circular economy.
The race for long-running, cost-effective and easy-to-use innovations requires entrepreneurs to strengthen their competitiveness. All companies need to invest more boldly in digitalization and learn from digital native companies.
This is especially important for countries like Finland, which has set an ambitious goal of achieving carbon neutrality by 2035. Finland already has many success stories, such as Wolt, which has built its business through food courier services, or the software company Aiven, which has recently been valued at $2 billion.
Central to this success is regulatory goodwill towards companies. Without support from the state, businesses will not be able to fully embrace digitalization and innovate solutions for carbon neutrality. This is the principle that guides the work of Business Finland, the organization for Finnish innovation funding, and trade, investment and travel promotion. As a key partner of Finnish companies, we help them adapt to the new digital norm and navigate the early stages of digitalization.
Cooperation is a shortcut to making an impact
Software expertise is increasingly a critical success factor for almost any business operating in the digital world. This expertise is fostered within a culture of community spirit and peer learning, where software-intensive organizations can come together to share best practices and lessons.
Any country that wants to make its software capabilities the best in the world must espouse the culture of cooperation. Finland's ICT technologies and know-how are world-renowned thanks to the active cooperation between companies, universities and research institutions, along with a famously vibrant startup scene and many innovative testbeds.
For this reason, the culture of cooperation also lies at the heart of Business Finland and the way in which we work. Cooperation is a shortcut to making an impact. No one company, research organization, scientist or entrepreneur can solve all problems alone. This is why at Business Finland, we encourage cooperation in all forms, across global borders.
Building and scaling new solutions around the world
At Business Finland, we want to do our part in solving global problems. We offer companies long-term support and financing for product development, rapid scaling of solutions around the world, and opportunities to participate in key projects.
To achieve this, we have launched mission-based activities. Our goal is to better understand global upheavals and disruptions, their impact on current business and, above all, the new business opportunities they offer. We aim to help companies innovate, find new solutions and accelerate their journey to new markets.
When companies thrive and create new solutions to improve our daily lives, they strengthen Finnish society as a whole while making a global impact. The impact we want to make is simple: improve productivity, sustainability and wellbeing through digitalization for companies, for Finland and for the world.

Janne Järvinen, Mission lead in Digitalization at Business Finland
Business Finland is the Finnish innovation funding, trade, investment, and travel promotion organization, headquartered in Helsinki, fully owned by the Finnish Government. It is a partner of the Millennium Technology Prize.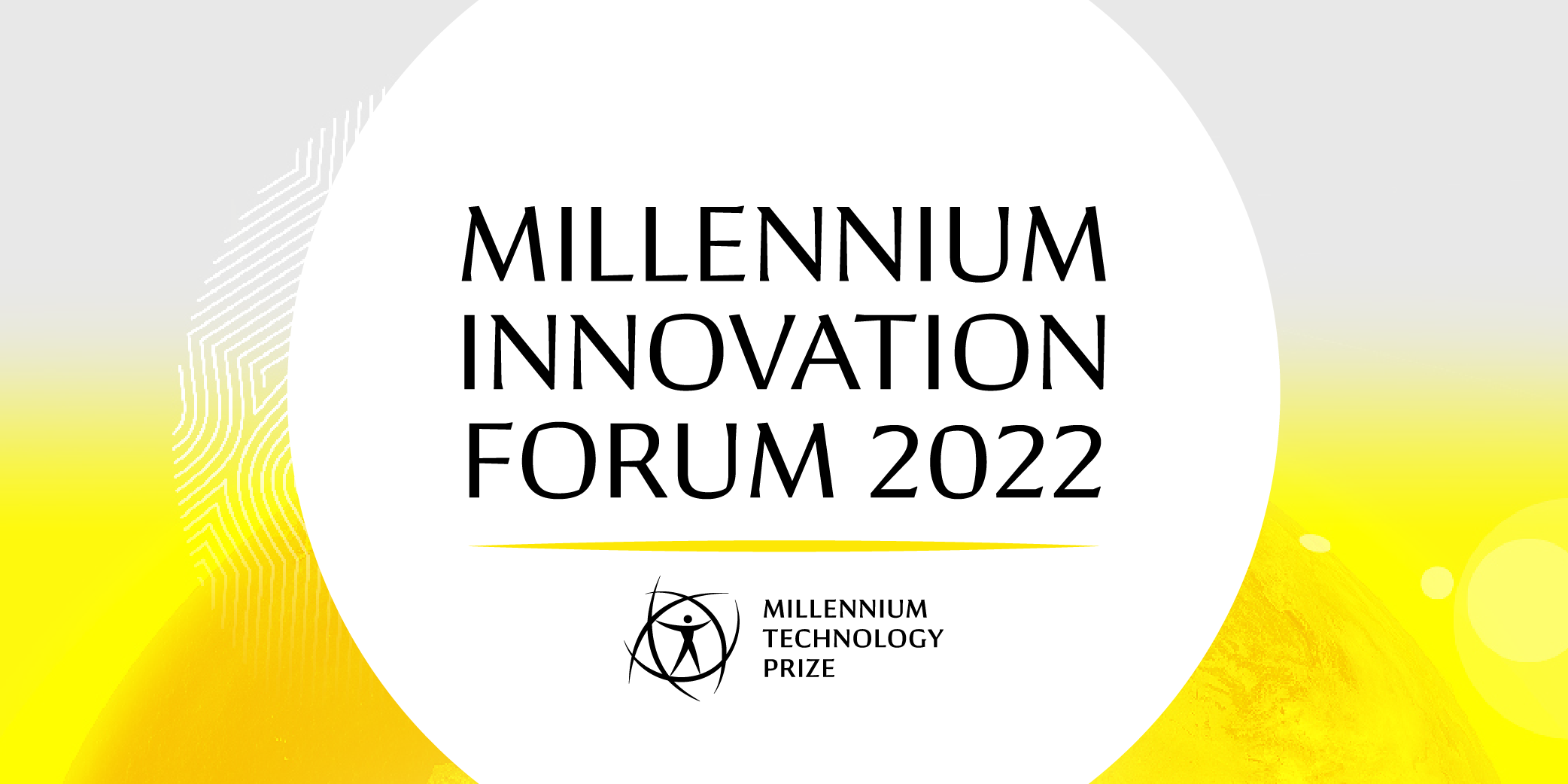 MILLENNIUM INNOVATION FORUM
TICKETS AVAILABLE NOW!

Prestigious Millennium Innovation Forum announces impressive line-up of world-renowed speakers.
October event in Helsinki to bring together leading investigative journalist Christo Grozev, Google's first female engineer and former CEO of Yahoo, Marissa Mayer, and many others to discuss how technology can help us overcome the world's biggest challenges.