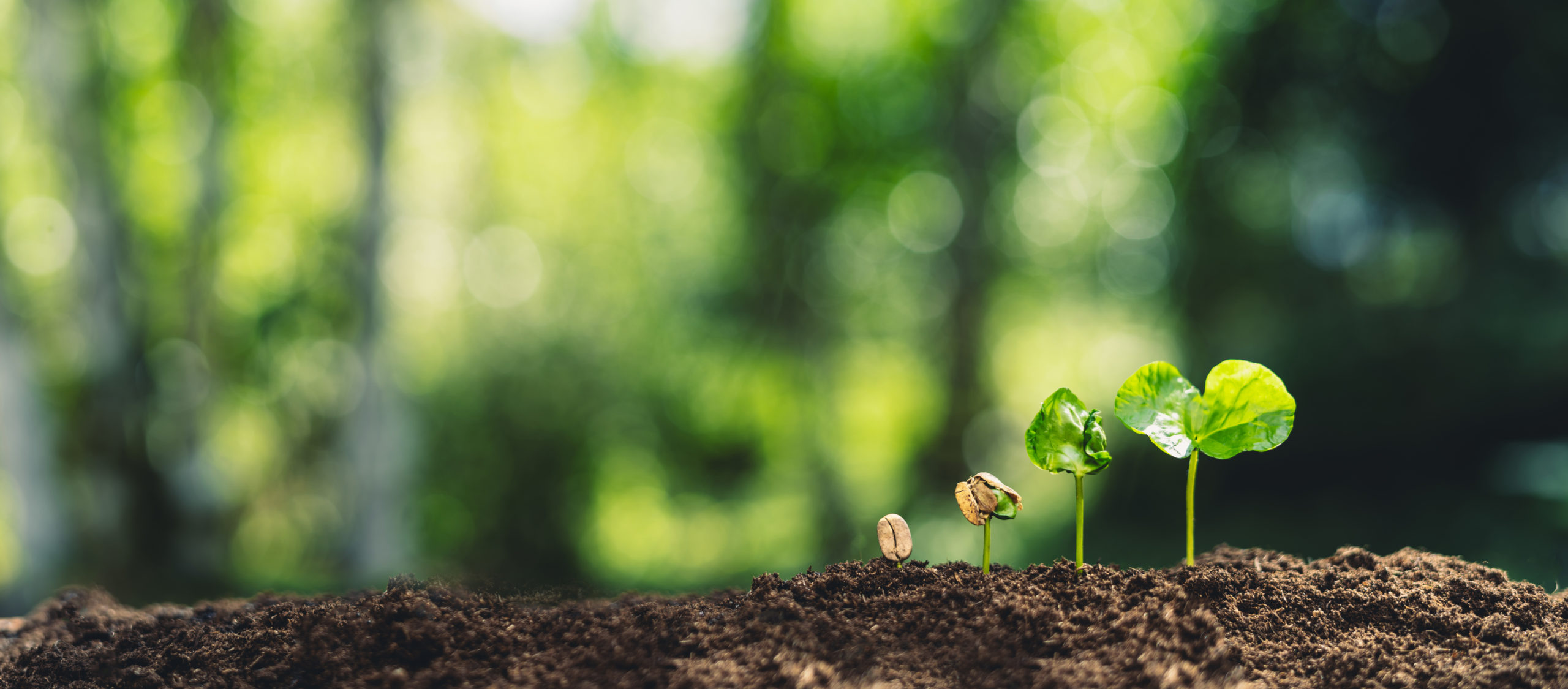 We are pleased to announce that Metsä Group has started cooperation with Technology Academy Finland TAF as a Millennium Technology Prize partner. The partnership will boost dialogue and cooperation between industry, academic world and public organizations on topics related to innovations and sustainable development. Borderless collaboration and intersectoral approaches are needed to transform revolutionary ideas into breakthrough innovations with global commercial viability and new socioeconomic value.
"As a raw material, sustainably grown northern wood, which binds carbon, is more topical than ever before. It is finding its way into more and more innovative products that are building a fossil-free future for the world. As Millennium Technology Prize Partner we want to contribute to top class innovation activity worldwide", says Metsä Group's President and CEO Ilkka Hämälä.
"Finland is Europe's most forested country, more than 70% of our land is covered by trees. Our lives are intertwined with forest and Finns truly love and value them. One of the main factors of Finland's rise to prosperity has been the expertise in using renewable natural resources sustainably. Metsä Group improves the growth of forests and contributes to the shift from fossil products to renewables. Metsä Group's sustainable solutions for global challenges reflect the values of the Millennium Technology Prize and we are delighted to have Metsä Group as our new Partner", says Ari Ahonen, CEO of Technology Academy Finland, the home of the Millennium Technology Prize.
The Millennium Technology Prize Partner organizations are forerunners leading the way to the future. The partners are strongly committed to innovation, research, product and service development. Other Millennium Technology Prize Partners are Aalto University, FIM, Neste, Nokia, Outotec and Vaisala.
Further information

Juha Laine
Senior Vice President, Communications, Metsä Group
juha.laine@metsagroup.com, +358 10 465 4541
Ari Ahonen
CEO, Technology Academy Finland TAF
ari.ahonen@taf.fi, +358 400 618 300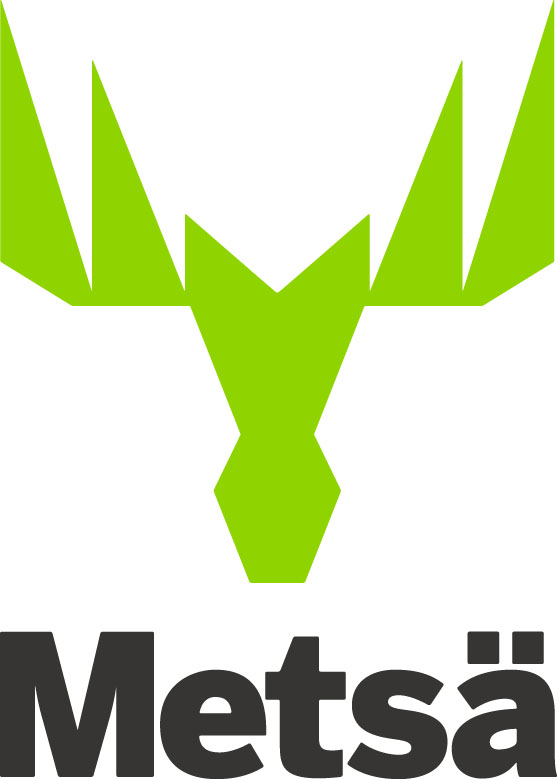 Metsä Group is a forerunner in sustainable bioeconomy utilising renewable wood from sustainably managed northern forests. Metsä Group focuses on wood supply and forest services, wood products, pulp, fresh fibre paperboards and tissue and greaseproof papers. In 2018, Metsä Group's sales totalled EUR 5.7 billion, and it employs approximately 9,300 people. Metsäliitto Cooperative is the parent company of Metsä Group and is owned by approximately 103,000 Finnish forest owners.
www.metsagroup.com

The Millennium Technology Prize is the world's prestigious award for technological innovations. All Winners of the Prize have created breakthrough technologies that have changed the world to the better and continue to stimulate further cutting-edge research and development in science and technology. The Prize is one million euros and awarded every two years by Technology Academy Finland TAF.
Home – Millennium Technology Prize (millenniumprize.org)