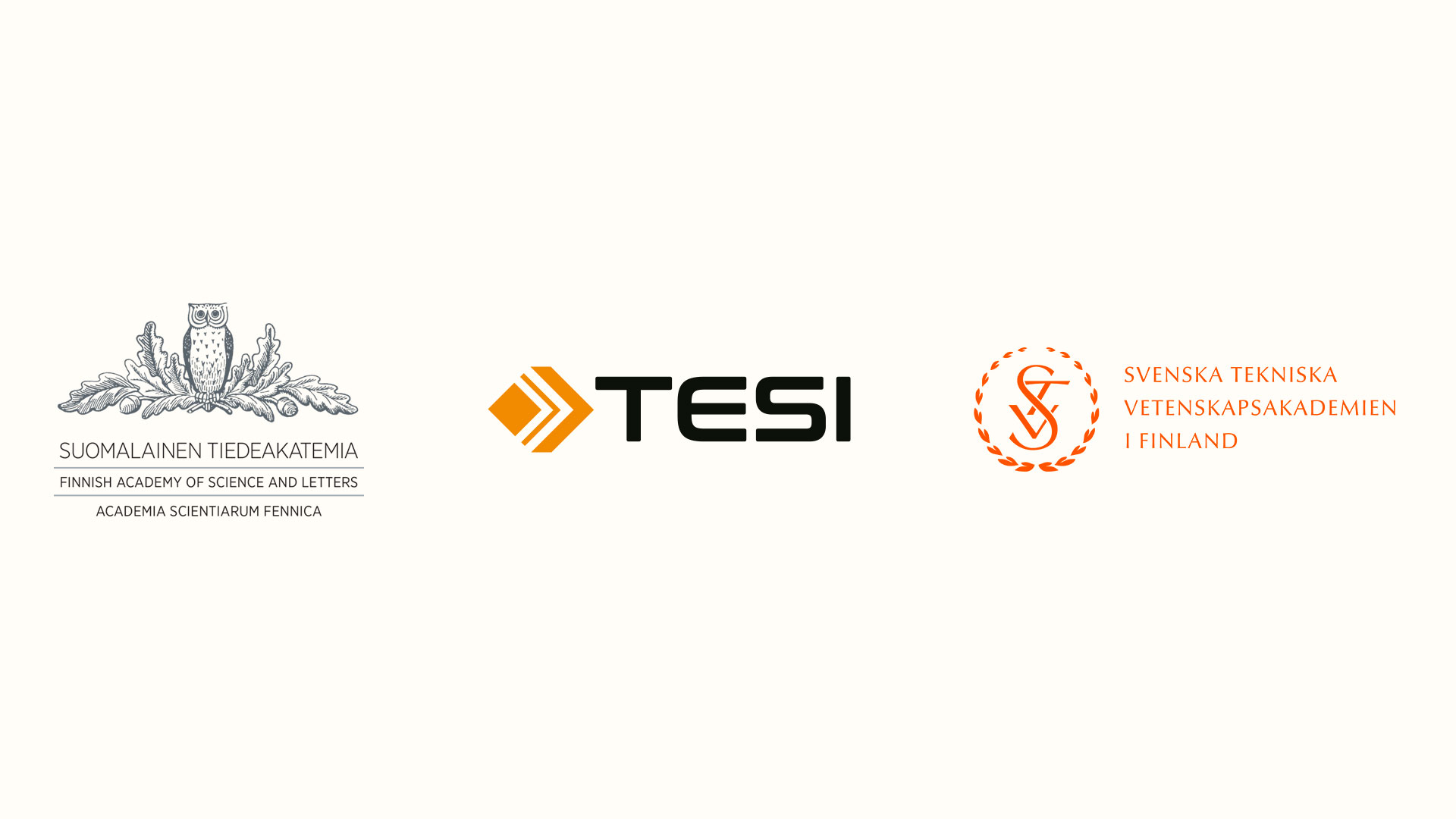 High-quality, dynamic 3-minute pitches by young researchers exploring innovations for a better life. This is what the Millennium Pitching Contest will offer to the participants of the Millennium Innovation Forum.
Based on videos submitted in the pre-selection round in March 2021, five finalists were chosen for the final round taking place in May. The contestants are doctoral candidates nominated by companies, universities and research institutes, and each pitch will identify a particular challenge and describe a proposed solution.
All three supporting organisations of the contest highlight the importance of young researchers in continuing the work to solve the big problems of the world.
Pekka Aula, Secretary General of The Finnish Academy of Science and Letters reminds us that basic research builds the ground for remarkable and game-changing innovations.
"It is highly important that especially the young researchers keep on searching for the solutions to the big challenges the world is facing. They need all the backup possible. Finnish Academy of Science and Letters is proud to be able to support young researchers' quests towards the better world", Pekka Aula says.
Sprouts of new start-ups
New innovations become cores of new companies and promote wellbeing of societies from the economics point of view, as well.
"The participants of the Millennium Pitching Contest are doing their part to provide solutions to global issues, including healthcare and climate-related challenges, and the contest gives us a great view of these future start-ups," says Juha Lehtola, director of Venture Capital in Tesi (Finnish Industry Investment Ltd).
"Being a state-owned venture capital investment company, it is important for us to stay up to date with the research-based business ideas emerging in Finland," Juha Lehtola adds.
Åsa Lindberg, Secretary General in the The Swedish Academy of Engineering Sciences in Finland, points out that the contest also highlights the emergent need for cross-sectoral collaboration that will enable great minds from different backgrounds to work together.
"Supporting young researchers in their careers is a core activity for us when aiming for the development of society, business and the environment – with a multidisciplinary approach to technology and its possibilities."
Millennium Innovation Forum
For frontier innovators, researchers, business pioneers and influencers.