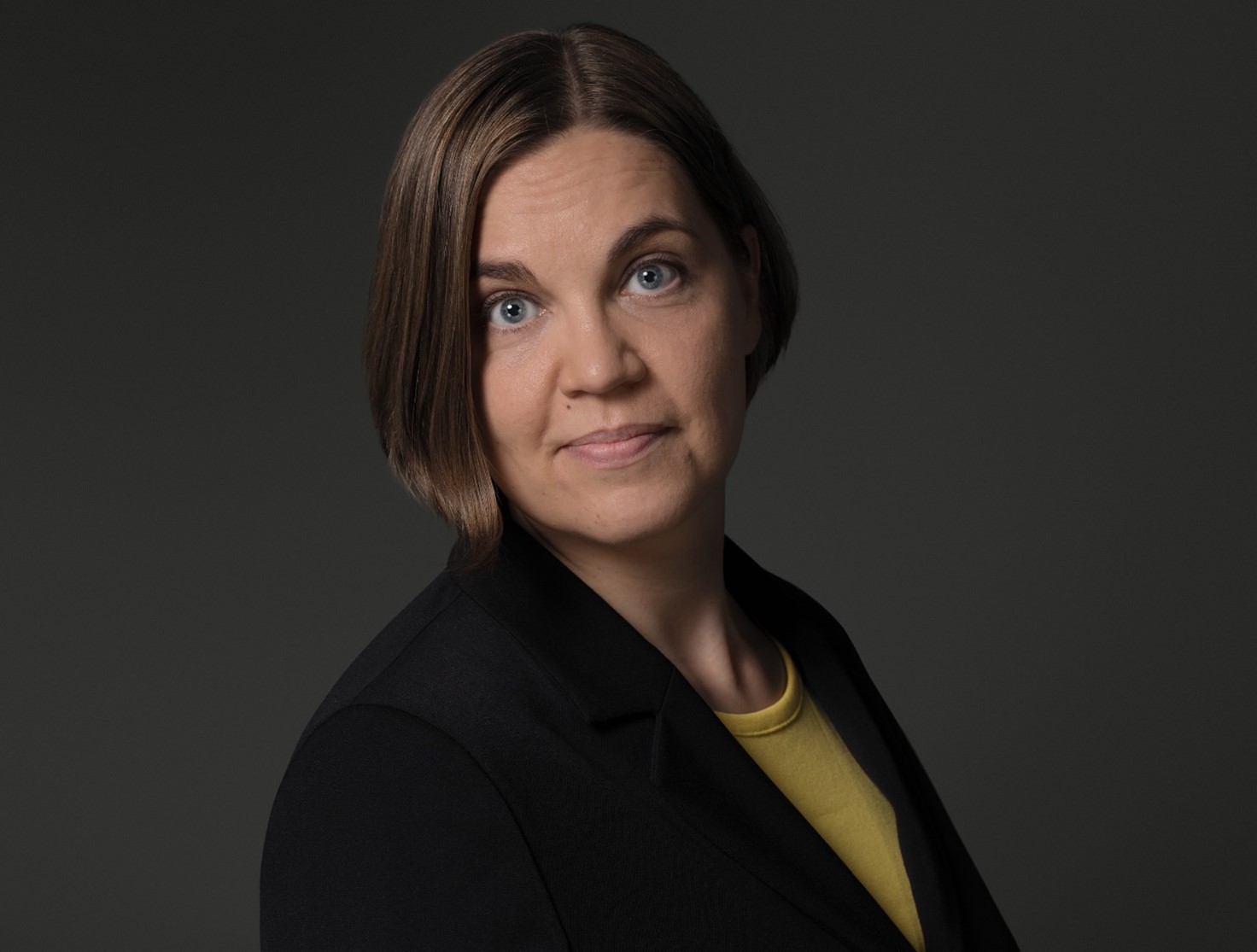 Space based data or more specifically geospatial data, a form of space-based data associated with a specific geographic location, has many critical roles to play in today's society. It is used in a wealth of applications and services presently, including mobile phones, airplanes, car navigation systems, weather forecasting and natural disaster monitoring as well as urban planning and military purposes, to name a few. Typically, these services and applications are relying on satellite-based communications, satellite positioning, navigation and timing as well as satellite based Earth observation. It is data thus from satellites that is being utilised: satellite data transfer e.g. for internet provision, satellite positioning data for user location determination or satellite imaging and remote sensing.
Space based data brings about enormous opportunities for innovation and new business, and its impact is estimated to continue to grow significantly in the even more digitalised future that critically requires data accompanied with precise location and time. As laid out in the EU space strategy, space activities aim to tackle some of the most pressing challenges of today, such as fighting climate change, helping to accelerate technological innovation, and providing socio-economic benefits to citizens. Moreover, space-based data helps the public and private sectors in their climate-sensitive decisions.
Space data and the economy
From the economic perspective, the global space economy is projected to grow from an estimated €320 billion in 2019 to €580 billion by 2030. Some of the innovative fields foreseen within digitalisation in particular are, e.g., smart automation, asset management, as well as intelligent and resilient supply chain monitoring.
The growing commercial space sector offers the possibility of using satellite platforms for new economically driven activities, much more than before. In contrast to "old space", entering the satellite market is nowadays orders of magnitude less costly because of advances in micro-electronic and communication technologies and standardisation procedures. A satellite is no longer in the hands of just governmental actors that have access to extensive budgets, but there is nowdays a growing production of small, commercially driven satellites with various services. A significant accelerator has also been that the cost of launching of satellites has decreased.
Space data is also openly available. The EU, for example, has invested heavily in space based data, such as the Galileo satellite positioning system and the Copernicus satellite imaging infrastructure, which provide accurate data. Businesses should seize this opportunity. Increased data availability and open data stimulates the development of new innovations and applications.
Space based data related research at the University of Vaasa
The University of Vaasa is also entering the new space era and the related space data activities in the Finnish-Swedish Kvarken Space Center consortium. It is launching its own satellite, the KvarkenSat, which will be equipped with imaging and radio technology. The small satellite, the size of a milk carton, will serve in particular the actors in the Kvarken region around the Baltic Sea with providing open data. A critical design review of the small satellite took place in June 2022 led by the University of Vaasa's partner Luleå University of Technology in Sweden, and the aim is to be ready to launch the satellite from Kiruna, Sweden, in 2023.
In addition to its own small satellite and the related Kvarken Space Center project on boosting space economy, the University of Vaasa is also engaged with other space data-related research. The INCUBATE project is researching precise positioning, navigation and timing for especially indoor navigation utilising LEO (Low Earth Orbit) small satellites that orbit the Earth at a low altitude. Additionally, the TULEVA project is focused on developing innovative methods for high-precision positioning for intelligent logistics and warehouse management solutions. The OMIS case study project explored the use of satellite data in sustainable forestry and the Spacecasting project is looking into the use of satellite remote sensing data for economic forecasting.
From space to society
Satellite positioning is becoming increasingly accurate and affordable – multi-frequency consumer-grade receivers can already achieve an accuracy of tens of centimetres. Satellite imaging data is also improving in quality and resolution with an increasing pace. These advances in satellite positioning and imaging are accelerating digitalisation. Improved accuracy will enable various kinds of new services. Examples of new services are the novel products provided by the Finnish company Iceye, a spin-off from the Finnish Aalto University's satellite program. Iceye has launched several microsatellites with SAR (Synthetic Aperture Radar) radars into space to provide unique data and related services to various sectors. In addition to data accuracy also data resilience – the reliability of the data – is of paramount importance for tomorrow's sustainable and digital societies. We are moving towards an increasingly automated and digitalised culture, which is highly dependent on precise location, time and other forms of geospatial information. This kind of trustworthy situational awareness data is one of the key enablers of our digital future.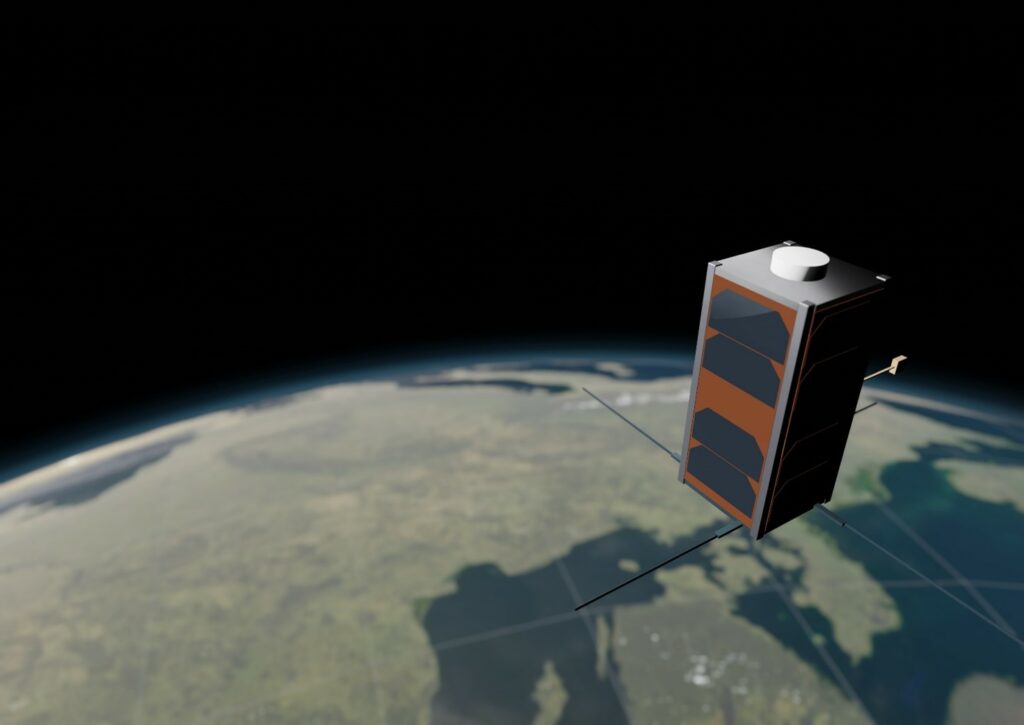 As a product of the collaboration in the University of Vaasa led Kvarken Space Center (EU Interreg Botnia-Atlantica), the KvarkenSat cubesatellite has been designed and is in preparation for launch in 2023 with an open data policy.
Heidi Kuusniemi (Twitter: @KuusniemiHeidi) is Professor in Computer Science and Director of Digital Economy at the University of Vaasa. Her technical expertise and interests include satellite data related reliability and resilience, data fusion, mobile precision positioning, indoor localisation and innovation in new space. She was a member of the scientific advisory committee for GNSS (GSAC) at the European Space Agency (ESA) in 2013-2020 and served as a member of the council for natural sciences and engineering at the Academy of Finland in 2019-2021. She leads the EU Interreg project Kvarken Space Center focusing on accelerating space data innovations and economy in Nordic collaboration (www.kvarkenspacecenter.org). University of Vaasa is a partner of the Millennium Technology Prize.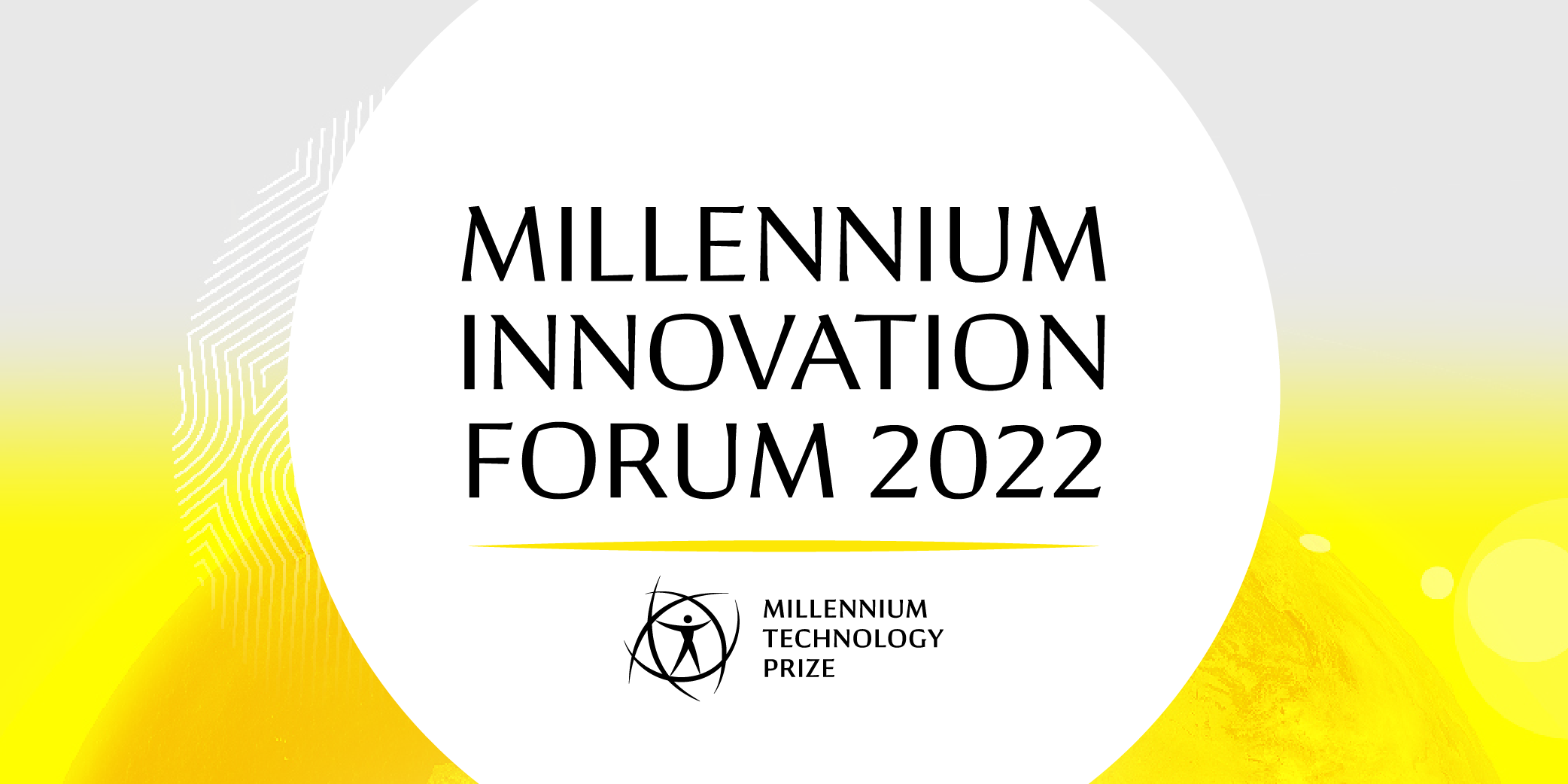 Prestigious Millennium Innovation Forum announces impressive line-up of world-renowed speakers.
October event in Helsinki to bring together leading investigative journalist Christo Grozev, Google's first female engineer and former CEO of Yahoo, Marissa Mayer, and many others to discuss how technology can help us overcome the world's biggest challenges.