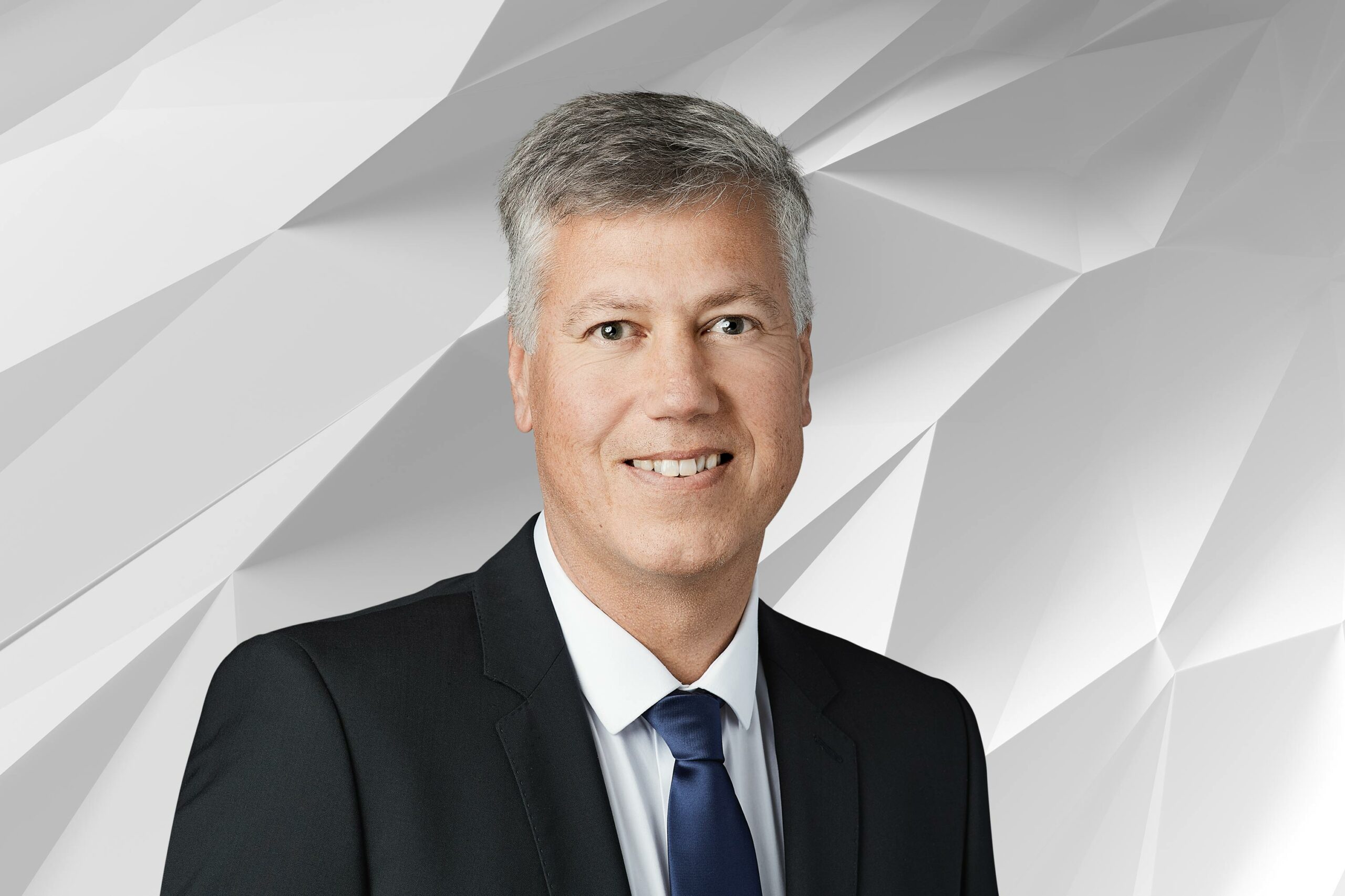 Sustainability is now non-negotiable. It is now beyond dispute that climate change has escalated to become one of the most pressing matters facing humanity. It is impossible to ignore the increasing number of extreme weather events across the world, and public opinion has noticeably shifted in the last few years alone. There is simply no argument anymore: things must change.
Thankfully, things are. Sustainability is firmly on the table as a top priority. However, these are complicated times, and climate change is far from the only challenge we currently face.
In just the last six months alone we have experienced levels of global uncertainty not seen in generations, causing widespread upheaval including the unprecedented volatility of energy prices and concerns regarding ongoing supply. As a result, many countries are looking to find ways to either augment or replace their energy infrastructures with alternative generation technologies as quickly as possible to reduce their dependence on fossil fuels and increase energy security.
While this cannot be fixed overnight, I am increasingly optimistic that there is a workable path ahead. The electrification industry has been at the forefront of finding cleaner and greener ways to power the world, for many decades but the critical time, it seems, to electrify the world in a safe, smart and sustainable way, is now.
Energy, and how we consume it, has a key role to play in this transition. We need a holistic approach to address both how we generate clean energy, and how we consume it. Producing more energy, even from renewable sources, is only part of the answer. We also need investment in technology that gives the grid the resilience it needs to deliver power where it's needed, when it's needed. Energy is a finite resource, and so we need to find new ways of harnessing it when it is abundant and store it for when it is not.
The other side of this coin is consumption. The best way to reduce your energy bills and your emissions is simply to use less of it. Energy efficiency opportunities are in fact relatively easy to identify and implement, as the technology is already available. With more sensors and measuring of where and how energy is consumed, it's quite straightforward to propose solutions to reduce waste and optimize increasing consumption.
It's clear to me that innovation and technology is key to delivering a green transition that balances social and economic progress while protecting the planet.
We are pushing boundaries with a range of new concepts, including dynamic induction charging for electric vehicles. At a research site in Italy, a team is testing the charging of vehicles while they are travelling. In the future, this dynamic charging could alleviate range limitations and support a growing uptake of EVs.
In the digital space, AI and Machine Learning will move systems to the next level of functionality. A building could read its own data and take actionable insights unsupervised – for example, turning off an asset if its temperature sensor goes above 40 degrees, to optimize the efficiency and cost of heating or air conditioning.
But technological innovations alone cannot enable and progress the shift to electrification with the speed that is necessary. We cannot sit back and wait for technology to save the world, so we must also change mindset, behavior and policy to change how we think and operate. Consumers also have a responsibility, but this requires long-term education, so governments and manufacturers do need to make the right decisions on their behalf too.
Collaboration is more urgent than ever, as our actions in the next decade will define the future of our climate, and the future of the planet. We need governments and utilities providers to play their part and proactively drive the scaling up of modern infrastructure installations. Regulations have a significant role to play in creating a clear roadmap for the stakeholders who are implementing cleaner technologies and create a culture of certainty in what we're all working towards.
True sustainability cannot be achieved overnight, but I am pleased to say that many more businesses are helping to lead the charge towards a brighter future through the development and deployment of efficient new technologies. However, the next few years will be crucial in determining our response as a society to the potentially existential challenges we face.
Morten Wierod is President of ABB Electrification since April 2022, although has been with the company since 1998 when he joined as an Area Sales Manager for Automation Products in Norway, his home country, having graduated from the Norwegian University of Science and Technology (NTNU) in Trondheim with a degree in Electrical Engineering. He has since held numerous management positions in Norway and later in China. In 2011, he was appointed Managing Director of the Control Products business unit in ABB's Low Voltage Products division, followed by his appointment in 2015 as Managing Director of Drives in the Robotics and Motion business areas. Morten joined ABB's Executive Committee in April 2019 when he became President of ABB's Motion business area, and continues on the Executive Committee in his current role.
Morten Wierod will be speaking on Green Transition at the Millennium Innovation Forum, which will be held from 25-26 October. To learn more about the Forum and buy tickets, visit: https://millenniumprize.org/events/millennium-innovation-forum/
ABB is a partner of the Millennium Technology Prize.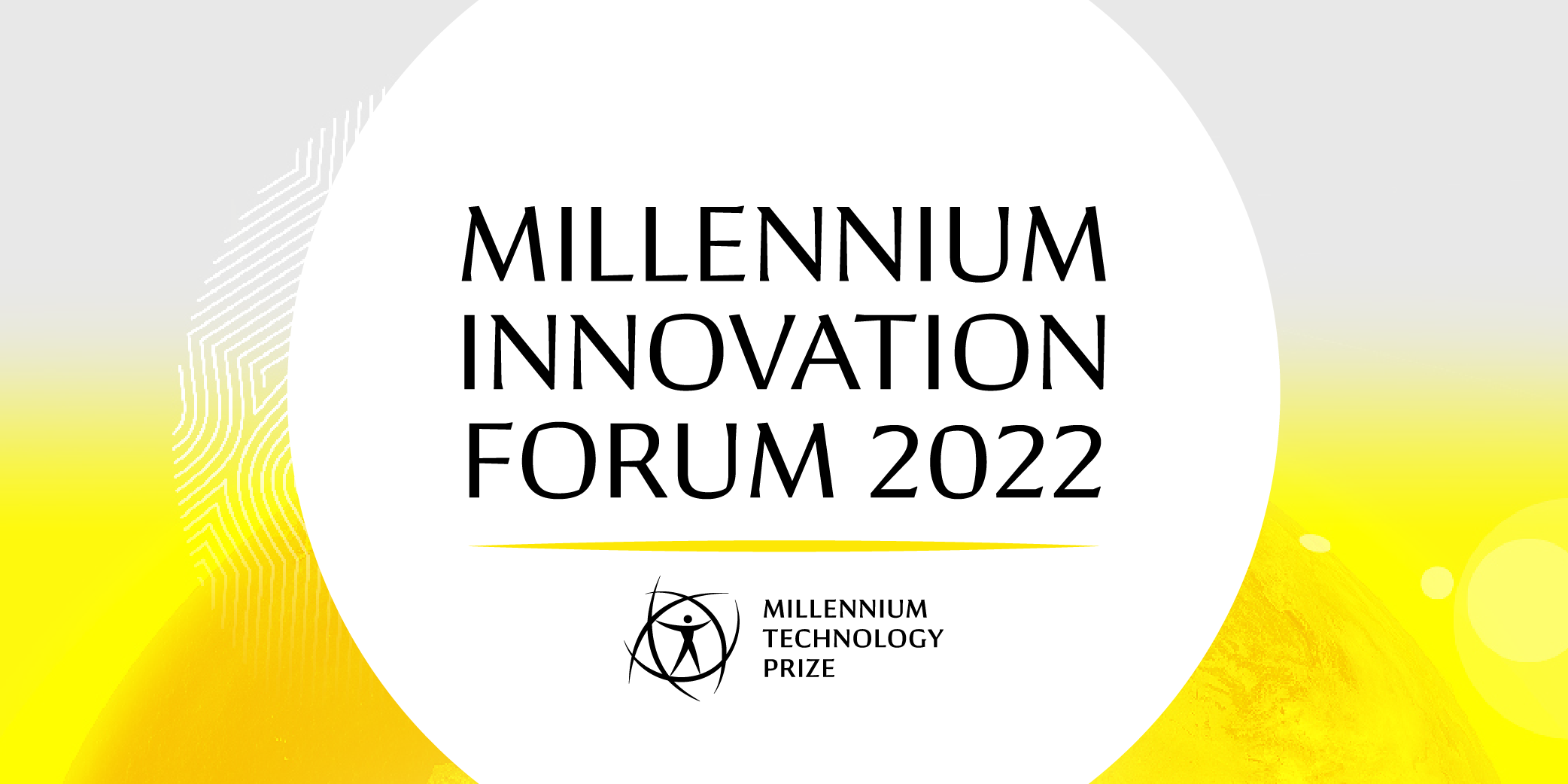 Prestigious Millennium Innovation Forum announces impressive line-up of world-renowed speakers.
October event in Helsinki to bring together leading investigative journalist Christo Grozev, Google's first female engineer and former CEO of Yahoo, Marissa Mayer, and many others to discuss how technology can help us overcome the world's biggest challenges.