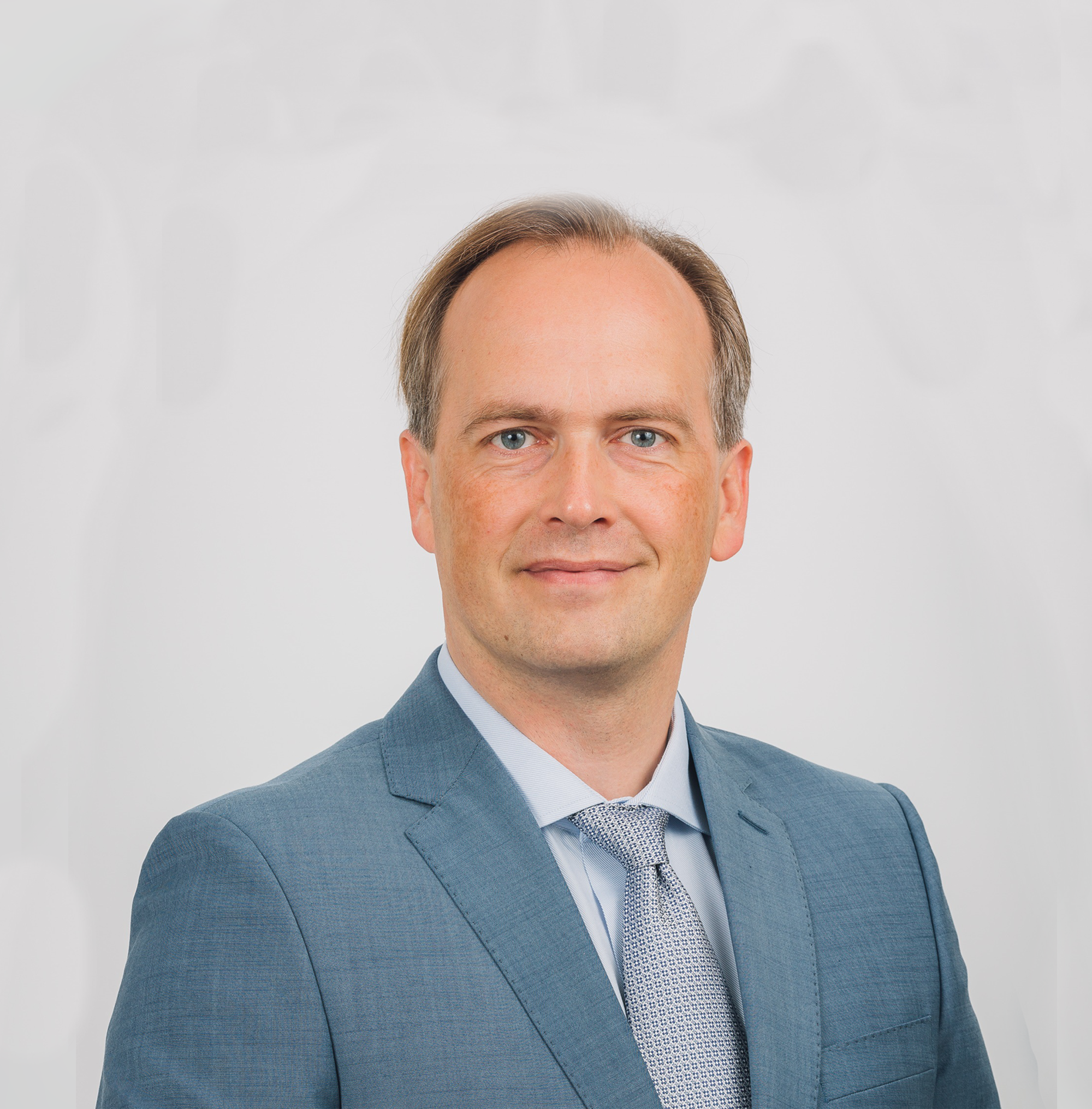 NATO Cooperative Cyber Defence Centre of Excellence's new director, Mart Noorma, who has been actively engaged with NATO, EU, and international cooperation organisations on innovation and novel technology development, talks about the future of cyberspace and how equality and diversity can boost RDI activities.
Q: How did you go from building satellites to the field of defence and cybersecurity?
MN: Like many teenagers in Estonia and around the world, when I graduated from high school, I didn't know what I wanted to do with my life. I had conflicting goals. One was to get wealthy, and the other was to impact people, even if I didn't know how. I chose to study physics at university and that defined my career because I was able to build useful things for people.
I later went to Finland, where I did my Master's and Doctoral degrees at the Aalto University, Espoo. It was an important time for me, because my studies focused on precision measurement of light optical quantities. After my PhD, I moved to the US, hoping to work for NASA, but found myself at the National Institute of Standards and Technology instead. Here I worked on some exciting projects for the US Navy, developing the most precise calibration systems for infrared radiation.
When I returned to Estonia, I thought it was the right time to establish something in the space-technology sector. It was still a nascent field and only a few nanosatellites had been flown. I took up the challenge to establish the branch of space technology at the University of Tartu. After two years, I thought it was time to explore the private sector, so I moved to Milrem Robotics, one of the leading unmanned ground vehicle developers in the world. As development director, I was involved in developing some exciting unmanned vehicles and weapon systems for nations of the world.
My newest challenge is now as director of the NATO Cooperative Cyber Defence Centre of Excellence. This job involves using all my experience in the public and private sectors to make sure that the people of the world will be safer in cyberspace.
Q: In your time as Professor of Space and Defence Technology at the University of Tartu, what exciting projects did you work on, and are you still actively involved in space work?
MN: We accomplished a great deal, especially by working with a lot of young people. But I think that the ESTCube-1 which was our first mission together with Finnish scientists is worthy of mention. It was developed as part of the Estonian Student Satellite Program in which university and high school students participated. The satellite carried an electric solar wind sail which was invented by Finnish scientist Pekka Janhunen. From there we developed a lot of other interesting space missions. But I have left the space working group now and don't actively participate in space missions anymore.
Q: In your current role as Director of NATO Cooperative Cyber Defence Centre of Excellence, what challenges do you face, and how do you think you can surmount them?
MN: The most important job for us is to support our member nations in achieving their objectives in the field of cyber defence. But cyberspace has no borders, so it's impossible to address all the issues at a national level. Some of your servers might be in other countries and your attackers and hackers are dispersed all over the globe. The fast-evolving nature of IT and cyberspace is also a major challenge for us. Nobody can say with accuracy what will happen in the next couple of years. So how do we prepare for the future if we don't know what it will bring?
I believe that collaboration and working together with all stakeholders is the key to solving these issues. We must all brainstorm together, and come up with collective ideas. We must engage the nations, go to them, and create both tailored and general solutions, where necessary. Thinking alone about solving cyber security issues from the comfort of my office would not work. There needs to be communication between countries. This is how we can achieve the goals of member nations and foster peace and prosperity for our people. A safe and secure cyberspace is a big component of this.
Q: What is the role of NATO's innovation accelerator DIANA (Defence Innovation Accelerator for the North Atlantic), which was recently launched in Estonia?
MN: I'm involved in DIANA, but in a different capacity because I'm a member of the Advisory Group for Emerging and Disruptive Technologies at Nato. We had been planning for DIANA for about two years, and I think it's an excellent initiative that will help to solve some of the defence issues we have. The truth is that investors are often afraid of investing in military and defence technologies unlike other sectors, and this is where DIANA comes in. It will serve as an incubator and accelerator for ideas that we consider viable. DIANA helps create a supportive environment for innovations that are defence-oriented, and cyber security is one of the most important elements.
Q: Do you think DIANA will be helpful in resolving future world conflicts?
MN: Absolutely, being ready for the future is key for national defence in every country. Like the saying goes that 'Generals always prepare for the last war.' We always need to be ready for these future challenges. So, all these innovations that we support through DIANA will help to make the world more peaceful and safe. But it would be naive to think that there will be no future wars in the world, so with DIANA, we hope to make wars less cruel, and more humane, bringing down the collateral damage and casualties through innovation. We're already looking at future solutions through the collaborative effort of member countries to create innovations that will significantly affect the battlefield. But the long-term objective has to be no more wars!
Q: How can there be more equality and diversity in RDI activities?
MN: I've always believed that diversity enables innovation. Different cultures and genders espouse different ways of thinking. Women and men think differently about the same thing. As they say, 'we all look, but see differently'. To truly innovate means to capture all different possible views on the same thing, and then come up with new solutions. Equality is an enabler, so as a leader, you have to endorse and uphold equality because otherwise, people won't feel good and you'll create rancour within your organisation which stifles innovation.
A safe and secure cyber operational space is definitely one of the key enablers for the people of the world, regardless of their sex, race or interests, to get closer to each other and break down the walls of rigidity. Within such a space, they can fear each other less, cooperate better, and improve society at a global level regardless of their backgrounds.
Mart Noorma is the director of the NATO Cooperative Cyber Defence Centre of Excellence. He will be speaking about diversity in research, development and innovation at the Millennium Innovation Forum, which will be held from 25-26 October at the Marina Congress Center in Helsinki.
To learn more about the Forum and buy tickets, visit https://millenniumprize.org/events/millennium-innovation-forum/.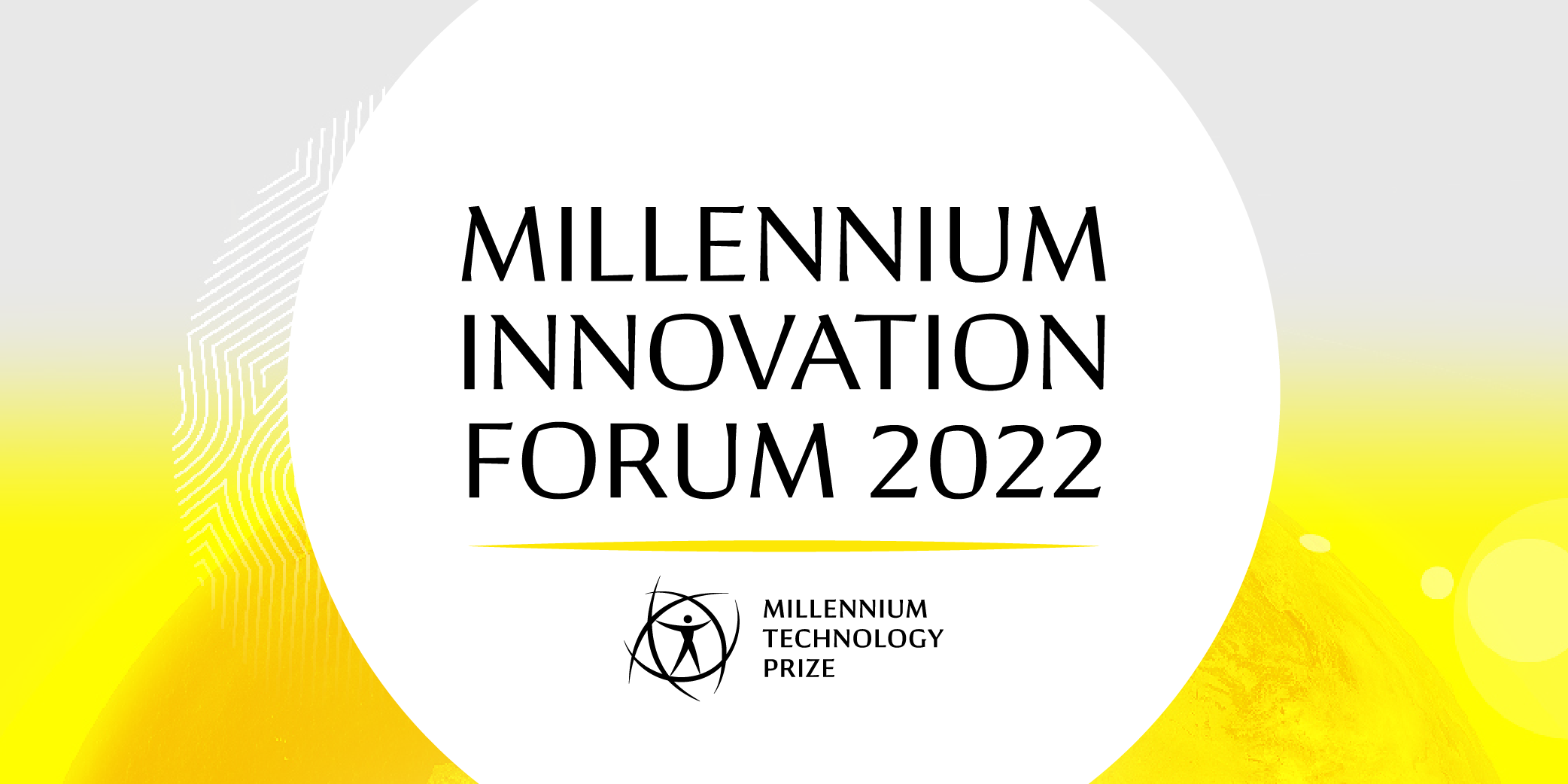 Prestigious Millennium Innovation Forum announces impressive line-up of world-renowed speakers.
October event in Helsinki to bring together leading investigative journalist Christo Grozev, Google's first female engineer and former CEO of Yahoo, Marissa Mayer, and many others to discuss how technology can help us overcome the world's biggest challenges.