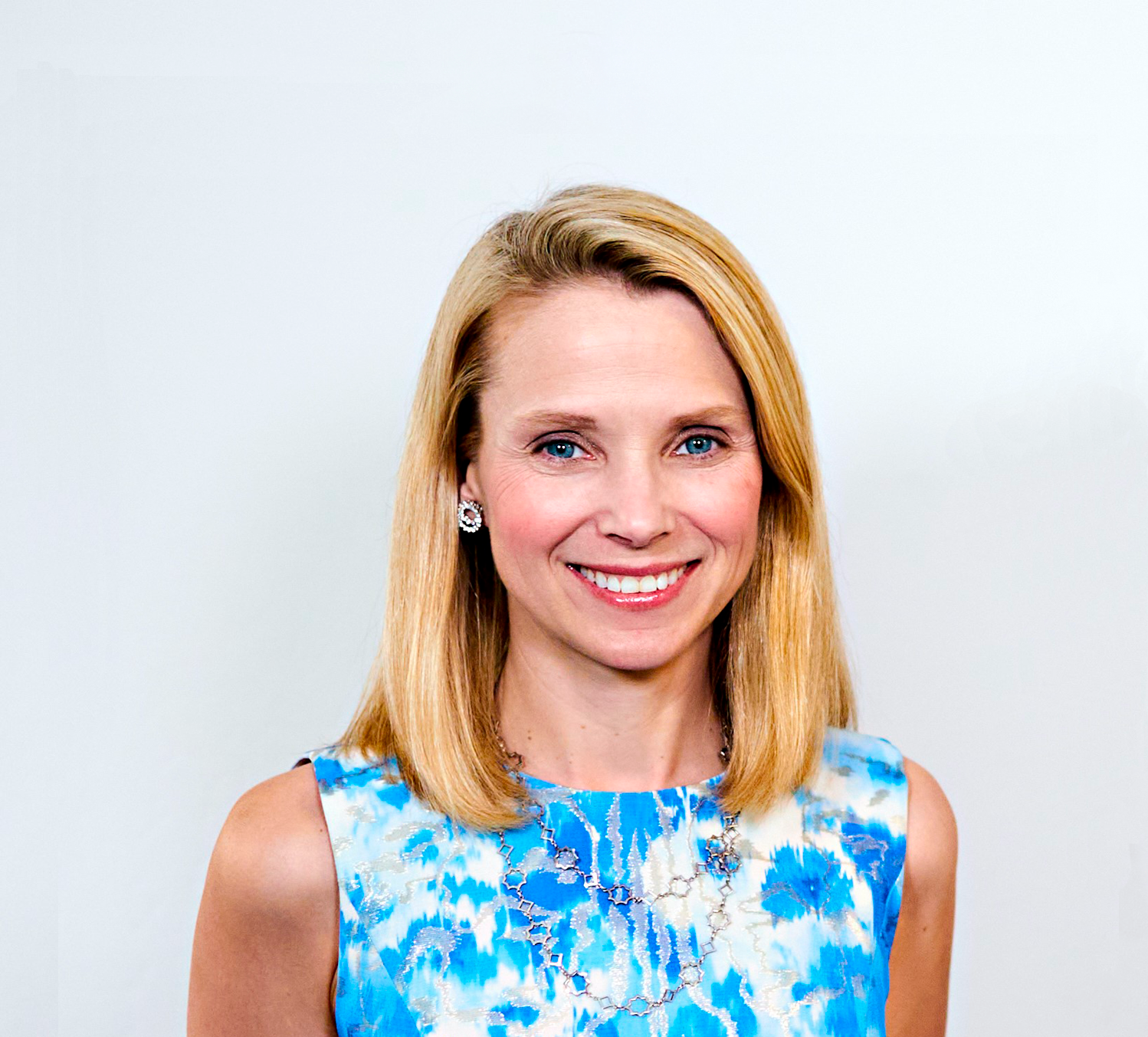 Marissa Mayer, Co-Founder of Sunshine Contacts, ex-CEO of Yahoo and Google's 20th employee, is indomitably optimistic about the power of technology in dismantling barriers and ensuring equity. Ahead of the Millennium Innovation Forum, she spoke to the Millennium Technology Prize about how technology can not just shift paradigms, but also enhance our everyday lives.
Q. What can you tell us about your upcoming talk at the Millennium Innovation Forum?
MM: My talk will examine the reach of the internet and consumer technology in general. I hope to cover everything from specific products such as Google Search and Google Maps – two of the projects that I worked on at Google – to the impact of AI more broadly. I want to open a discussion on what it can do for people, how it can free up their time and enhance quality of life.
We know how incredibly powerful technologies like the internet and mobile phones are, but we still do not fully appreciate how they have changed the world fundamentally and forever. The sheer volume of information we can get now is breathtaking. I want to reflect upon how sophisticated our access to information has become, and how internet and cloud technology have enabled other technologies, including those that have been recognised by the Millennium Technology Prize.
Q. As you say, technology has enabled solutions to some of the biggest problems. But what challenges do you think stand in the way of solving these problems today?
MM: The challenge we face is ensuring equity. We need equity of access so that anyone can access the necessary technology and information. We also need to ensure the equity of the information itself – that is, the opportunities and tools it can provide, as well as the advantages and disadvantages of possessing certain information. Any information about people in particular needs to be observed carefully, as misuse of information – intentional or unintentional – can put groups or even countries at a disadvantage.
We need to be more thoughtful in our approach if we are to resolve the concerns around equity. But I am an optimist; I am very bullish about what technology can do and how we can overcome these hurdles.
Q. We are seeing more and more discussions about equity in technology – particularly about women's participation in the field. What do you think needs to be done to break the stereotypes and inequity that still persist for women in STEM?

MM: I have been a part of what is considered as an under-represented group in technology. But I believe it is not productive to focus on that. Instead, our focus needs to be on what technology can do and how it can evolve.
When it comes to dismantling barriers that women and other groups may face, it is important to examine what is stopping someone from creating impact. Is it access to education? Or perhaps an access to opportunity? It is also important to consider not just the barriers that exist in technology, but how technology itself can remove those barriers.
Technology has enabled so many people to have a voice today. We can use the same tools that have helped democratise information – such as TikTok, YouTube and Wikipedia – to continue providing under-represented groups a voice, and giving information and opportunity to more and more people.
Q. Technology can of course be used to overcome barriers, but it can also enhance our lives in smaller, yet still noticeable ways. Your company, Sunshine Contacts, aims to "make the mundane magical." Can you tell us more?

MM: Global facial recognition is fraught with ethical challenges – but for most people, it is simply a tool to curate their photo gallery. It is a way to figure out which photo is the best and remove the ones that have bad lighting, blurry focus or closed eyes. With Sunshine, our aim is to develop and deploy technology in a way that delivers benefit in seconds, but whose impact adds up over time.
Things like contact lists, calendars and birthday reminders can be disjointed. Sunshine Contacts can help people remember birthdays, and send gifts and flowers in a way that is convenient and meaningful for everyone.
We want to make it easier for people to manage their relationships and to be thoughtful by taking the friction out of some of these tasks. We also aim to streamline event management, sharing information within families, and creating photos.
Q. Finland has always embraced a culture of innovation. Has your Finnish heritage influenced your own approach to technology?
MM: I am very proud of my Finnish heritage. I have been to Finland many times and have experienced it through both family and work.
Finland's approach to design is remarkable. Everything, from glassware to sensibility, has a minimalist element to it, with a strong focus on functionality. This same approach has guided me in whatever I have done in technology, be it designing homepages or presenting a product.
Most issues in technology – building a product, presenting it, creating teams and including voices – are all design problems. The ethos of Finnish design – of practicality and pragmatism – are incredibly important.
A few years ago, I took my daughters to Finland. We were taking a tour and came upon a truly ugly fence. There is a saying in Finnish that essentially means that there is nothing quite as permanent as something temporary. Pointing to the fence, the tour guide joked that the same was true for the fence: it was supposed to be temporary, but had been up for decades.
This anecdote applies to technology too. We have all experienced those moments as engineers and innovators where we apply a quick fix – a solution that works but is intended to be temporary – yet may not come back to it later. It may not be the perfect solution or be one that is most appealing in terms of aesthetics, but the focus is on making sure it works. Ultimately, it is that focus on functionality, practicality and pragmatism – so deeply ingrained in Finnish culture – that has defined my approach to technology.
Q. You have a track record of mentoring the next generation of researchers and leaders. Do you have any words of encouragement for aspiring innovators looking to use technology to enhance well-being and quality of life?

MM: Technology is the best field to be working in today. It has pushed humanity forward in a way that very few fields can, and that too at an immense scale. If you think about how far technology has come – just in terms of scale – then the impact you can deliver far exceeds anything else.
Marissa Mayer will be speaking on Digital Transformation at the Millennium Innovation Forum, which will be held from 25-26 October. To learn more about the Forum and buy tickets, visit: https://millenniumprize.org/events/millennium-innovation-forum/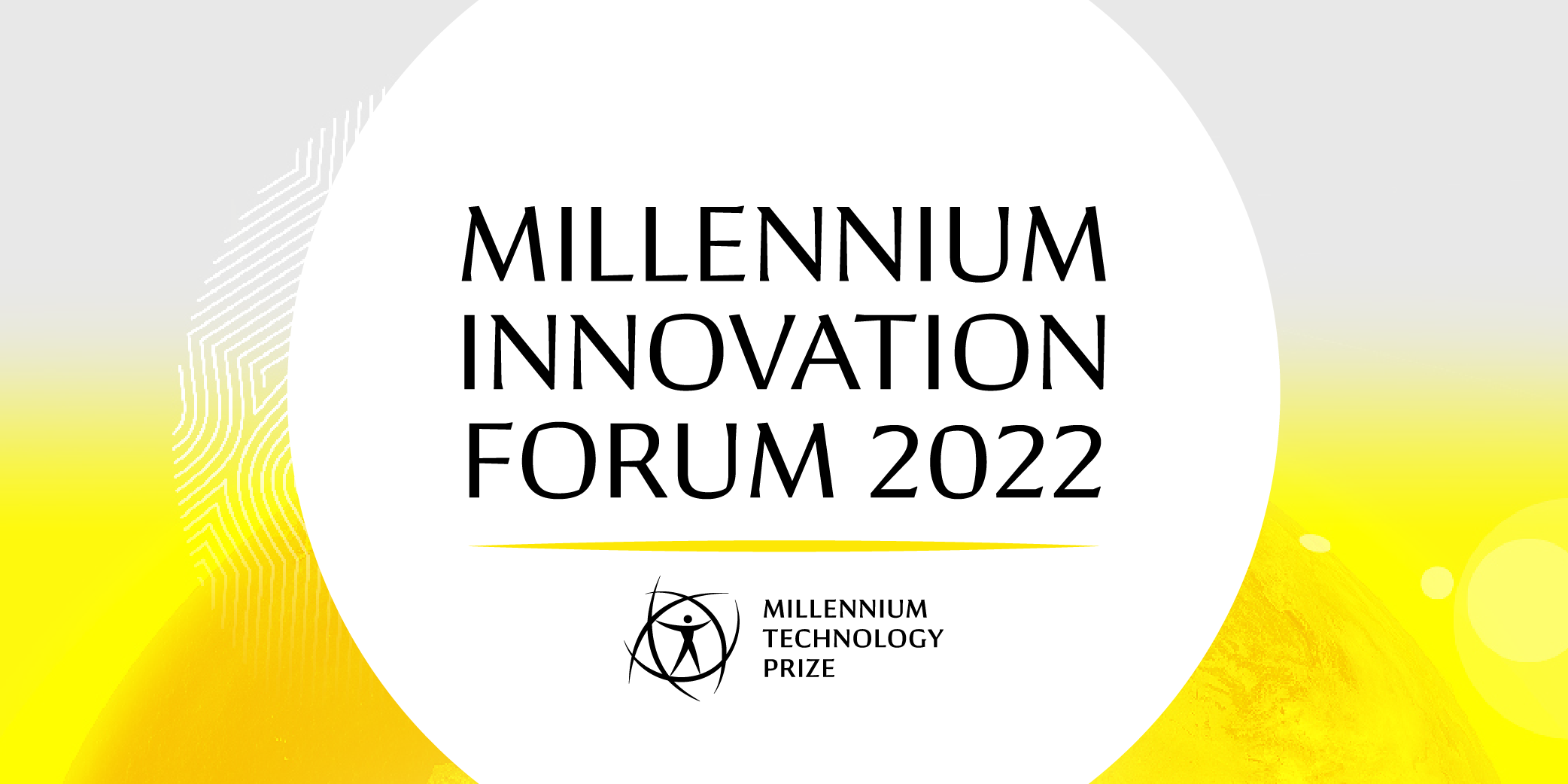 Prestigious Millennium Innovation Forum announces impressive line-up of world-renowed speakers.
October event in Helsinki to bring together leading investigative journalist Christo Grozev, Google's first female engineer and former CEO of Yahoo, Marissa Mayer, and many others to discuss how technology can help us overcome the world's biggest challenges.