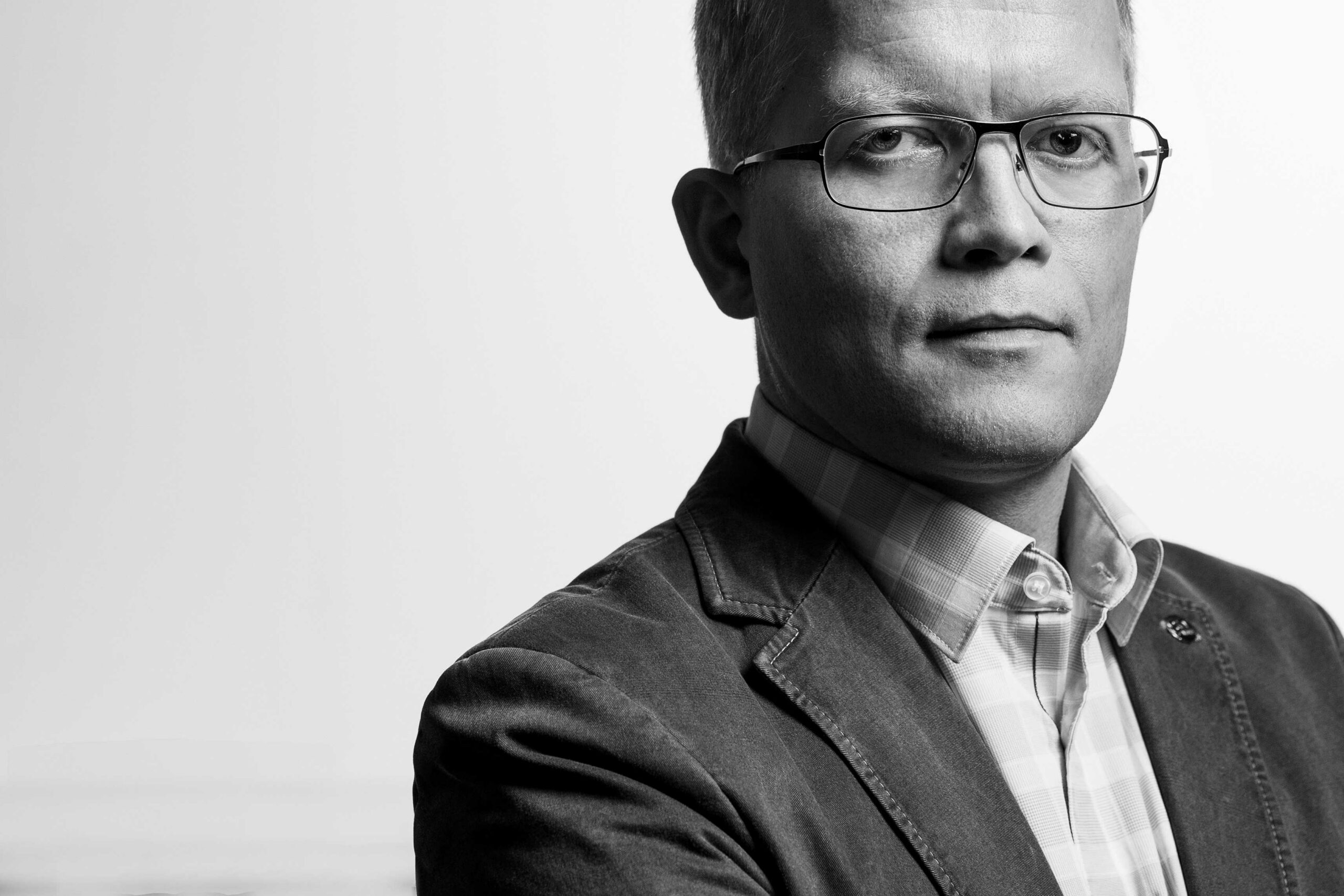 Natural gas is a finite resource and burning it contributes to global warming. This makes it necessary to urgently invest in alternative energy sources. Considering the combined carbon footprint of extraction, transport and combustion, rising prices for consumers, and disruption of supply chains, it has become clear that we need cheaper, reliable and more sustainable alternatives to natural gas.
Not only do we need to find new carbon-neutral energy sources, but we also need to ensure their use is sustainable and economically viable. As fossil fuels are phased out over the course of the green transition, we must find alternatives through innovation. Technology can help us move into a profitable and sustainable era of green energy.
Green gains through optimized processes
Using biogas to replace natural gas is an important part of the solution, but it has suffered from high production costs until recently. However, here too technology has come to help. Reliable and accurate in-line monitoring of the biomethane production process minimizes greenhouse gas emissions related to methane slip from the upgrading process. It also increases production efficiency, making biomethane an economically and environmentally attractive alternative to fossil fuels.
The need for increased production efficiency has already been built into the European Commissions' Repower EU scheme, in which biomethane production is projected to increase tenfold by 2030 and grow even more rapidly up to 2050. While the production cost of biomethane is around 80 euros/MWh today, it is expected to drop to 55 euros/MWh in scenarios published by the European Biogas Association. This reduction in cost and growth in volume is only possible through accurate and reliable process control instrumentation.
The rapid increase in gas prices recently has opened doors to new circular economy routes around biogas and biodegradable waste. In a recent case highlighted by the Finnish Broadcasting Company (YLE), a farmer in Central Finland estimated he could reap an additional 500 euros per hectare by selling the straw from his oat fields to a biogas producer. This amount represents almost half of the average income from the grain. The farmer can also profit from using the residues from biogas production as a fertilizer on their fields, making the process truly circular, and reducing the need for imported and synthetic fertilizers.
While the future of biomethane seems bright and promising, one aspect of the production process needs to be carefully controlled. Small amounts of methane can slip into the atmosphere from either the anaerobic digestion reactor, or the gas separation process, in which carbon dioxide and other impurities are removed.
However, this 'methane slip' can be measured and minimized to limit the carbon footprint of the fuel. Methane is a very strong greenhouse gas – roughly 30 times stronger than carbon dioxide – making even small slips into the atmosphere concerning. Even so, methane is short-lived in the atmosphere as compared to carbon dioxide, owing to its residence time of around 9 years. Reducing methane emissions into the air through better monitoring and process optimization can therefore have a quicker impact on global warming than reducing only CO2 emissions by a comparable amount.
Getting the right energy mix
Biomethane is not the answer to everything. To completely replace natural gas consumption in the future, multiple solutions are needed, which together form a new energy mix. For example, parts of natural gas consumption can already be covered by other energy sources. Where natural gas is used to generate heat and electricity in combined heat and power (CHP) engines for example, other sources of renewable electricity such as wind and solar power can also be used.

Biomethane comes into play above all when a gas fuel must be used, or natural gas is used as a feedstock instead of a fuel. In the chemical or pharmaceutical industry, natural gas is often not only an energy supplier, but also a raw material for ammonia, which in turn is used to produce fertilisers.

But no matter which renewable solution we turn to, one thing is clear: technological innovations are needed for pivoting towards a more sustainable future.  
Antti Heikkilä is an Industry Expert and Product Manager at Vaisala, where he has been in charge of bringing Vaisala's groundbreaking and sustainable innovations for biogas measurement to market.
Vaisala is a global leader in weather, environmental, and industrial measurements, offering a comprehensive range of innovative observation and measurement products and services to customers world-wide. Vaisala is based in Vantaa, Finland, and is a partner of the Millennium Technology Prize.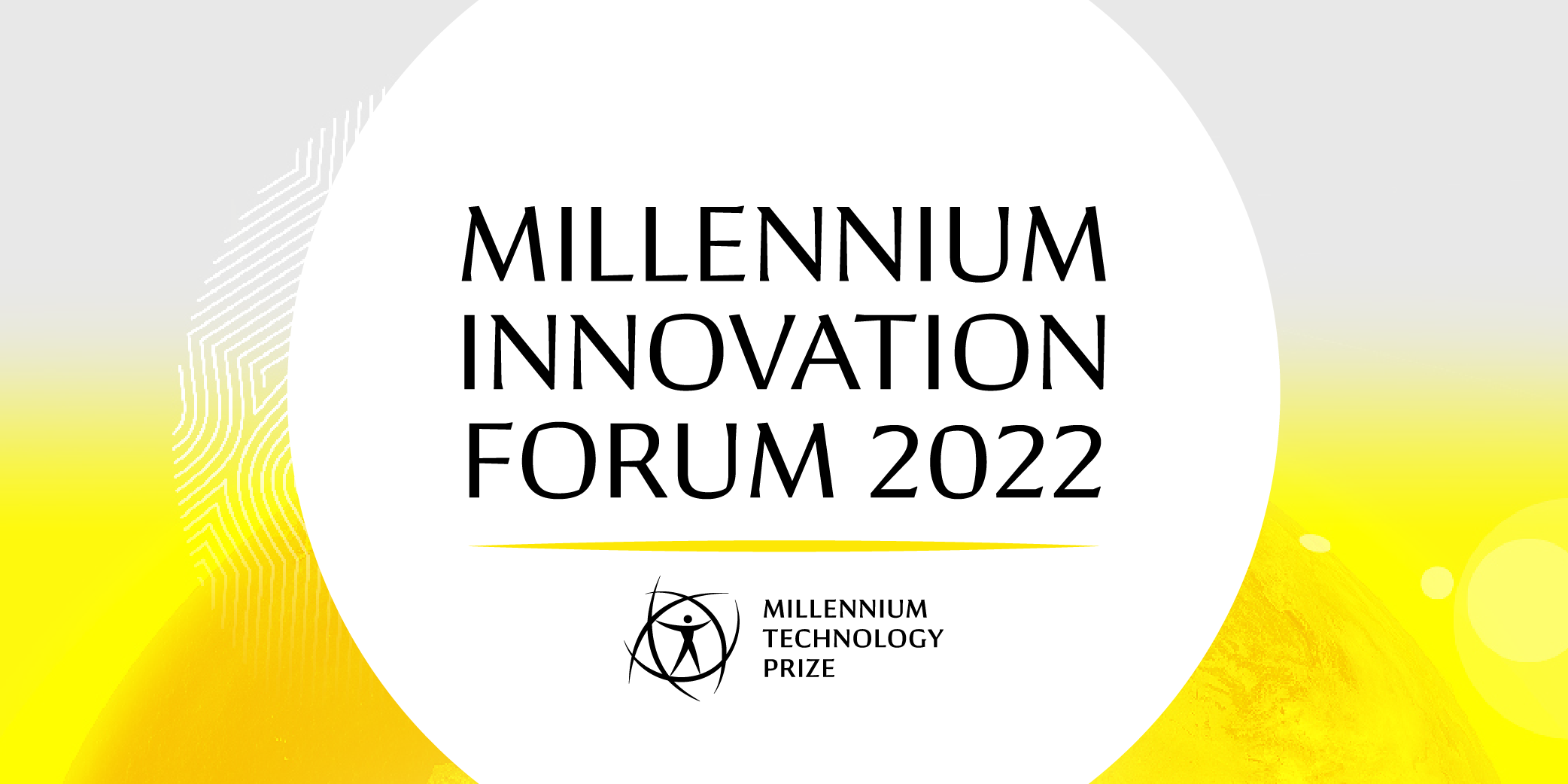 Prestigious Millennium Innovation Forum announces impressive line-up of world-renowed speakers.
October event in Helsinki to bring together leading investigative journalist Christo Grozev, Google's first female engineer and former CEO of Yahoo, Marissa Mayer, and many others to discuss how technology can help us overcome the world's biggest challenges.