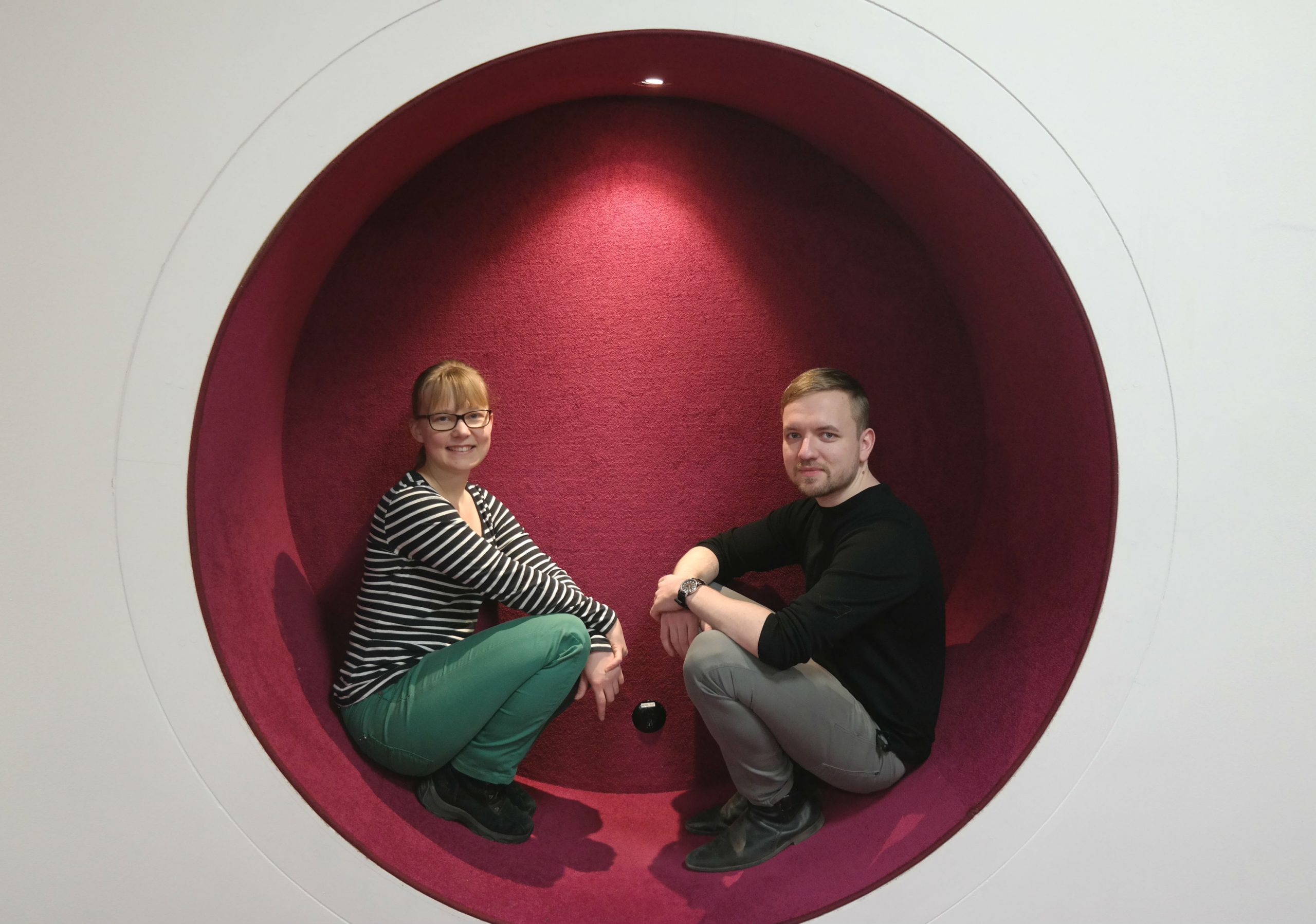 "The summit gives me an opportunity to participate in the best interdisciplinary event imaginable", sums up one of the Finnish young scientists attending the summit, Nora Wilson from Åbo Academi University.
Wilson and her peer Armi Tiihonen from Aalto University both work in solar power research and are looking forward to meeting one of the field's biggest names, the 2010 Millennium Technology Prize winner Michael Grätzel who will speak in the summit.
"Professor Grätzel's work has had a very strong impact on my career as my whole PhD thesis is about dye-sensitised solar cells developed by him. This is a unique opportunity, Armi Tiihonen affirms.
Scientific impact from inspiration
The five-day GYSS summit hosts three Millennium Technology Prize winners alongside Nobel Prize, Fields Medal and Turing Award winners. In addition to professor Michael Grätzel, the 2016 Millennium Technology Prize winner professor Frances Arnold and the 2014 winner, professor Stuart Parkin are among the high-level speakers of the summit.
All five young scientists chosen from Finland to participate in the summit work on one of the Millennium Technology Prize winners' fields. Jenni Raitoharju from Tampere University of Technology uses professor Parkin's innovations in her everyday work with machine learning.
"The innovations of Stuart Parkin have increased data storage capacities and enabled Big Data. The most successful machine learning applications now rely on huge amounts of data and machine learning has gained a much bigger role in different fields of society. I am really waiting to hear inspiring talks from professor Parkin and other speakers", Raitoharju says.
Inspiration and new ideas are the most important aspects also for Dhirendra Singh from University of Oulu and Robert Pylkkänen from Aalto University, both of whom make good use of professor Frances Arnold's innovation of directed evolution and protein modification.
"I expect the summit to inspire researchers at all levels to advance our personal and organizational missions, enabling us to return to our organizations and make immediate scientific impact", Pylkkänen says.
"Being selected to attend this event was one of the best news I received last year."
Photo: Armi Tiihonen and Robert Pylkkänen from Aalto University will meet Nobelists and Millennium Technology Prize winners in Singapore.
Read more about Millennium Technology Prize winners
Stay tuned and read more about the Global Young Scientists Summit 2018, Millennium Technology Prize winners and summit's Finnish participants on Technology Academy Finland's social media channels: @millenniumprize