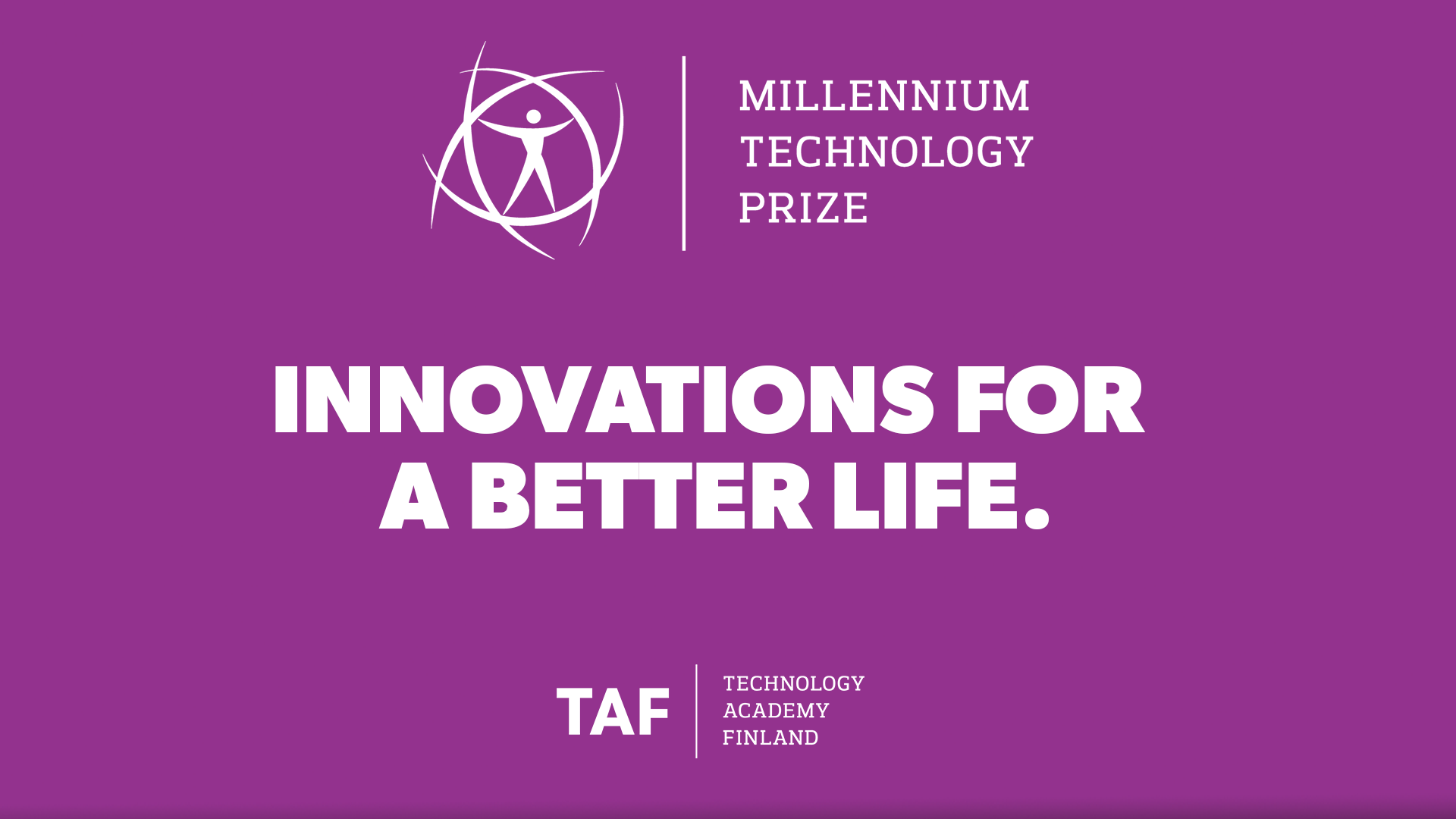 Three corporate partners of the Millennium Technology Prize worked their way to the 2018 list for "100 Most Sustainable Corporations in the World". Neste came 2nd, Outotec 5th and Nokia 35th.
The list was published in the World Economic Forum 2018.
Rankings are made every year by Corporate Knights Inc. that produces rankings and financial product ratings. In their press release they explain Neste's high 2nd position:
"Following closely behind is Finland's Neste Oil, a refining and marketing company that has begun directing more than 90 per cent of its investments into renewable fuel and bio-based materials, putting it on track to earn over half its revenues from clean sources in the next five years."
Finland shines in Top 5
With the Finnish construction and engineering firm Outotec, Finland ranks twice in the Top five this year. Finnish technology company Nokia ranks 35th.
The Millennium Technology Prize congratulates its hard-working and sustainable partners from Finland as well as all the other corporations ranking in the Top 100 in the World.
The next Millennium Technology Prize will be awarded in Helsinki, Finland on 22 May 2018. The Millennium Technology Prize is awarded to technological innovations that enhance the quality of people's lives in a sustainable manner.