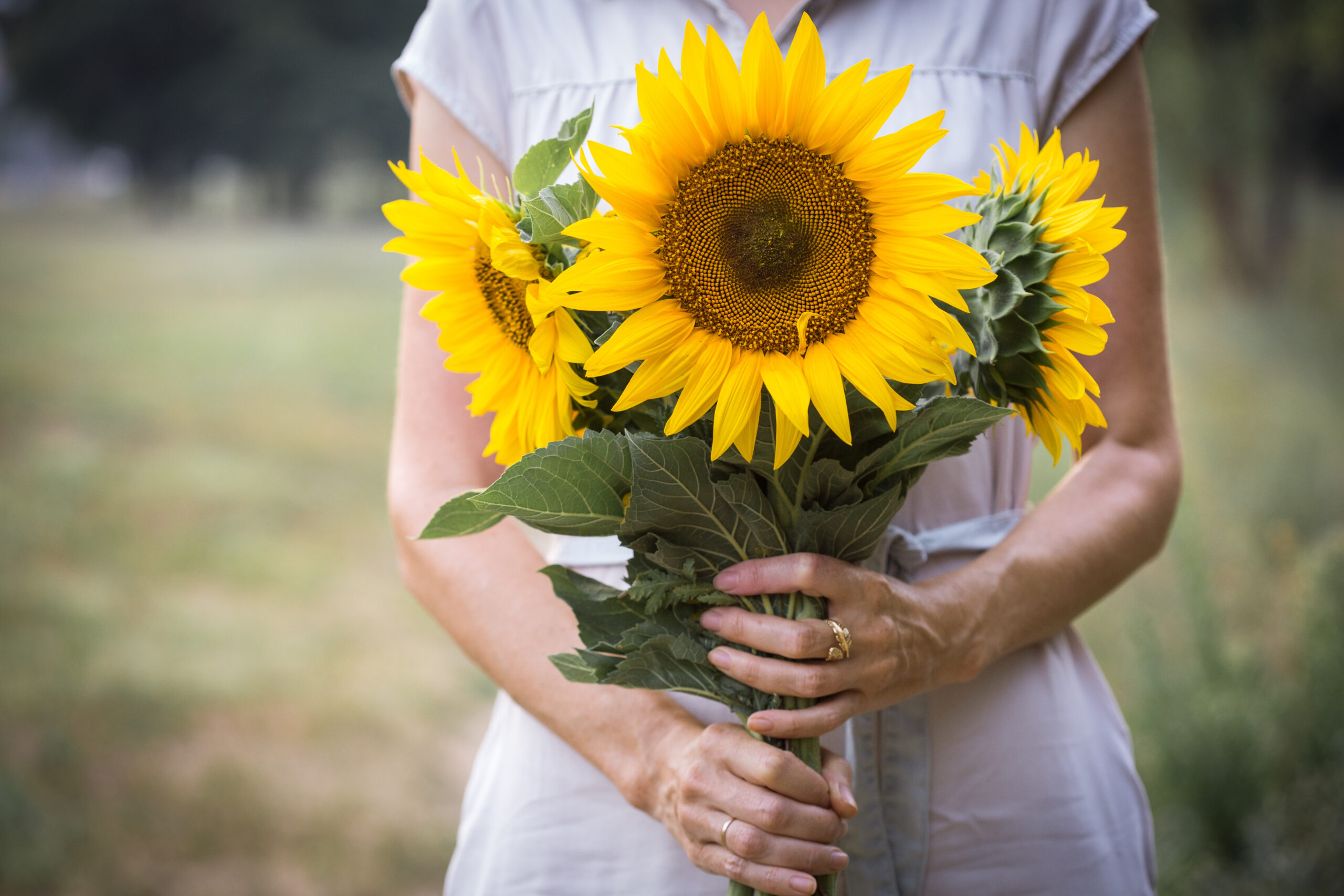 Technology Academy Finland (TAF) strongly condemns the hostile actions of Russia and Belarus towards Ukraine.
The TAF board has decided that, with immediate effect, the rules of the 2022 Millennium Technology Prize will be changed so that a tax resident of Russia or Belarus cannot receive the award.
"Finnish taxpayer money should not be used, even indirectly, for activities that violate international law in a peaceful neighbouring country, such as Ukraine," says Dr Markku Ellilä, CEO of the Foundation of the Academy of Technology.
Technology Academy Finland supports all activities that promote peace. War not only threatens life but the very foundations of any society, destroying the basis for scientific research and innovation.
For additional information, please contact Dr Markku Ellilä, markku.ellila@millenniumprize.org, +358 40 754 3930