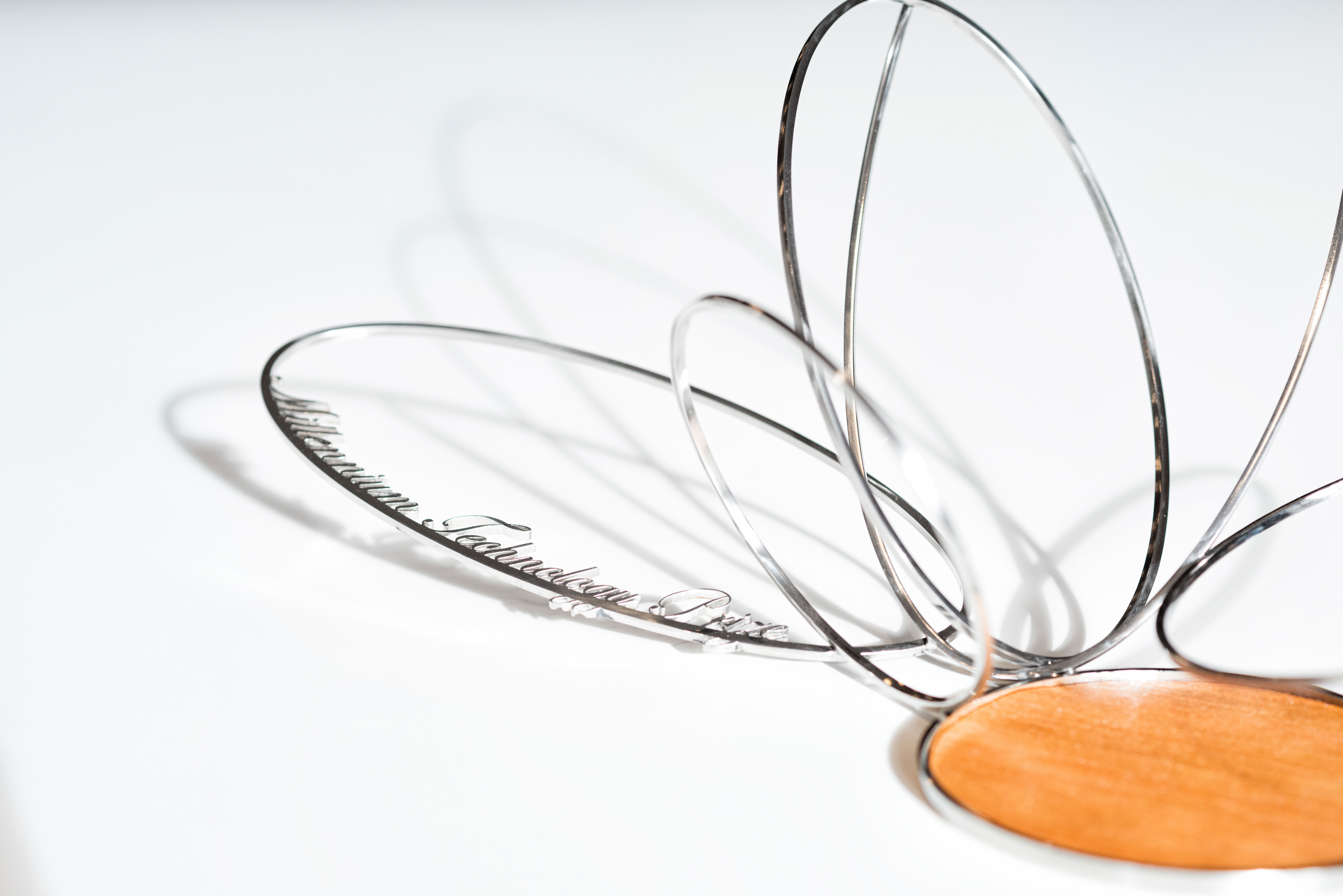 The Nobel Prize might be better known, but time and again, the Millennium Technology Prize has been one of the first international awards to recognize great innovation.
From revolutionising solar energy to reinventing evolution, the winners of the Millennium Technology Prize have always richly deserved their €1 million reward. But did you know that for many of these brilliant recipients, the prize is the first major global recognition they've had – often after years of game-changing work?
Professor Shuji Nakamura and blue LEDs
The future of our world depends on the existence of efficient and sustainable lighting. It is for this reason that the second Millennium Technology Prize was awarded in 2006 to Shuji Nakamura for his role in creating blue and white LEDs.
White LEDs last much longer than regular bulbs and can be powered by rechargeable batteries and solar cells. Today, LEDs are found in our phone and computer screens and are even being used to purify water and enable vertical farming.
After winning our award, Professor Shuji went on to claim the Harvey Prize in 2009, the Nobel Prize in Physics in 2014, and the Queen Elizabeth Prize for Engineering in 2021.
Professor Frances Arnold and directed evolution
In 2016, Frances was the first female winner of the €1 million Millennium Technology Prize. Two years later, she claimed the Nobel Prize in Chemistry in 2018, making her one of three Millennium Technology Prize winners to receive a Nobel crown.
Promoting sustainable development and the efficient use of the Earth's resources is instrumental for tackling climate change. Frances won our prize for her pioneering work on directed evolution.
Her methods can be used to make microbes produce bio oil and other fuels from renewable biomass, helping reduce reliance on fossil fuels. Directed evolution can also make microbes produce pheromones that disrupt insects from breeding, replacing pesticides with environmentally friendly alternatives.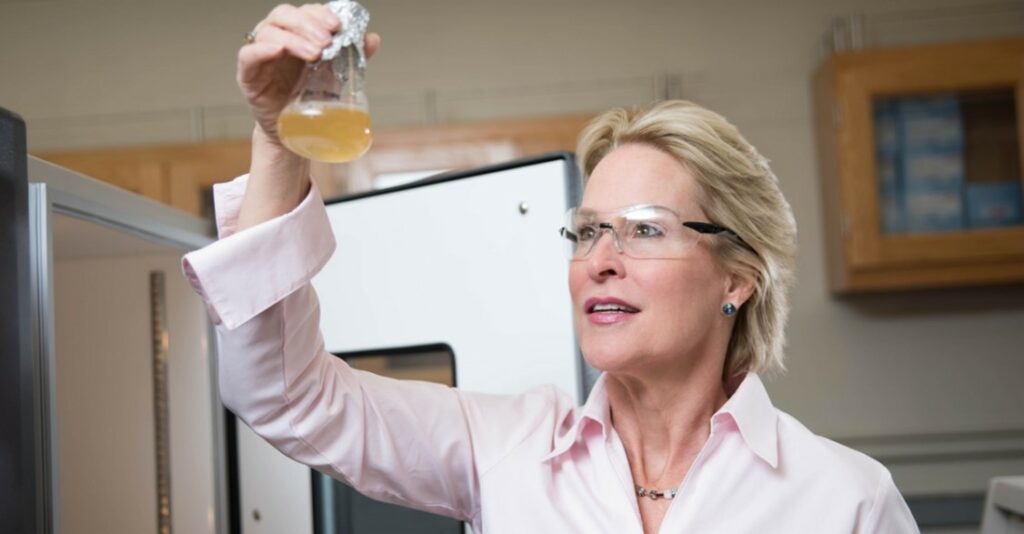 Sir Tim Berners-Lee and the World Wide Web
Without Sir Tim's work, the internet as we know it today would not exist. At best, it would probably be an unconnected mass of networks, each requiring users to familiarise themselves with a different set of protocols, languages, software and hardware.
The first ever Millennium Technology Prize was awarded to Sir Tim, in 2004, out of gratitude for his decision to not patent technology that would benefit the lives of billions. He'd certainly had many plaudits for his ingenuity before then, but we were the first big international award to recognize him.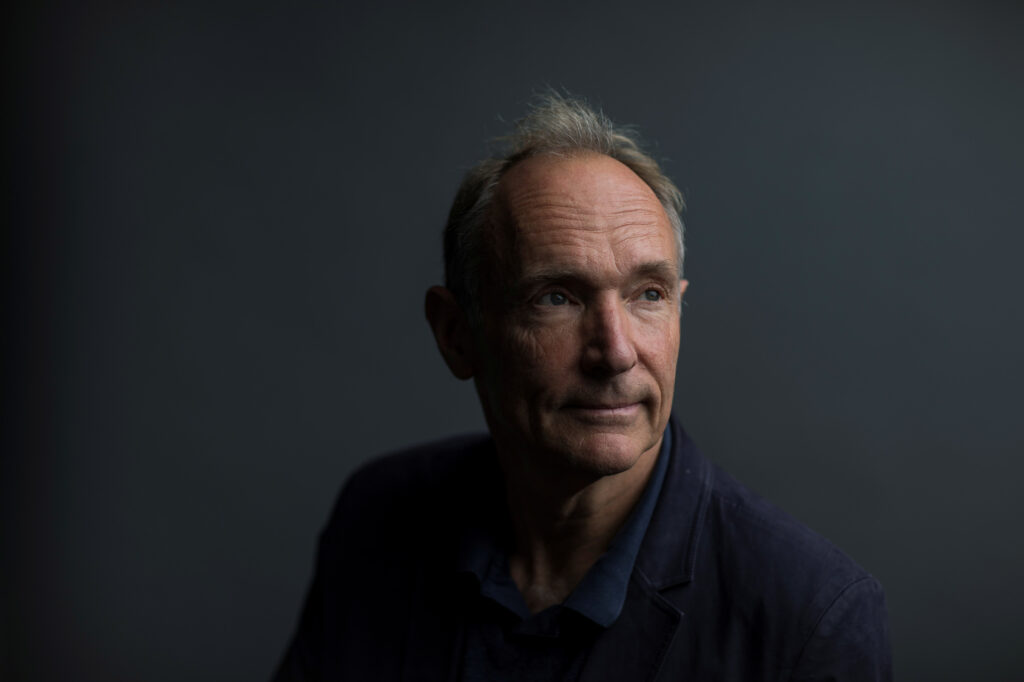 Professor Michael Grätzel and solar power
Solar energy has long been seen as a likely major successor to non-renewable power. The only thing holding it back had been the search for a cost-effective way of setting up the initial infrastructure. Michael Grätzel, recipient of the 2010 Millennium Technology Prize, showed the way with the innovation of dye-sensitised solar cells.
Dye-sensitised solar cells are a third-generation photovoltaic technology. The technology, often described as "artificial photosynthesis", is an alternative to standard silicon photovoltaics. It is made of low-cost materials and does not need elaborate equipment to manufacture.
Grätzel won the Harvey Prize in 2007 for his research on energy and electron transfer reactions in mesoscopic-materials and their optoelectronic applications. But it was the really important product of this research – the dye-sensitised solar cells – and the resulting creation of a commercially viable energy source that won him the Millennium Technology Prize three years later.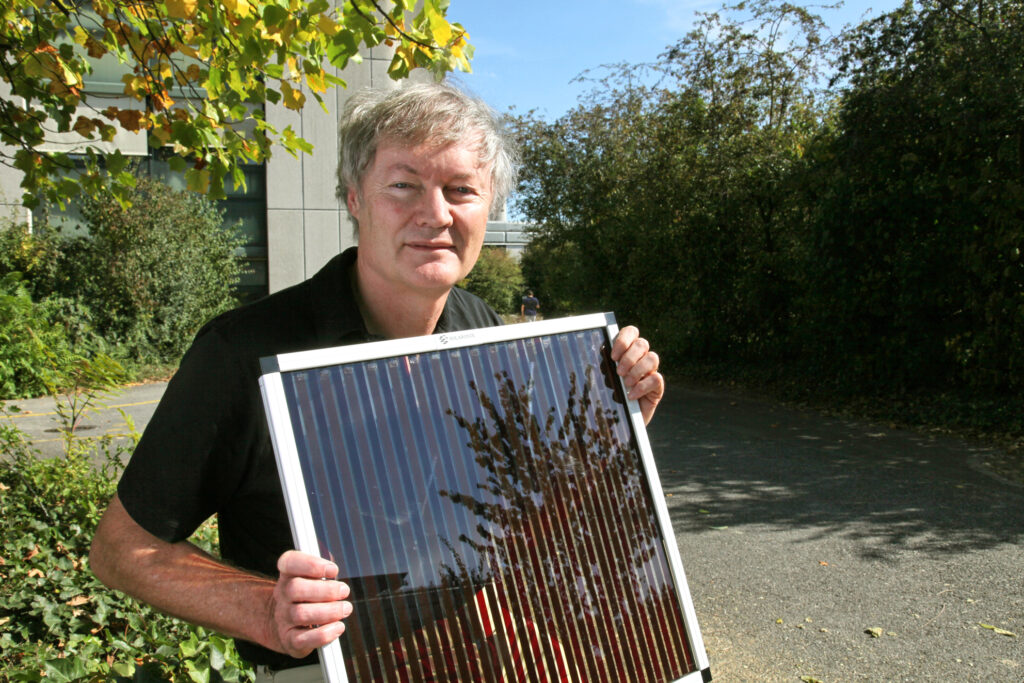 Shinya Yamanaka and ethical stem-cell research
Stem-cell research has long been dogged by ethical questions over the use of human embryos. However, Shinya Yamanaka overcame that dilemma by showing that human skin cells can be made to evolve into different cells and act as a substitute for embryonic cells.
His innovation, which won him the 2012 Millennium Technology Prize, has enabled the development of treatments for cancers and motor neuron disease, and has helped advance regenerative medicine. Right on its heels, Yamanaka went on to win the Nobel Prize in Medicine, later the same year.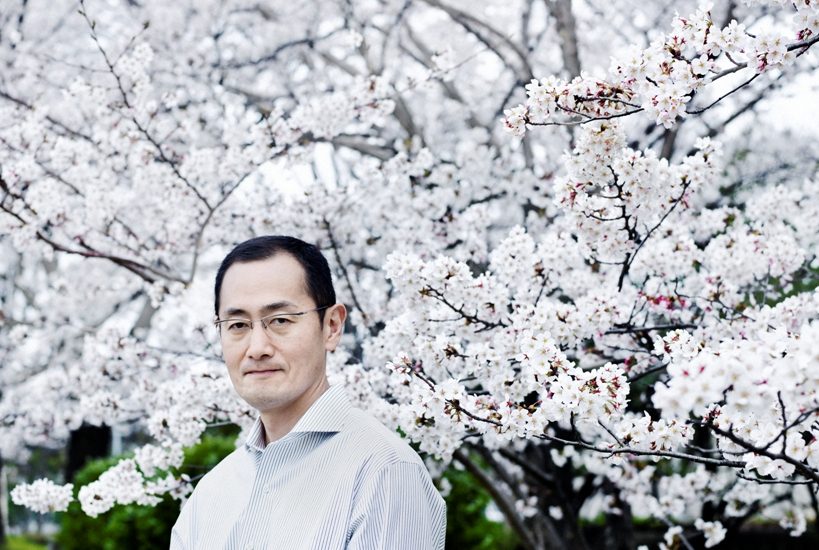 Read more about Millennium Technology Prize winners.

The 2022 Millennium Technology Prize will be announced and awarded in Finland on 25 October 2022. The 2022 Millennium Innovation Forum is on 25–26 October 2022.
Follow us on Facebook, LinkedIn, Twitter and Instagram for more information, updates and great content. Or sign up to our newsletter.