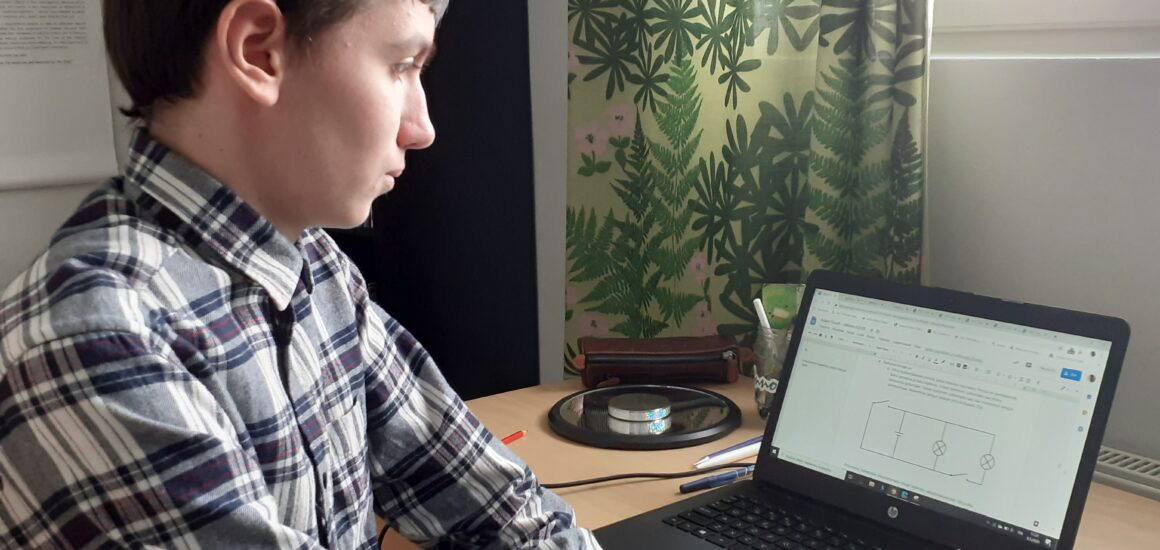 Millennium Youth Prize
Millennium Youth Prize challenges young people to an innovation competition
Millennium Youth Prize is a challenge-based contest for innovators aged 19 and younger, inspired by the global one-million-euro Millennium Technology Prize. The competition aims to inspire youth to study and work in the field of technology and innovation.
In 2022-2023 Technology Academy Finland organised the Millennium Youth Prize contest for the 4th time, first time as a nationwide collaboration with Aalto University, University of Helsinki, Tampere University and science education network LUMA Centre Finland.
Professors from the partnering universities each presented a challenge related to global sustainability for the contestants to solve. In addition to cash prizes for the three winning teams, the grand prize winner will also have the opportunity to meet the 2022 Millennium Technology Prize Winner.
---
Inquiries
Noora Ervelius
Prize Development Specialist
Partners of the Millennium Youth Prize