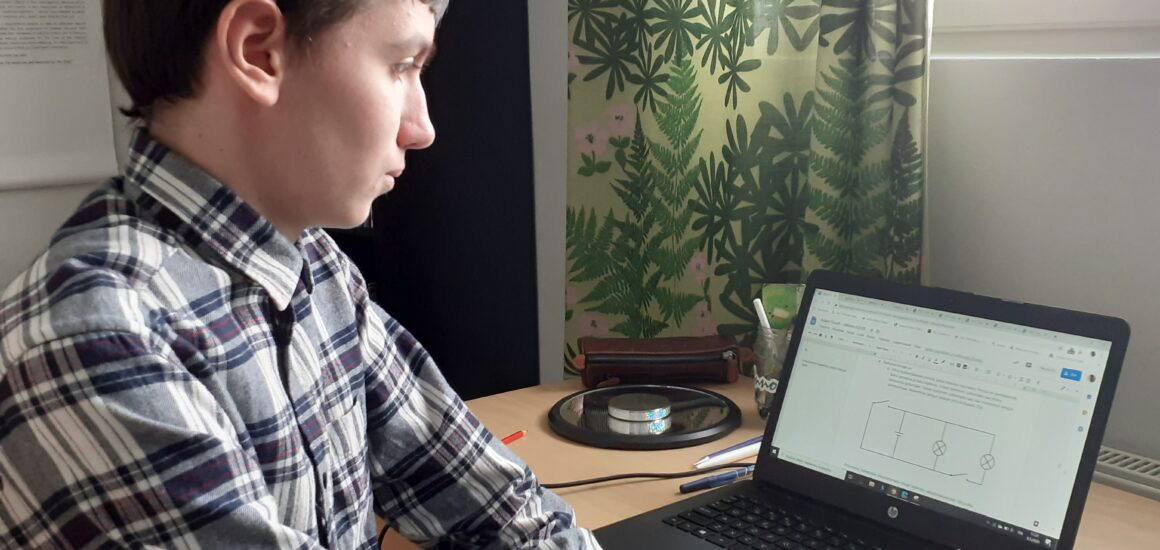 Millennium Youth Prize challenges young people to an innovation competition
Inspired by the Millennium Technology Prize, Technology Academy Finland organizes a challenge-based contest for innovators aged 19 and younger in collaboration with Aalto University, University of Helsinki, Tampere University and science education network LUMA Centre Finland.
Professors from Aalto University, University of Helsinki, and Tampere University present three challenges related to global sustainability for the contestants to solve. The three best solutions will be rewarded, and the grand prize winner will have the opportunity to meet the 2022 Millennium Technology Prize Winner!
LUMA website (in Finnish only).
Read about last year's winners Aino Kuusi and Nikolai Argatoff and their winning innovation Heavy metal purification from lakes – Aino Kuusi and Nikolai Argatoff win 2021 Millennium Youth Prize – Millennium Technology Prize (millenniumprize.org)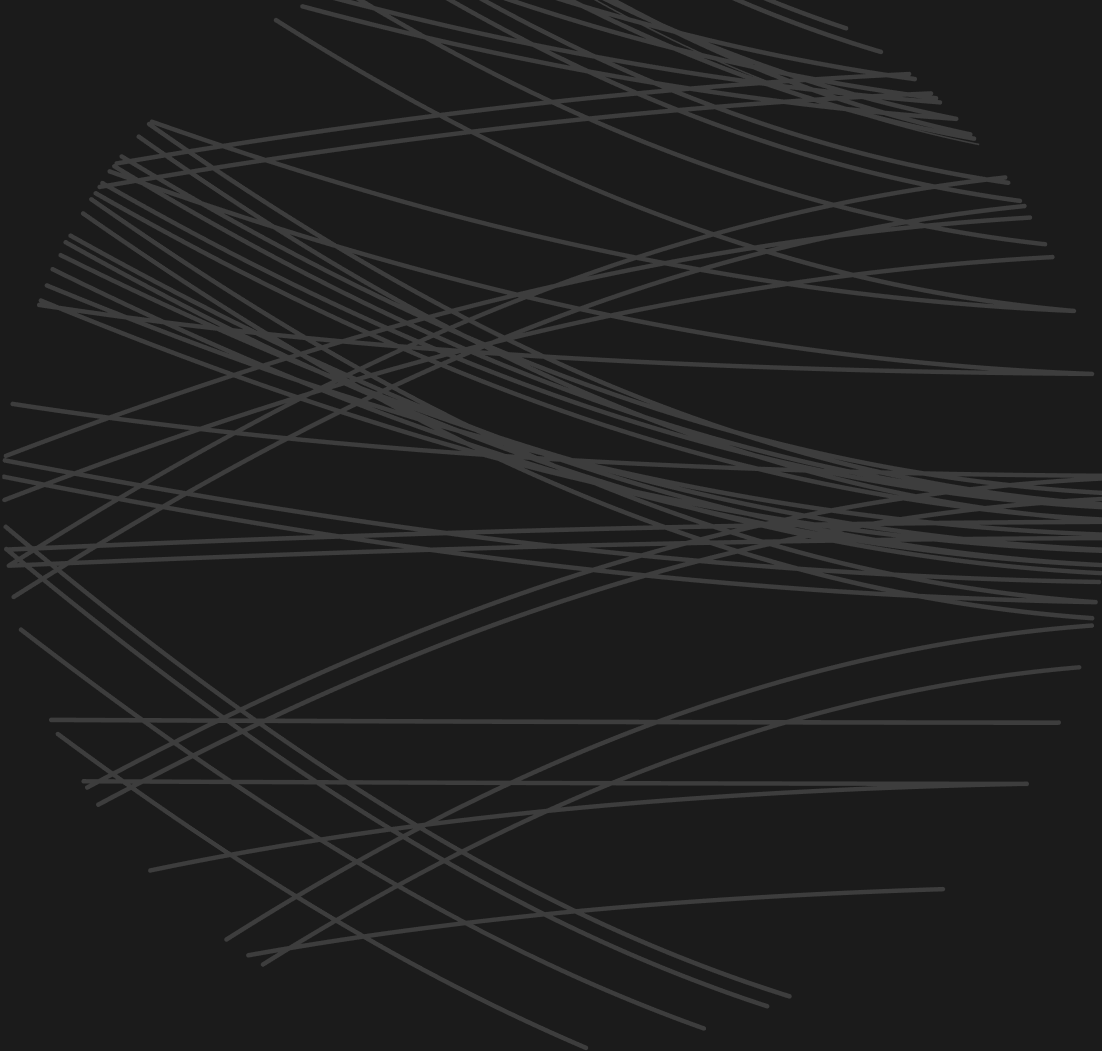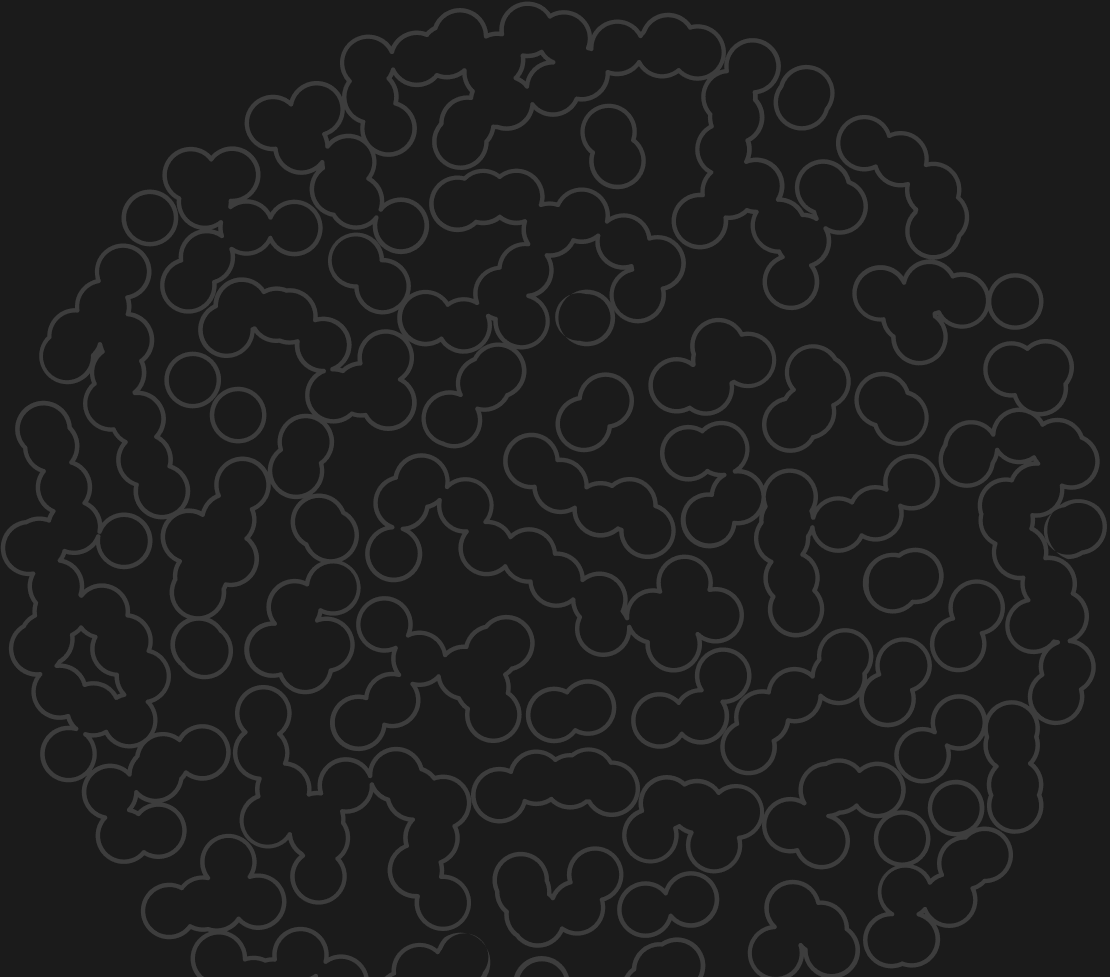 INQUIRIES
Noora Ervelius, Prize Development Specialist
Partners of the Millennium Youth Prize