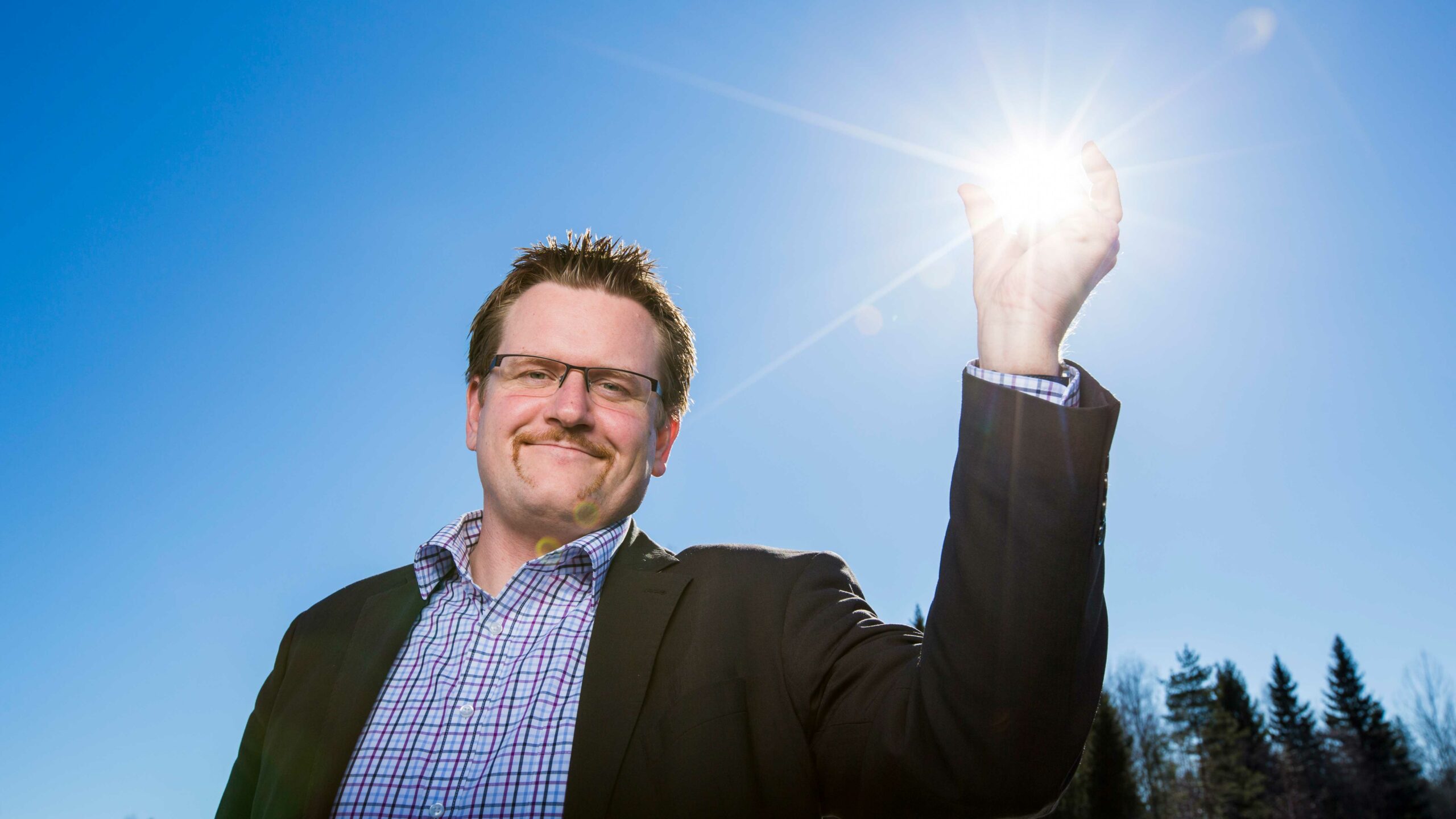 The world can achieve a fully renewable energy system by – or even before – 2050, LUT University professor Christian Breyer argues. 
An energy system based on renewables has become the scientific mainstream.
More researchers than ever agree that our energy demand can soon be met completely by renewables. Hundreds of scientific studies conducted in the past few years have shown that fully renewable energy systems can be achieved at the global, regional and national levels even before 2050. The number of such studies has grown by 27% annually since 2010 and continues to grow each year.
The key pillars of the new energy system are solar and wind energy, energy storage, sector coupling, and the electrification of all sectors involving power-to-X and hydrogen-to-X solutions. Renewable energy systems will be less costly in the long term and will be complemented by carbon dioxide removal to help stabilise the climate, thus helping us fulfil sustainability requirements.
Strong scepticism is long gone
Initially, research on 100% renewable energy systems encountered strong scepticism. Critiques have centred on energy return on investment (EROI) for renewables, the variability and stability of the system, costs, raw material demand, and community disruption. Now, however, those critiques are a topic of the past, as we have all the solutions.
Even so, the green transition could be faster if international institutions were to apply the latest research insights regarding 100% renewable energy systems. However, the institutional rigidity in the International Energy Agency and the Intergovernmental Panel on Climate Change can impede the adoption of progressive, fully renewable energy system solutions.  
New research is still needed
We still need more research on sector coupling and smart energy systems, material criticality, inter-annual resource variations, system reliability and security, and negative CO2 emissions to tackle the climate emergency faster.
Companies, NGOs, and governments need to work together to foster public engagement in implementing distributed sustainable energy systems. We must develop local ownership, governance and market models to fit different contexts and cultural traditions around the globe.
Christian Breyer is Professor of Solar Economy at LUT University. He has done groundbreaking research in cooperation with international universities and is especially interested in renewable energy technologies, energy scenarios and renewable energy business cases.
LUT University is a partner of the Millennium Technology Prize.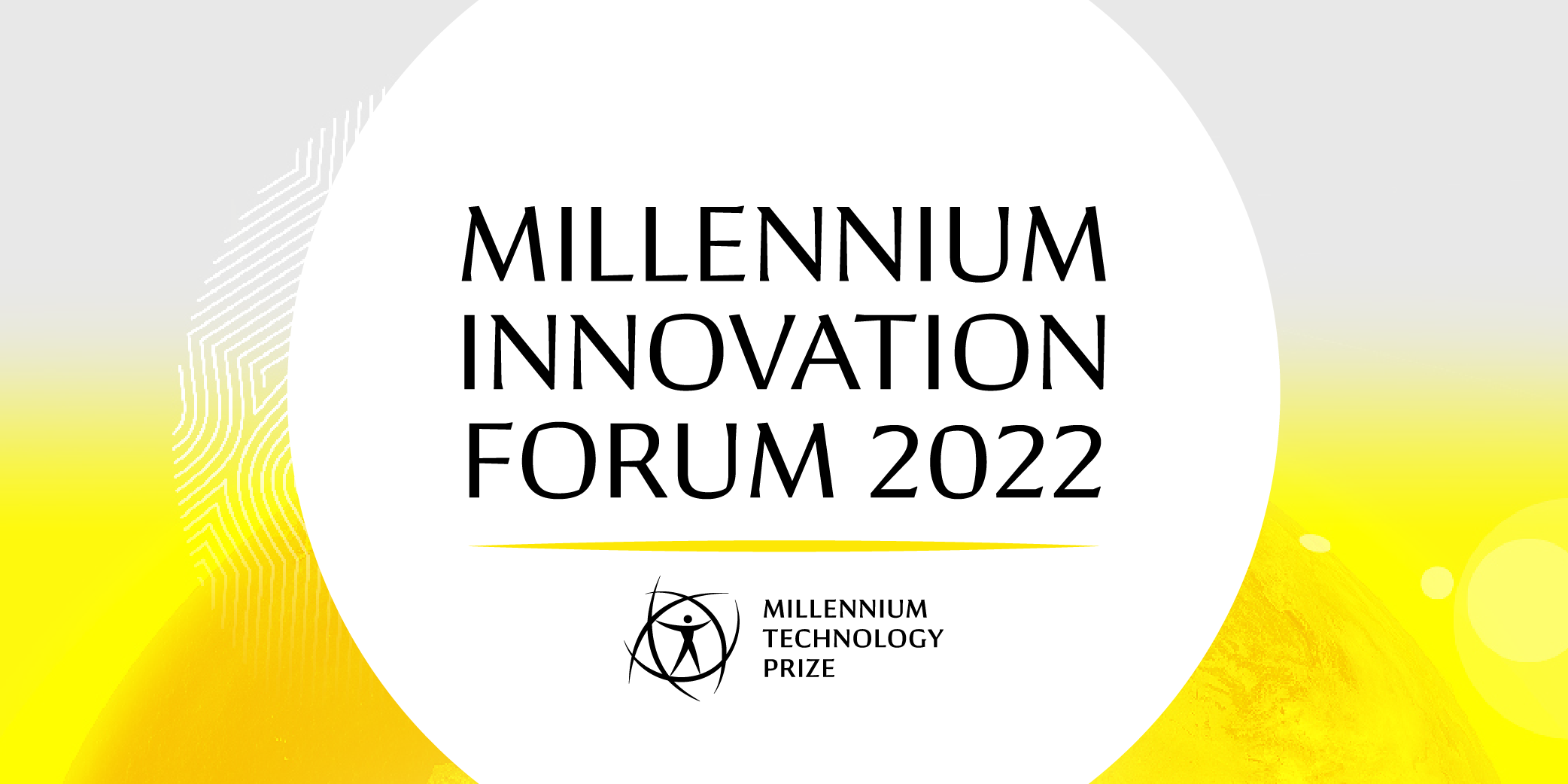 Prestigious Millennium Innovation Forum announces impressive line-up of world-renowed speakers.
October event in Helsinki to bring together leading investigative journalist Christo Grozev, Google's first female engineer and former CEO of Yahoo, Marissa Mayer, and many others to discuss how technology can help us overcome the world's biggest challenges.