We can use complex information from numerous sources to conquer environmental problems, if we're thoughtful and fair.
But while advanced data analytics – such as machine learning and deep learning – can do extraordinary things, environmental phenomena occur in the physical world. No amount of digital magic helps us unless we have ways to interact with the natural environment. Algorithms need eyes to observe the environment and hands to have an impact on it.
Measurements give us information on our surroundings and are an essential part of creating sustainable technology. However, the concept of measuring is in transition, and the line between measurements and algorithms is becoming very thin.
Our traditional view of a measurement instrument could be a ruler, a simple device giving a single number. By contrast, a modern measurement instrument may have an electrical or optical sensor whose signal is processed with digital algorithms. The measurement results are then used in complex systems where data-analysis algorithms combine results from several instruments to produce information.
Harnessing data complexity to make driving more environmentally sensitive and efficient
Road weather observation networks serve as an example of the modern approach towards measuring. Electric vehicles, autonomous driving, and traffic telematics promise huge emission savings. However, despite digitalization, traffic will always be sensitive to weather. Snow, sleet, hail and ice can make roads slippery and more prone to congestion. Cold, rain, and wind increase vehicle energy consumption.
If these weather-related factors are known in advance, vehicle routing and road maintenance can be planned optimally. To be able to do this, both observations and a sophisticated forecast model are needed. There is a strong incentive to acquire a lot of data here; more data gives a better model with better predictions.
High-quality observations can be obtained from dedicated road weather stations. They form the backbone of the observation network. But they cannot be installed every ten metres along a road. Luckily, numerous other data sources can now be used, further enabled by the Internet of Things. Vehicles driving on the road can provide a lot of useful information. All modern cars have air temperature sensors and stability control systems able to detect low-road friction. Even the use of windshield wipers gives information on the conditions.
Valuing data correctly
Road weather observations are only one example of the general paradigm shift fueled by inexpensive sensors, mobile communications, and advanced data analytics. There is a general paradigm shift fueled by inexpensive sensors, mobile communications, and advanced data analytics. As the number of connected smart devices increases, more and more data becomes available.
Combining data from different sources requires cooperation and an understanding of how to share data's true value. If all data together has some specific value, producers often tend to think their data is the missing piece of the puzzle and worth the full value. Many technologically feasible and valuable applications never emerge due to this overvaluation.
We need to start understanding the fair value of data instead of thinking of it as  the new oil. If we don't, we may ultimately block our paths toward a more sustainable future.

Ville Voipio is a doctor of science in measurement and has been chair of the Vaisala board of directors since 2021. Voipio is also a Professor of Practice in Sustainable Global Business at Turku School of Economics

Vaisala is a global leader in weather, environmental, and industrial measurements, offering a comprehensive range of innovative observation and measurement products and services. It is based in Vantaa, Finland, and is a partner of the Millennium Technology Prize.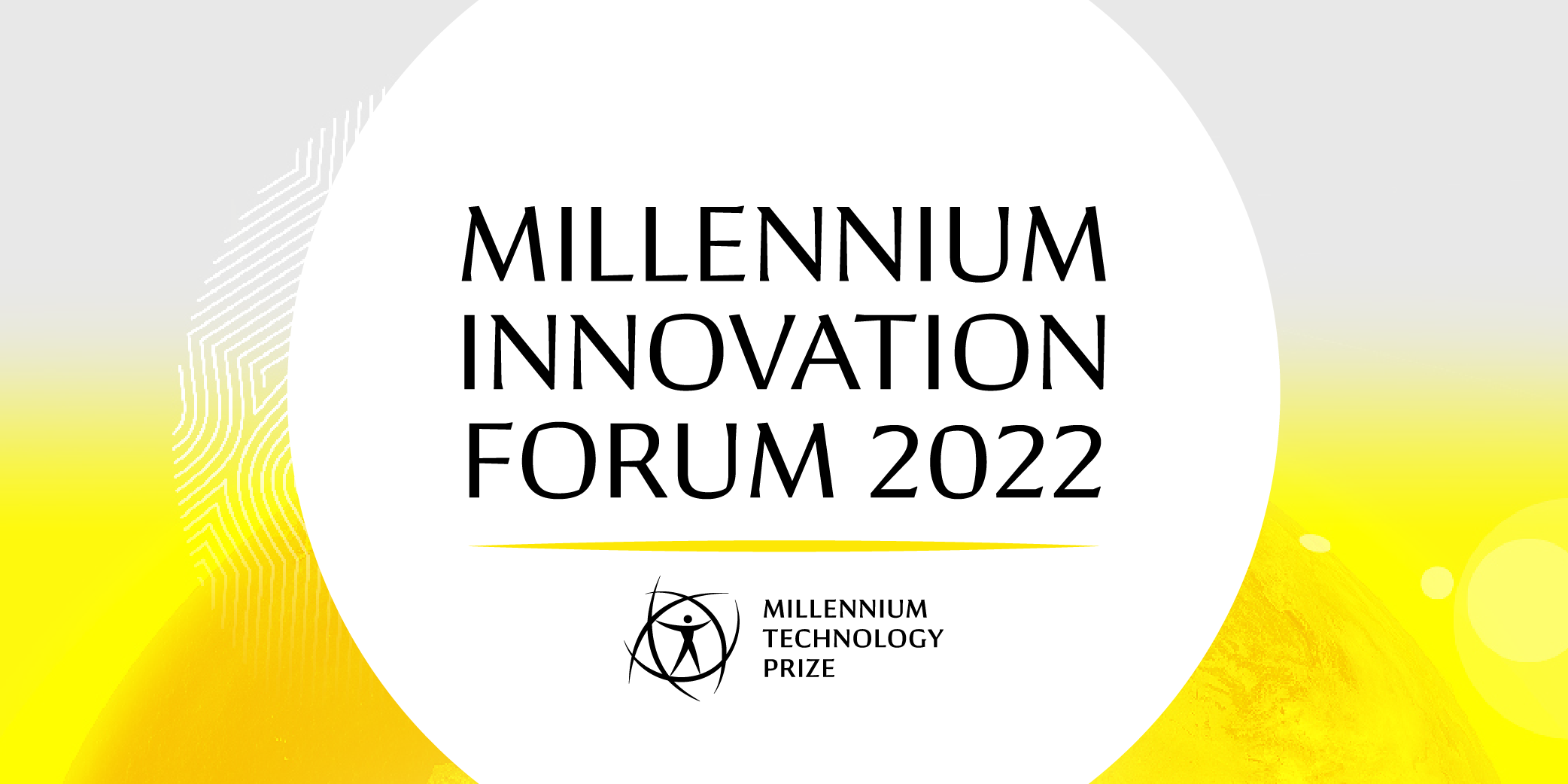 Prestigious Millennium Innovation Forum announces impressive line-up of world-renowed speakers.
October event in Helsinki to bring together leading investigative journalist Christo Grozev, Google's first female engineer and former CEO of Yahoo, Marissa Mayer, and many others to discuss how technology can help us overcome the world's biggest challenges.