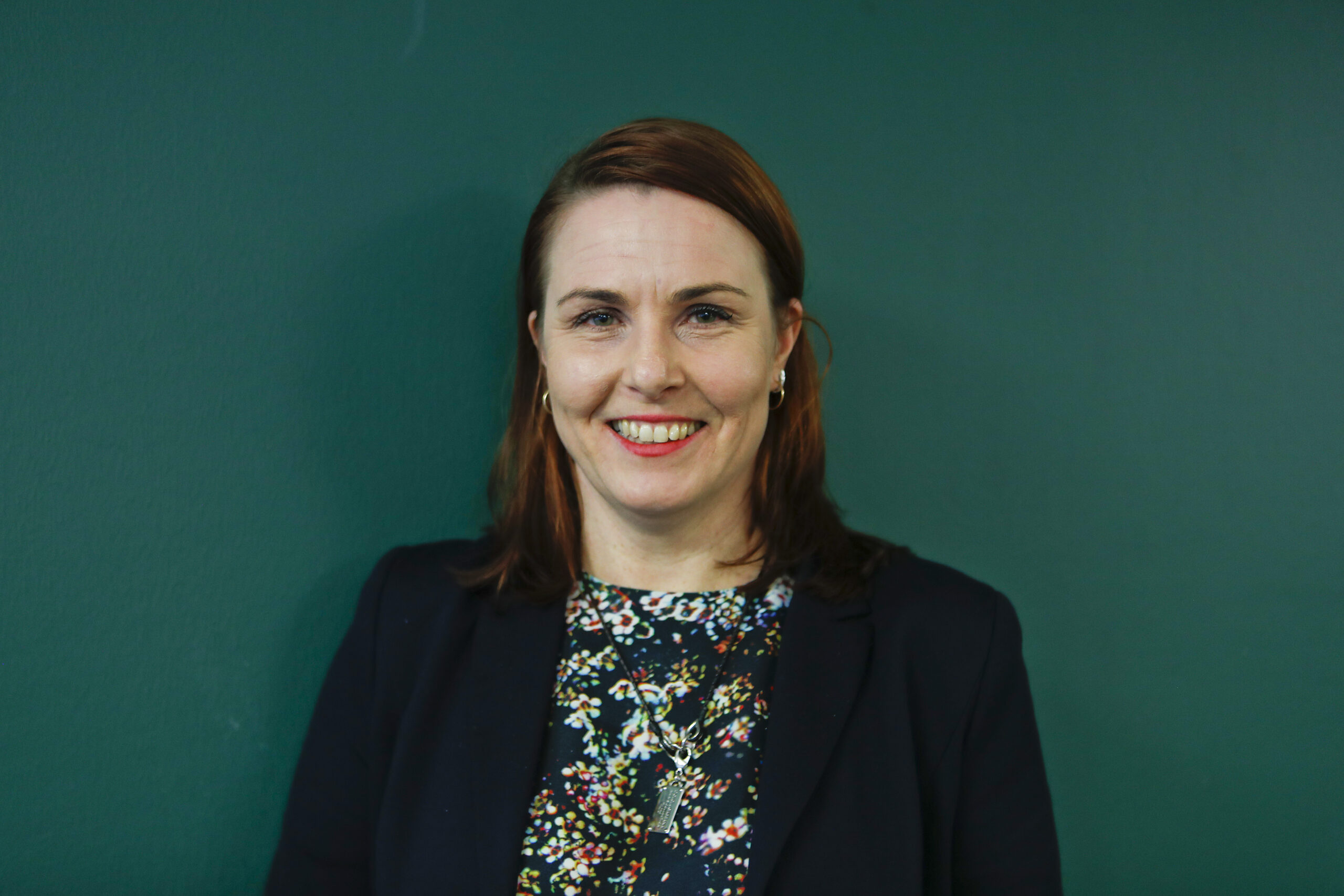 Societies, companies and economies desperately need more environmentally sustainable technologies. Climate change challenges businesses and cities, worldwide. We must all move quickly towards new operating models.
We should avoid creating new products from new materials and buying goods whose production and consumption burden the environment and that finally turn to waste. We should realize that single use or unnecessary consumption has consequences. Certain products and industries are currently putting a particular strain on the earth, such as the textile industry, construction, food and electronics.
So what can we do? Instead of panicking or downplaying environmental challenges, we can develop and harness more new sustainable technology. To operate in a smarter way. To be part of a circular economy.
Sustainable circular technologies are important, because technology is everywhere! We should be looking to new materials and products that are recyclable, reusable or biodegradable, and better processes. Technologies that enable material reprocessing (such as of textile fibres) or the reuse of material or products (such as concrete elements, preventing a massive amount of new emissions).
Circular economy pioneers
Many forward-looking companies are already on the move towards a more circular way of working. They are already changing their course.
Some technology companies are developing, for example, new materials that can be recycled more easily or that can replace plastic in different products. Others are devising new processing methods for textiles or digital technologies and methods (such as product passports or building information models, which detail all the materials that were used to create something) that enable more efficient and circular operations.
Increasing environmental pressure means a major need for change and a chance of renewal in the business structures of technology companies and related industries.
For example, a firm that previously manufactured engines for sale to many different customers could start selling engine power as a service to them, instead. This means that fewer engines will need to be made and the engine firm will want to ensure that it is making engines with a long life, rather than ones that need replacing regularly.
Another company that has previously produced fossil fuel for the engine, from oil, can start producing fuel from waste or renewable materials, such as plants. A third company could innovate and develop a rotor sail that reduces the need for fuel-consuming engines on ships. A fourth company will develop electric cars. A fifth, a service company, will base its business in the sharing economy, using a digital platform to connect those who need a car and those who can offer one.
These are just some examples of the benefits of a circular economy and how it can drive and be driven by technology.
Making new sustainable technologies accessible for everyone
However, the recipe for developing and commercializing sustainable technologies is challenging, even though the need is urgent. There is no single method for developing a more circular business model.
Therefore, we need not only to develop more sustainable technologies, but also to explore further how we can make them more available to people and businesses. How companies and industries can change their own products, processes and business models, and we – both as consumers and businesses – can support them in this.
I play my part in promoting sustainability development and green transition by doing what I do best: research and education. By researching companies and by interacting with firms and decision makers, we can better make sense of how more sustainable technologies translate into business and flow into society, now and in the long run.
My task is to understand and help society and technology companies, and the next generation of experts, by developing this knowledge.
We all want to be smart, don't we? There is an urgent need to be environmentally smart. So, think for a moment about how you can catalyze the transition. How can you take circular economy or carbon neutrality into account, when designing a project or product or purchasing it? How can you advance sustainability in your company, organization or industry?
Leena Aarikka-Stenroos is Professor of Industrial Management at Tampere University, Finland. With her research group and partners, she develops and shares research-based knowledge on circular-economy business and collaborates with big companies, SMEs, cities, government ministries, and other organizations. She is also a consortium leader of the Circular Economy Catalyst (CICAT2025) project funded by Strategic Research Council (Academy of Finland) and leader of the Research Center of Managing Circular Economy (ManCE).

Tampere University is focused on developing solutions to tackle climate change, protect the natural environment and improve the well-being and sustainability of societies. It is a partner of the Millennium Technology Prize.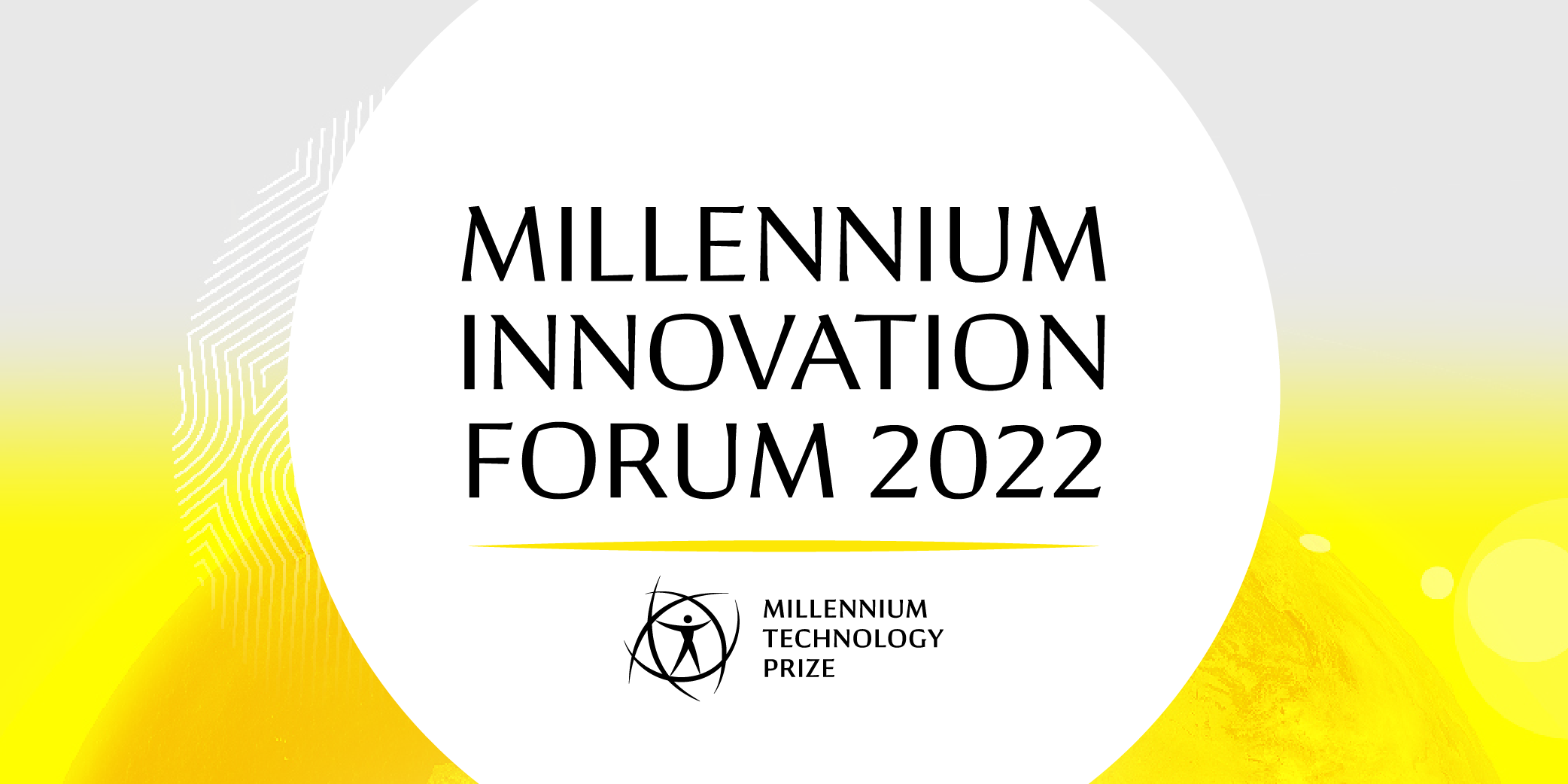 Prestigious Millennium Innovation Forum announces impressive line-up of world-renowed speakers.
October event in Helsinki to bring together leading investigative journalist Christo Grozev, Google's first female engineer and former CEO of Yahoo, Marissa Mayer, and many others to discuss how technology can help us overcome the world's biggest challenges.