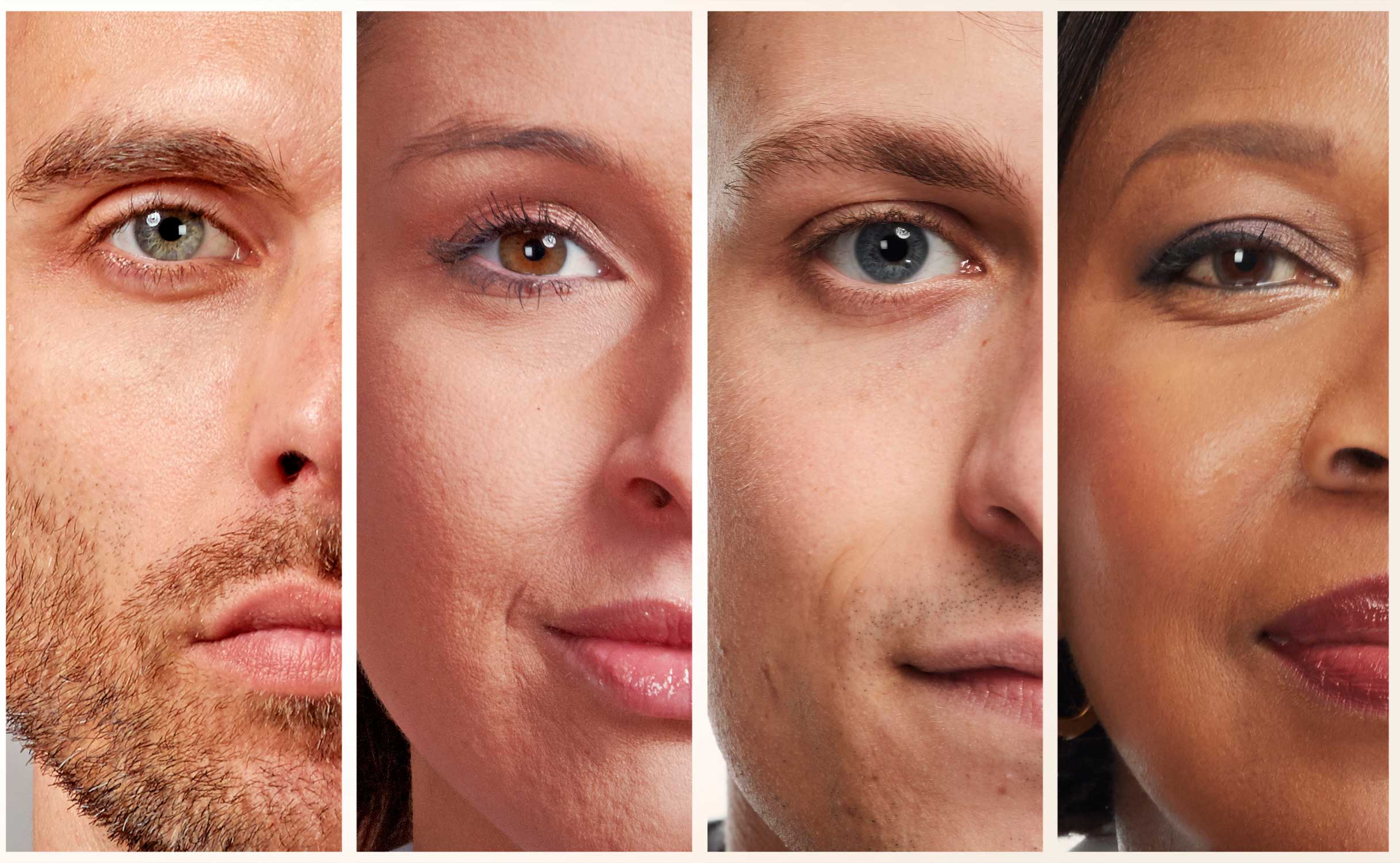 Millennium Technology Prize will be attending SuomiAreena for the very first time. Welcome to join us on 14.7.2022 at 14.00 at SuomiAreena's Raatihuoneenpuiston lava!
On July 14, Millennium Technology Prize will arrange a panel discussion on pros and cons of technology innovations and how new solutions can aid to create a sustainable world at SuomiAreena in Pori, Finland (in Finnish).
The panel will be hosted by the Technology Academy Finland's Chair of the Board, Professor of Space Physics Minna Palmroth, and the other participants are Tuomo Suntola, Millennium Technology Prize winner in 2018 for his technology of atomic layer deposition, Vaisala's President & CEO Kai Öistämö and Mika Pantzar, Professor at the University of Helsinki with research topics of consumers and technology – a valued economist.
Like all the event discussions, also this one will be livestreamed on MTV website. The discussions can also be watched at any time at mtv.fi (in Finnish).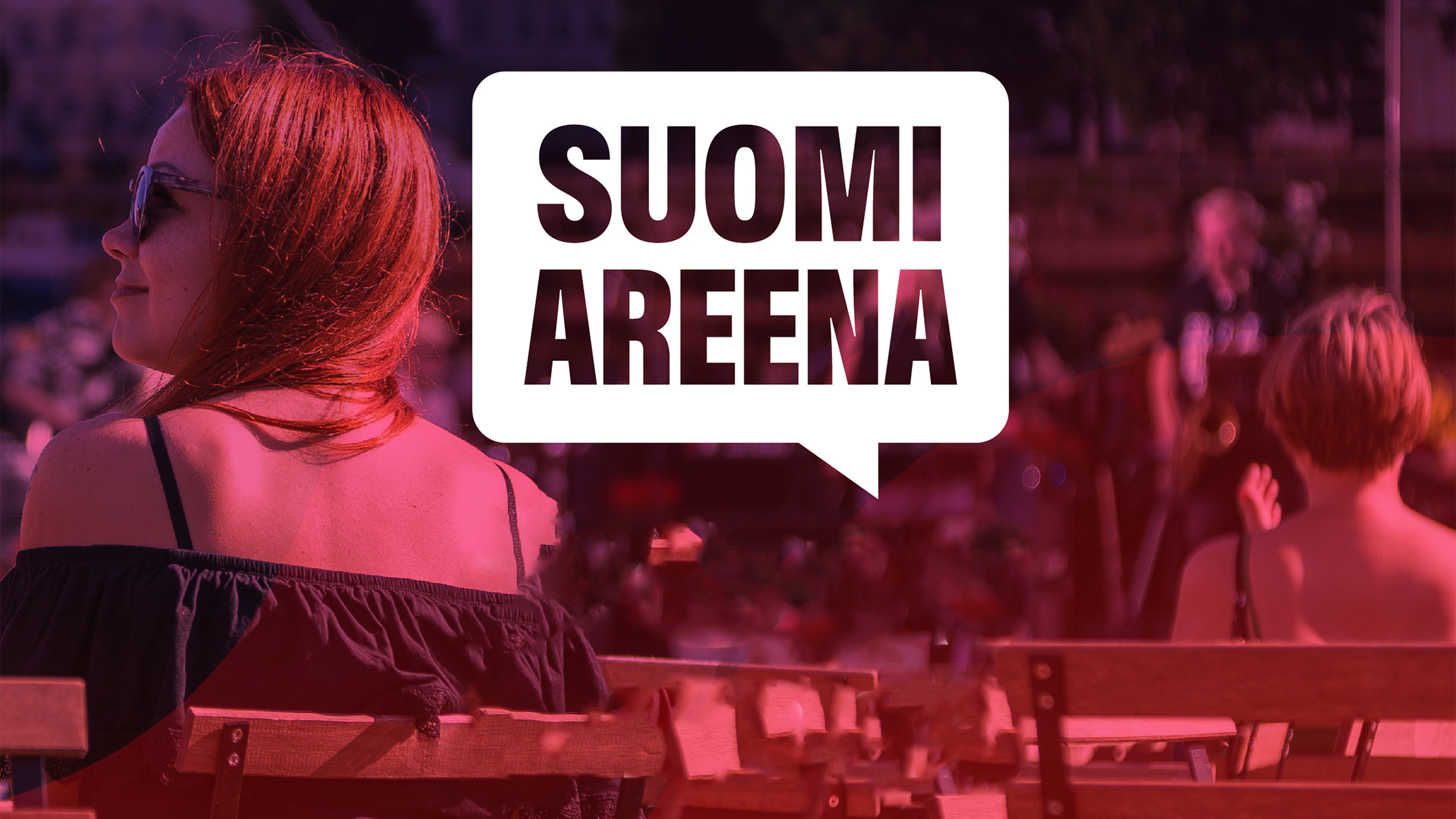 What is SuomiAreena?
SuomiAreena festival week in Pori on 11.-15.7. is the largest societal discussion festival in Finland. The purpose of SuomiAreena is to be an arena for democracy and freedom of speech. In SuomiAreena, people can create together a vision for what Finland and the world should be like in the future.
Finnish media company MTV and the City of Pori are the owners of SuomiAreena. In 2019, when the previous face-to-face event was organized, approximately 73,000 visitors took part in 200 events, including e.g. 13 ministers of the Finnish Cabinet and 80 members of the Finnish Parliament as speakers.

Welcome for a good discussion and fresh cup of coffee!

If you are interested to discuss about technology's possibilities to promote the well-being of humankind and our environmet, welcome to join Millennium Technology Price at 14.00, Raatihuoneenpuiston lava. You can find the site by clicking here. Millennium Technology Prize celebrates the occasion of attending the discussions of SuomiAreena for the very first time by serving a nice fresh cup of Millennium-coffee for everyone attending. See you in Pori!