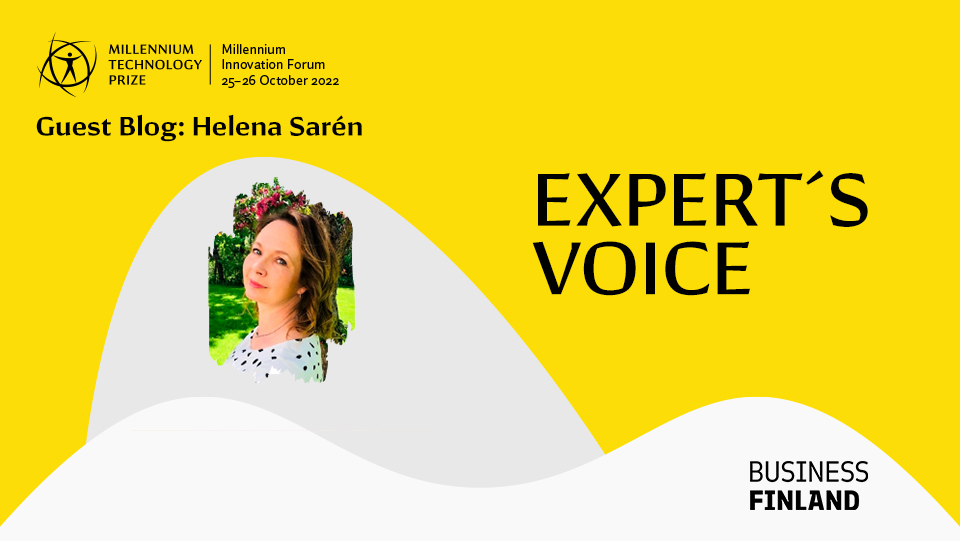 Helena Sarén, Head of Carbon Neutral Finland mission at Business Finland, explains why low carbon offers huge business opportunities, and how green transition will drive recovery from the dual impact of the Ukraine war and COVID- 19.
Finland has set an ambitious goal to become carbon neutral by the year 2035 and carbon negative shortly after. This ambition provides great foundations for the country to lead the way to a zero carbon future.
At the forefront of this global transformation are companies and their climate positive solutions that drive forth change in their markets.
Many other countries have similar plans, and the EU, for example, is investing heavily in the green transition: The European Commission's action plan to achieve a green transition sets the target of reducing emissions to 55% of 1990 levels by 2030.
However, ambitious targets and industry-specific roadmaps are not enough. The future must be realized one act at a time.
Here is where companies step into the picture. Companies and their climate-positive solutions are the engine of global change.
Companies play a crucial role in finding climate solutions
Supporting businesses in their green endeavors is more important than ever, as they will solve the big problems of our time. Until 24 February 2022, Europe and the rest of the world anticipated that it would take a few decades to achieve the green energy transition. But the war in Ukraine has shown that Europe needs to take immediate action to reduce its dependence on Russian fossil fuels. Obviously, the existing and proven solutions are the main stream.
Business Finland, a Finnish government-owned organization for funding innovations and promoting trade, investment and travel, aims to better understand these global upheavals, their impact on the current business landscape and identify the new business opportunities they offer.
We are investing in this work by launching mission-based operations. BF Missions are set up in industries undergoing major disruption to help companies solve major global challenges, while also providing Finnish companies with lucrative future market opportunities.
Resources are tied – our hands are not
Our Zero Carbon Future mission focuses on two major disruptions: energy transition and decarbonization of transport and mobility sectors.
The energy sector, industry and transport together account for almost three quarters of global greenhouse gas emissions. These sectors also form the backbone of the Finnish economy and the cornerstone of all exports.
Transforming the global energy sector alone into a smart and carbon neutral sector will require at least €4 trillion of annual investment in infrastructure over the coming decades, according to the International Energy Agency. Over the next decade, the need for investment is expected to continue to grow.
In light of these figures, it is quite clear that this global transition offers Finnish companies huge market opportunities. This market is still in the nascent stage, so the time to act is now.
Through our mission-based way of thinking and acting, we have had the opportunity to make an impact on large-scale challenges that require deeper cooperation between different industries and actors. In order to turn these challenges into opportunities, we need to inspire courage and a clear vision – within companies, within Business Finland and at the national level.
Finland has a lot to offer in the fields of sustainable development and carbon neutrality. The UN's Sustainable Development Report 2021 ranks Finland as the world leader in sustainable development. I believe that industry roadmaps, ambitious companies and Business Finland's missions are helping to make Finland an increasingly desirable partner for building a carbon neutral future.
We do not pretend to know everything ourselves – far from it. Only when we have strengthened our cooperation with key players, both nationally and internationally can we successfully make the green transition and create a low-carbon future.
Helena Sarén, Head of Carbon Neutral Finland mission at Business Finland
Business Finland is the Finnish innovation funding, trade, investment, and travel promotion organization, headquartered in Helsinki, fully owned by the Finnish Government.
Business Finland is one of the founding organizations of Millennium Technology Prize.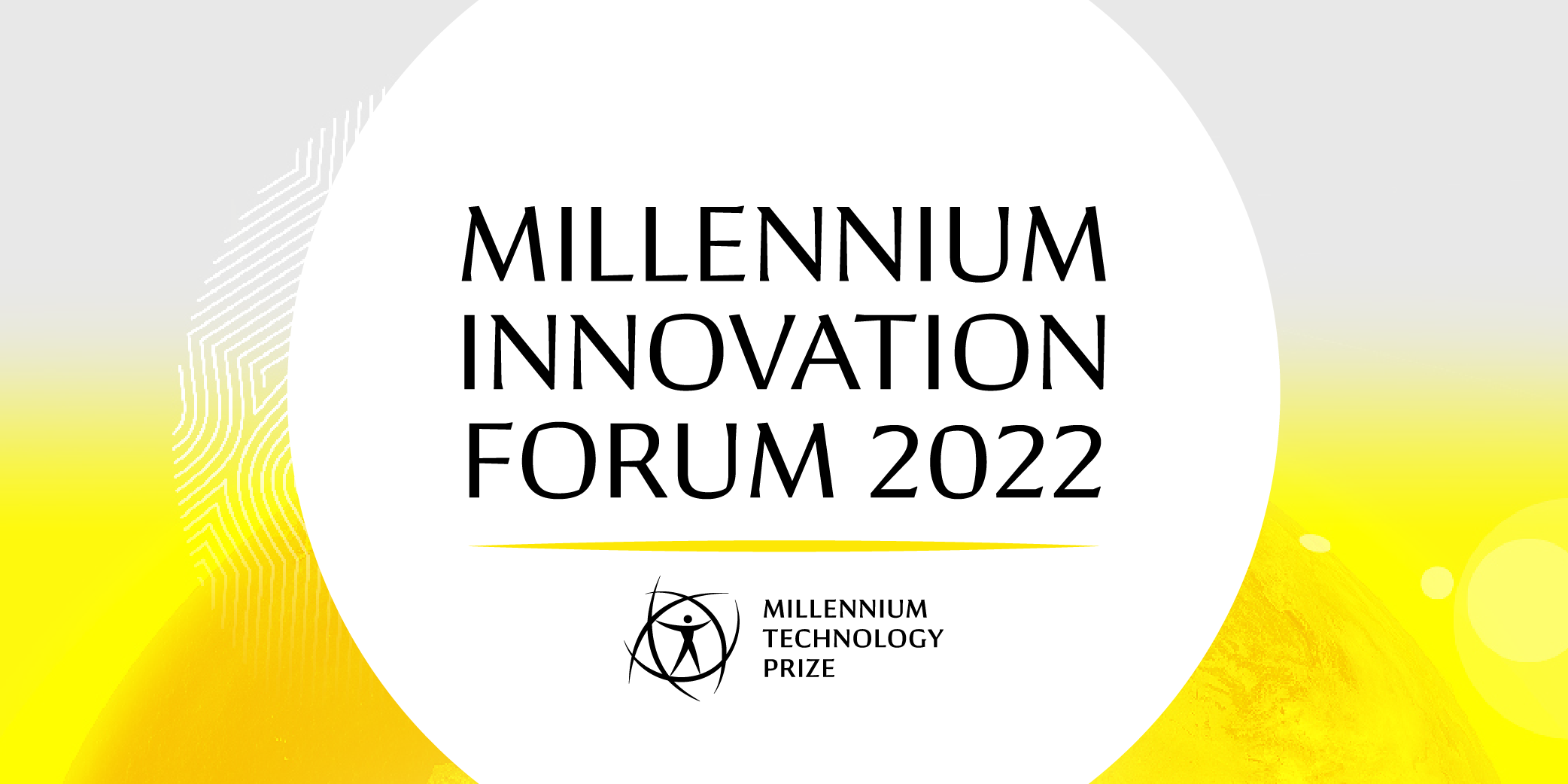 Prestigious Millennium Innovation Forum announces impressive line-up of world-renowed speakers.
October event in Helsinki to bring together leading investigative journalist Christo Grozev, Google's first female engineer and former CEO of Yahoo, Marissa Mayer, and many others to discuss how technology can help us overcome the world's biggest challenges.