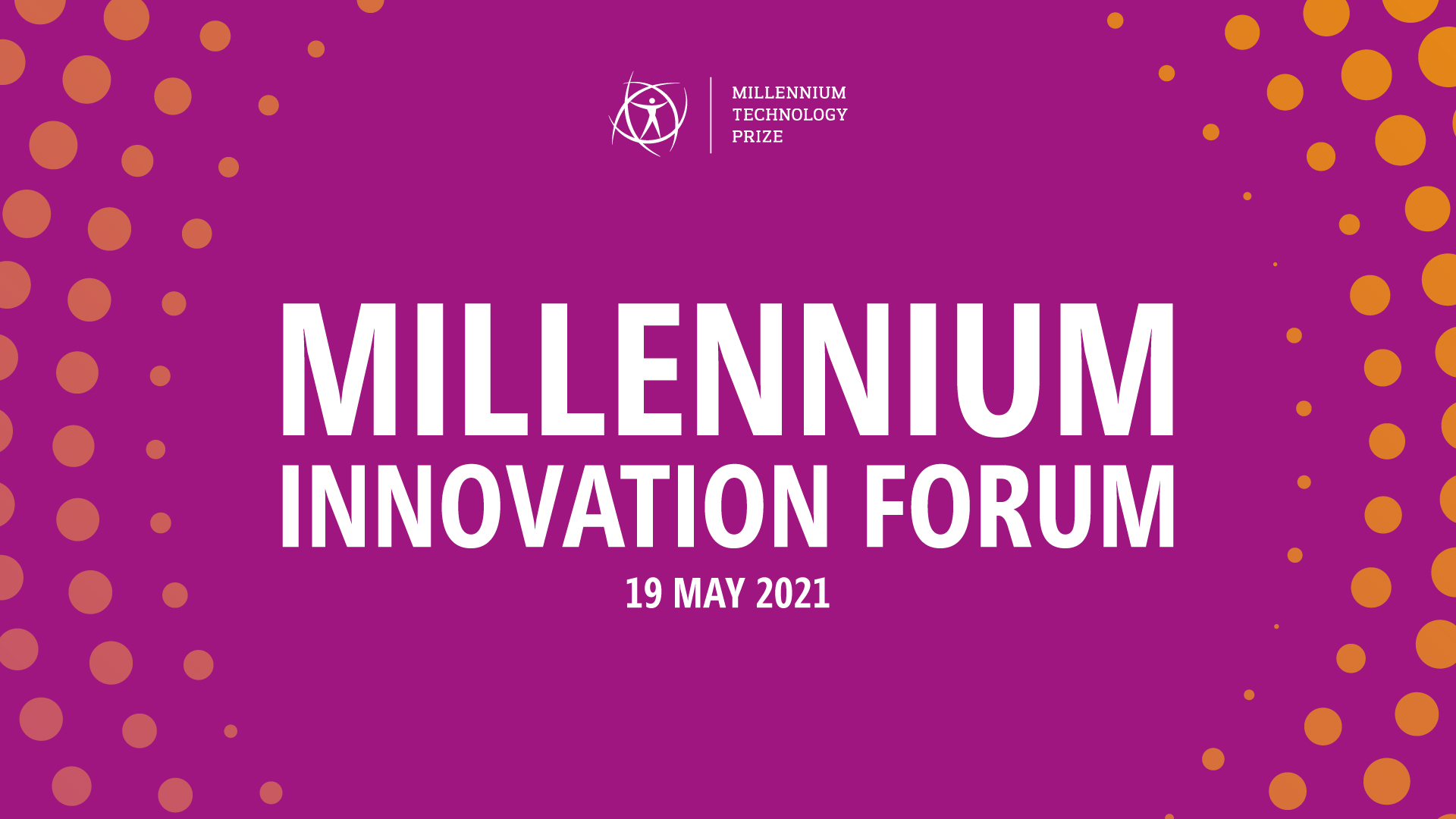 The first edition of the Millennium Innovation Forum was organized on 19 May 2021 as a tribute to the Millennium Technology Prize.
The focus of the Forum was on futuristic innovations and emerging breakthrough technologies as promoters of a sustainable future. This was addressed by exploring the role of technology and science in solving the grand challenges of the world, in supporting sustainable growth, in shaping the future of mankind, and in creating innovations for a better life.
The Forum was moderated by Jason Palmer, host of "The Intelligence" podcast, The Economist, UK. The Sessions consisted of introductory interventions by the panelists, followed by round-table discussions moderated by the Chair.
Read more highlights of the sessions from the 2020 Millennium Innovation forum full report recorded by our Rapporteurs.