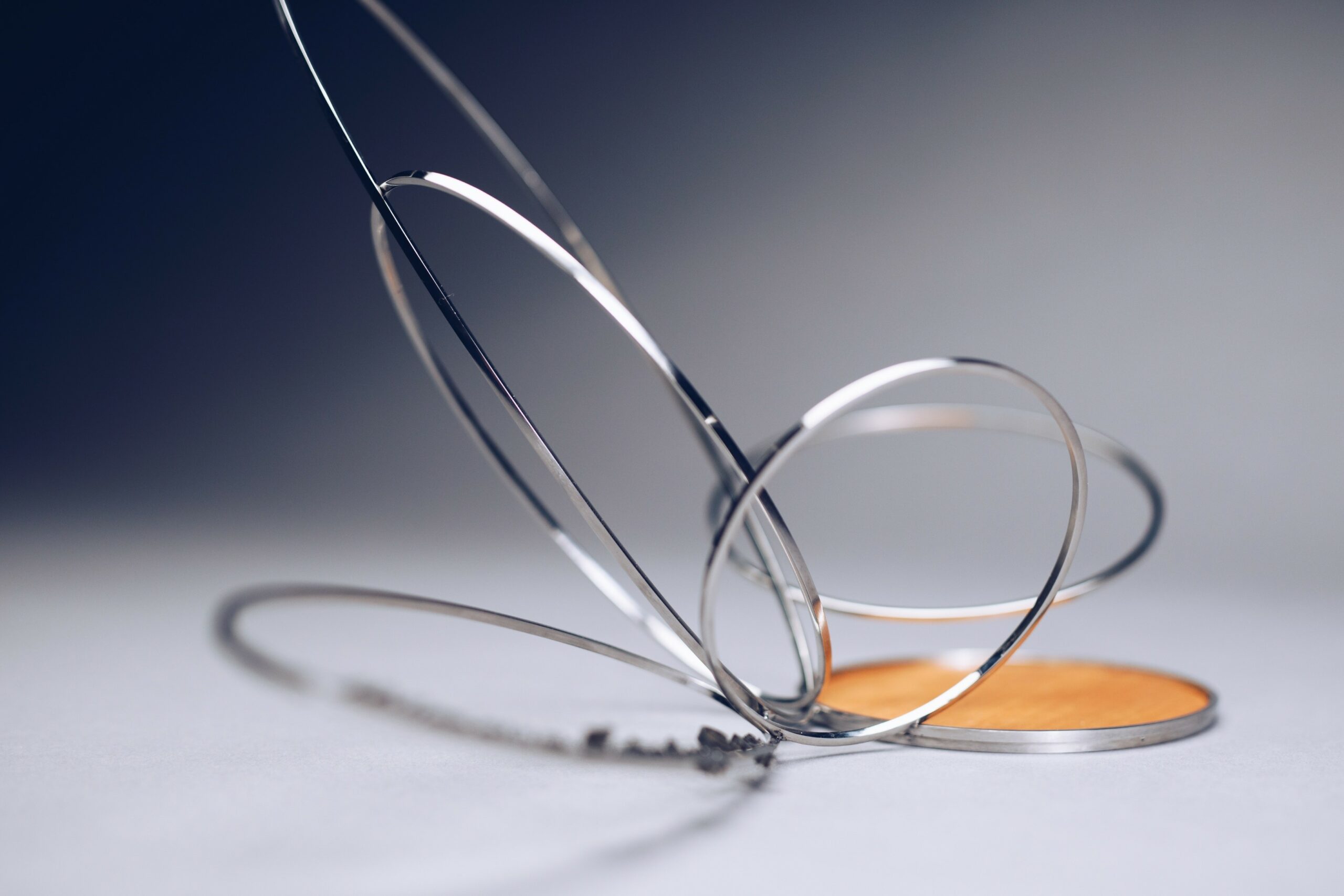 Millennium Technology Prize has broadened its university partner network by signing agreements with University of Oulu, University of Turku, University of Jyväskylä, University of Eastern Finland, LUT University and Åbo Akademi University.
Combined with the earlier partnership agreements with Aalto University, University of Helsinki and Tampere University, the new additions bring the number of Finnish universities in the network to nine.
"We are incredibly pleased that we can broaden our university network with such wide coverage of Finnish top universities where high-quality research plays a significant role and contributes to new prominent innovations. Together, we can build awareness for breakthrough innovations around sustainability, life sciences, and information technology, among the other vital fields" says Markku Ellilä, CEO of Technology Academy Finland, the foundation behind the prize.
The Millennium Technology Prize is the preeminent €1 million award focused on technological innovations for a better life. The winning innovations are scientifically rigorous, globally accessible, and uniquely significant in their field.