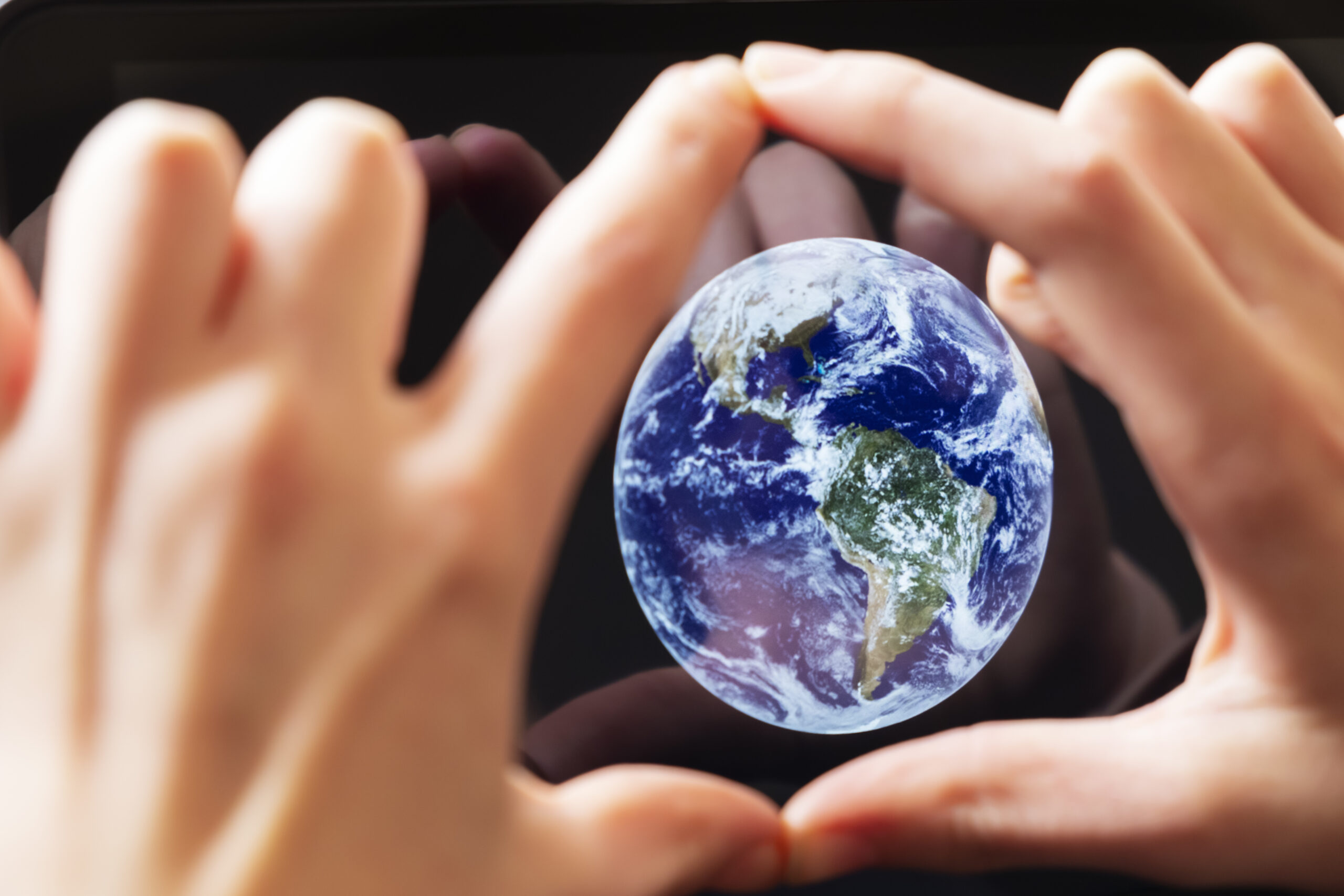 The Millennium Technology Prize will be awarded for the next time on 25 October 2022. The call for nominating breakthrough innovations deserving of the Prize will be open between 2 August and 31 October 2021. Nominations are welcomed from organizations worldwide and from all fields except military technology.
The prize criteria are being renewed for this round of nominations. The Millennium Technology Prize will still be granted to technological innovations that broadly improve the life of humankind and promote sustainable development. However, the revised criteria also consider the innovation's potential to preserve natural resources and promote biodiversity, as well as equality between people. In addition, the global accessibility of technology and the ethical codes of conduct used in the development of the innovation will be included in the assessment process of the nominations.
Going forward, the Millennium Technology Prize wants to also emphasize that even though the use of technology has created many challenges in the world, it has a primary role in resolving those challenges. The use of technology may have caused ethical problems. All results of development are not equally accessible to all humans due to geographical, social, financial, and cultural differences.
"Delivering the good for humankind has been achieved partly at the expense of our planet and its biosphere. In addition, we have great ethical challenges related to privacy and influencing by means of data. We are in dire need of technological innovations, and the applications derived from them must either repair existing damage, improve the current situation, or prevent future damage. We continue to award the Prize to innovations that broadly promote the greater good of the planet and humankind," says Markku Ellilä, CEO of Technology Academy Finland, the foundation awarding the Millennium Technology Prize.
The Millennium Technology Prize is worth one million euros and is awarded every two years by independent foundation Technology Academy Finland TAF. The Patron of the Prize is the President of the Republic of Finland. The Prize was granted for the first time in 2004, and its awardees include Shinya Yamanaka for developing ethical stem cells, Stuart Parkin for increased data storage density, and Shankar Balasubramanian and David Klenerman for a quick and affordable method for DNA sequencing. Three of the ten Prize Winners have subsequently been awarded a Nobel Prize.