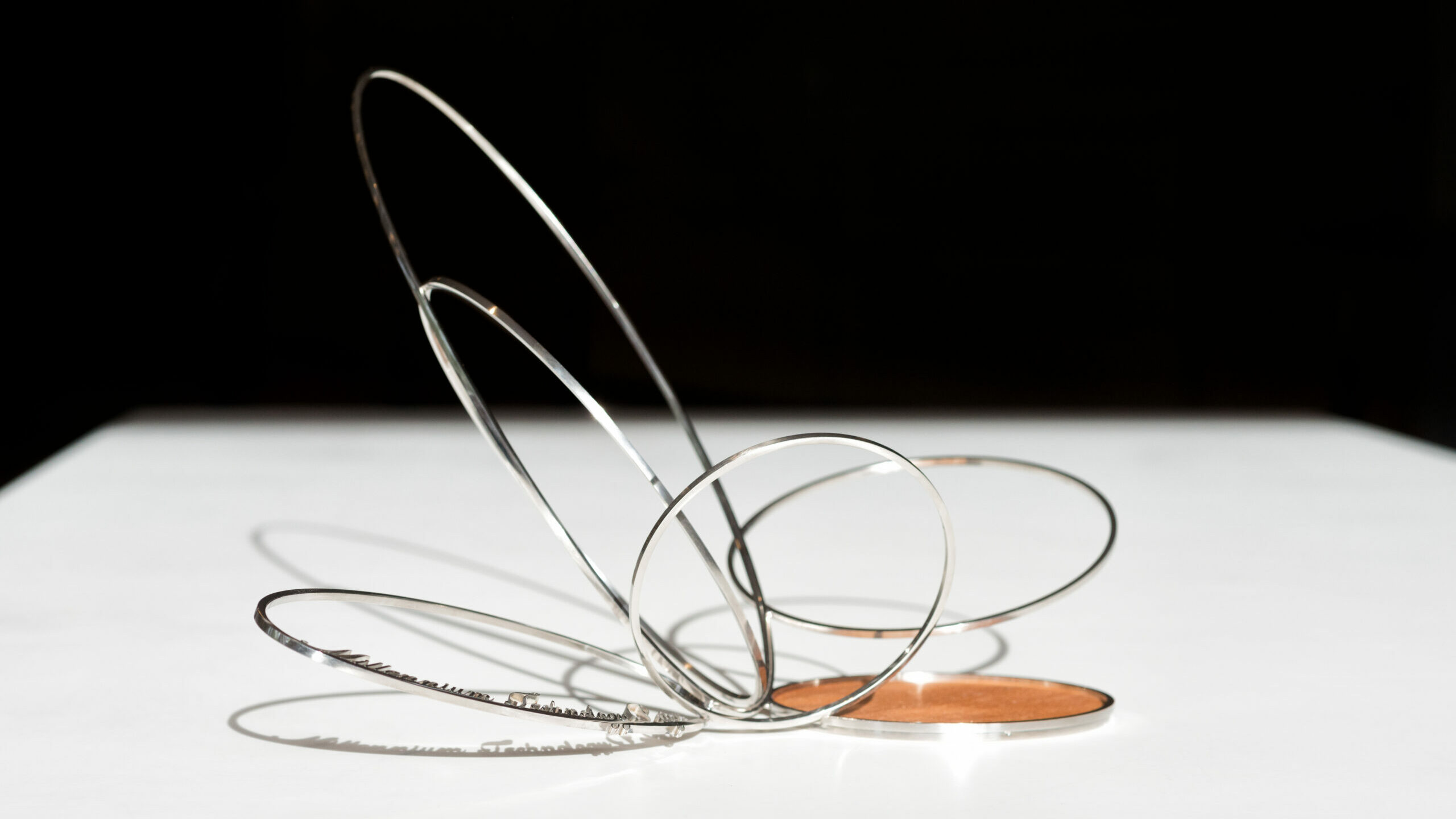 The 2020 Millennium Technology Prize will be awarded on 18 May 2021. This year the Announcement and the Award Ceremony are organized as a virtual event that is open for everyone.
The global prize of one million euros is awarded to a technological innovation that improves people's quality of life and promotes sustainable development. The prize will be presented by the Patron of the Prize, President of the Republic of Finland Sauli Niinistö.
The biennial Millennium Technology Prize will be awarded for the ninth time this spring. The award ceremony was postponed by a year due to the pandemic. The Chair of the International Selection Committee, Academy Professor Päivi Törmä emphasizes the topicality and global significance of the prize.
"The significance of science, technology and innovations to humankind has come into the daily lives of all people during the past year. It is ever more important to highlight innovations that improve the wellbeing of the entire world and its inhabitants, and reward those who offer solutions to global challenges," says Päivi Törmä.
Previous Winners
Learn about the Millennium Technology Prize innovations