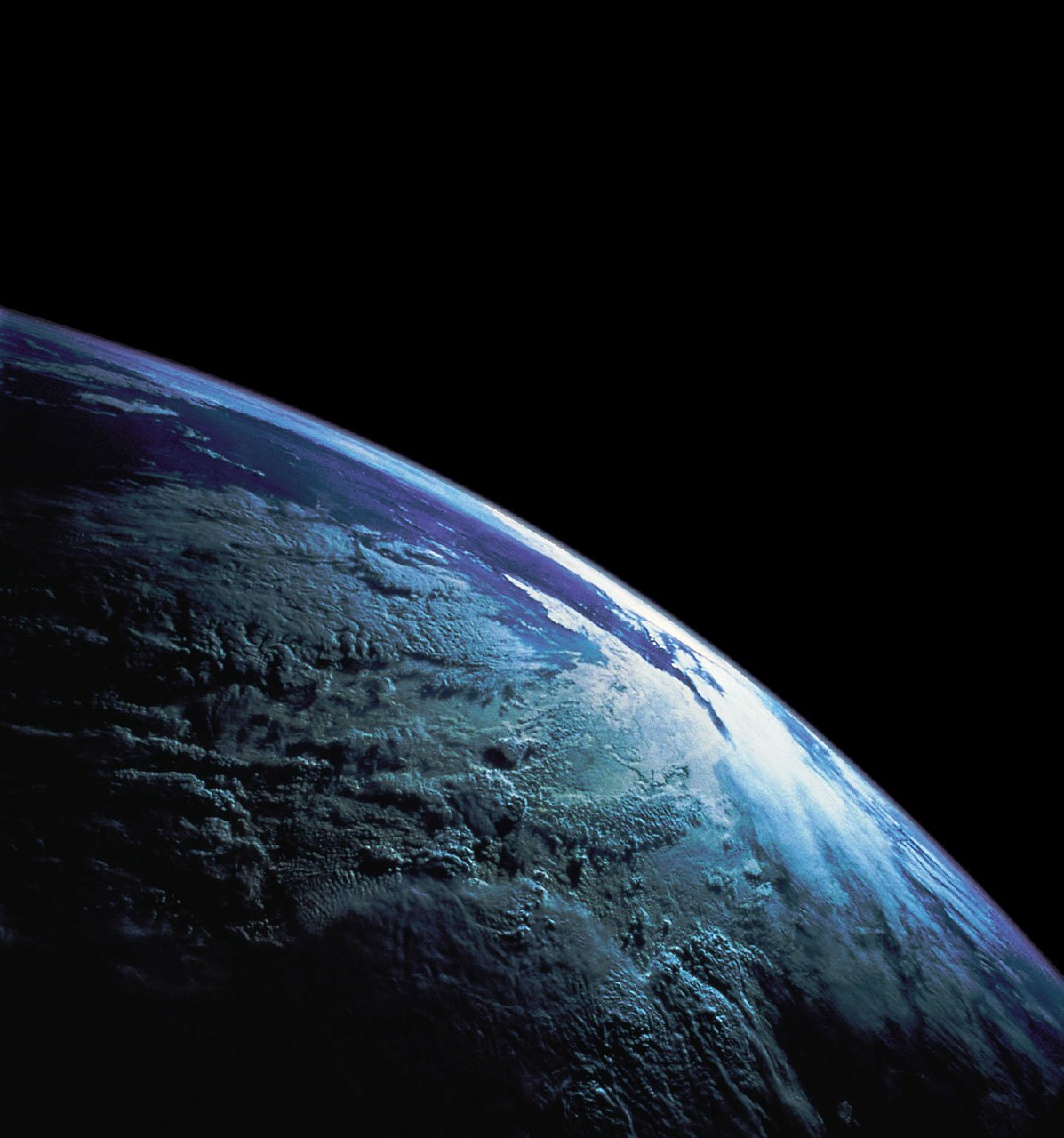 We are pleased to announce that Vaisala has started cooperation with Technology Academy Finland TAF as a Millennium Technology Prize partner. The partnership will boost dialogue and cooperation between industry, academic world and public organizations on topics of innovations and sustainable development.
"We live in a world, where we need to solve extremely complex and challenging problems posed by societal and environmental challenges. Science-based innovations play a key role in ensuring the sustainability of our planet and are at the core of Vaisala's values. Therefore, we are very happy and honored to partner with the Millennium Technology Prize and promote innovations for a better world," says Kjell Forsén, President and CEO.
"Technological innovation is in Vaisala's DNA, and therefore Vaisala is a great partner for the Millennium Technology Prize. Vaisala represents a pioneer in innovation and product development, and I am also impressed how Vaisala drives change through continuous learning and improvement. Alike, the Millennium Technology Prize aims to reward the impact of science and innovation on society and humanity, and to blaze the trail for new applications. I firmly believe that the cooperation creates great synergy between our organizations, says Ari Ahonen, CEO of Technology Academy Finland, the home of the Millennium Technology Prize.
The Millennium Technology Partner organizations are forerunners leading the way to the future. The partners are strongly committed to innovation, research, product and service development. Other Millennium Technology Prize Partners are Aalto University, FIM, Neste and Nokia and Outotec.
Contact information:
Nina Eklund
Director, Communications & Brand; Vaisala
nina.eklund@vaisala.com, +358 40 669 1999
Ari Ahonen
CEO, Technology Academy Finland TAF
ari.ahonen@taf.fi, +358 400 618 300
Vaisala is a global leader in weather, environmental, and industrial measurement. Building on over 80 years of experience, Vaisala provides observations for a better world. We are a reliable partner for customers around the world, offering a comprehensive range of innovative observation and measurement products and services. Headquartered in Finland, Vaisala employs approximately 1,850 professionals worldwide and is listed on the NASDAQ Helsinki stock exchange.
www.vaisala.com
twitter.com/VaisalaGroup
The Millennium Technology Prize is the world's prestigious award for technological innovations. All Winners of the Prize have created breakthrough technologies that have changed the world to the better and continue to stimulate further cutting-edge research and development in science and technology. The Prize is one million euros and awarded every two years by Technology Academy Finland TAF.
www.taf.fi/millennium-technology-prize/
twitter.com/millenniumprize