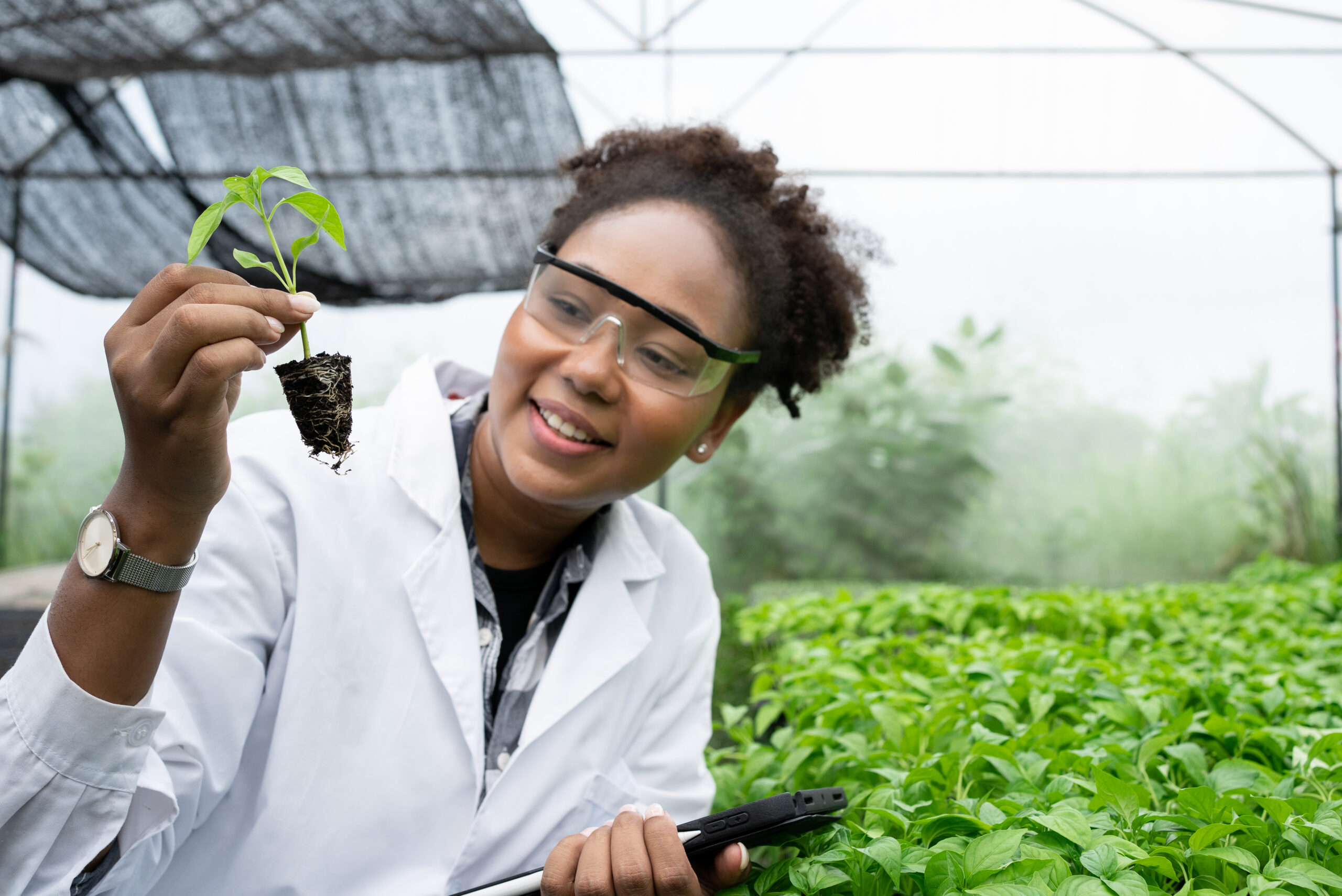 The 2024 Millennium Technology Prize will be awarded as planned, on 30 October 2024, despite the Finnish Government's recent decision to discontinue the funding of the Prize money. Technology Academy Finland, the independent private foundation awarding the prize, confirms the availability of funds for the 2024 Prize round.
According to the new Government Programme of Finland, published on 16 June, the Finnish state will no longer provide the one-million-euro prize money for the Millennium Technology Prize. The prize has been paid biennially from the budget of the Ministry of Economic Affairs and Employment since the first Millennium Technology Prize was awarded in 2004.
The Board of Technology Academy Finland has decided to award the 2024 Millennium Technology Prize as planned despite the Finnish Government's recent decision. Future prizes will be covered with other public or private funding. The next Millennium Technology Prize, worth one million euros, will be awarded according to the existing plans on 30 October 2024.
"The Millennium Technology Prize continues to be Finland's tribute to innovations improving the quality of life on our planet. The core values of the prize are more important than ever before: science, fact-based technological innovations, and fact-based decision-making are crucial in finding solutions to the world's biggest problems", says Minna Palmroth, Chair of Board of Technology Academy Finland and Professor in Space Physics at the University of Helsinki.
Apart from the prize money, all costs related to the awarding of the Millennium Technology Prize have been covered by Technology Academy Finland and its partners since the inauguration of the prize. Partners of the prize include several significant companies operating in Finland, as well as the majority of the Finnish universities.
The nomination period for the 2024 Millennium Technology Prize has been ongoing since the beginning of April, and candidates to receive the award are accepted from organisations and individuals until the end of October 2023.