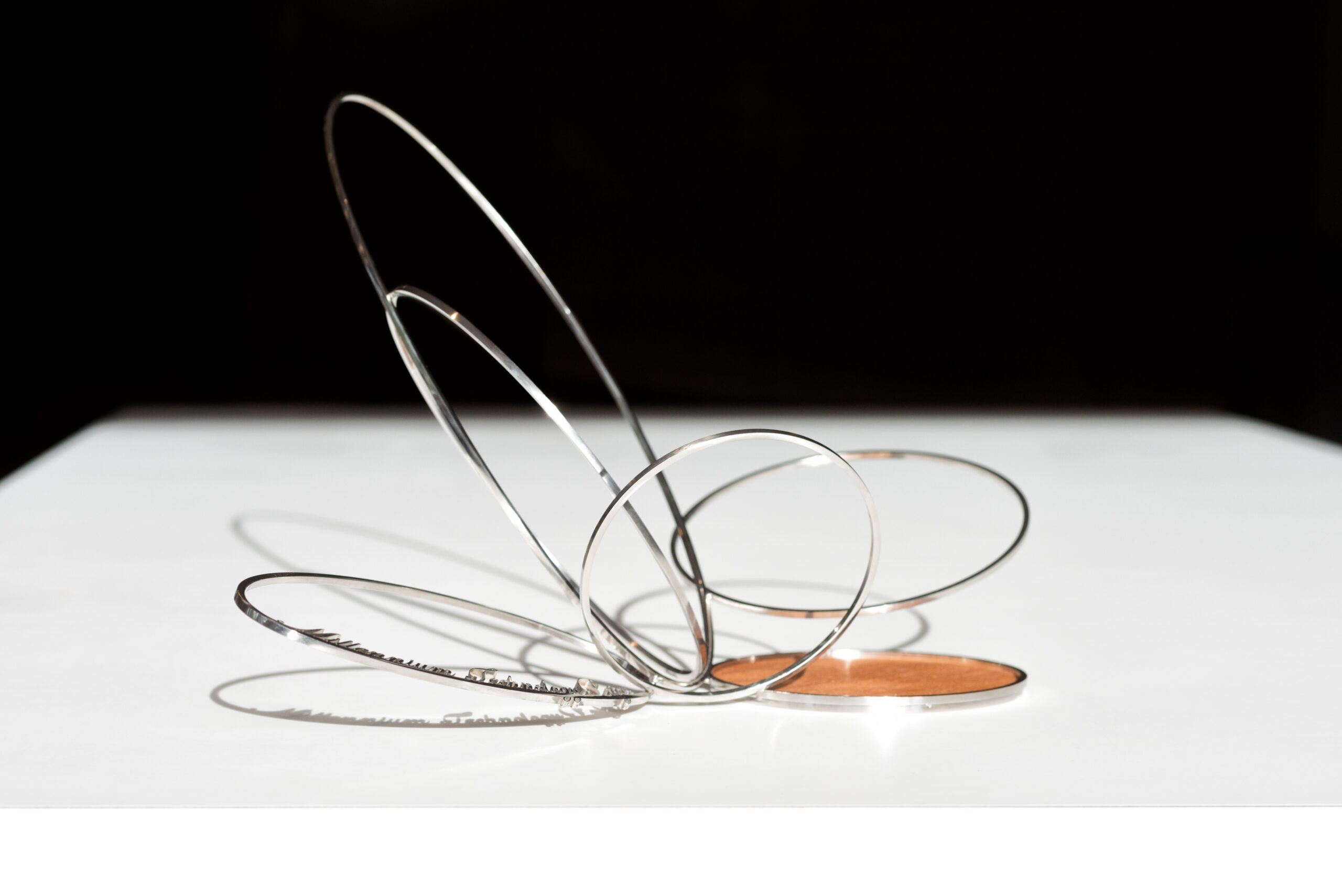 The Milky Way artwork by sculptor Pekka Jylhä embodies the spirit of the global Millennium Technology Prize by focusing on the extensive impact of technology and innovation on the well-being of societies and sustainable future.
The President of the Republic of Finland will present the new piece of art along with a one million euro prize to the Winner of the Millennium Technology Prize on 18 May 2021.
Watch the video to learn the fascinating story behind the trophy!