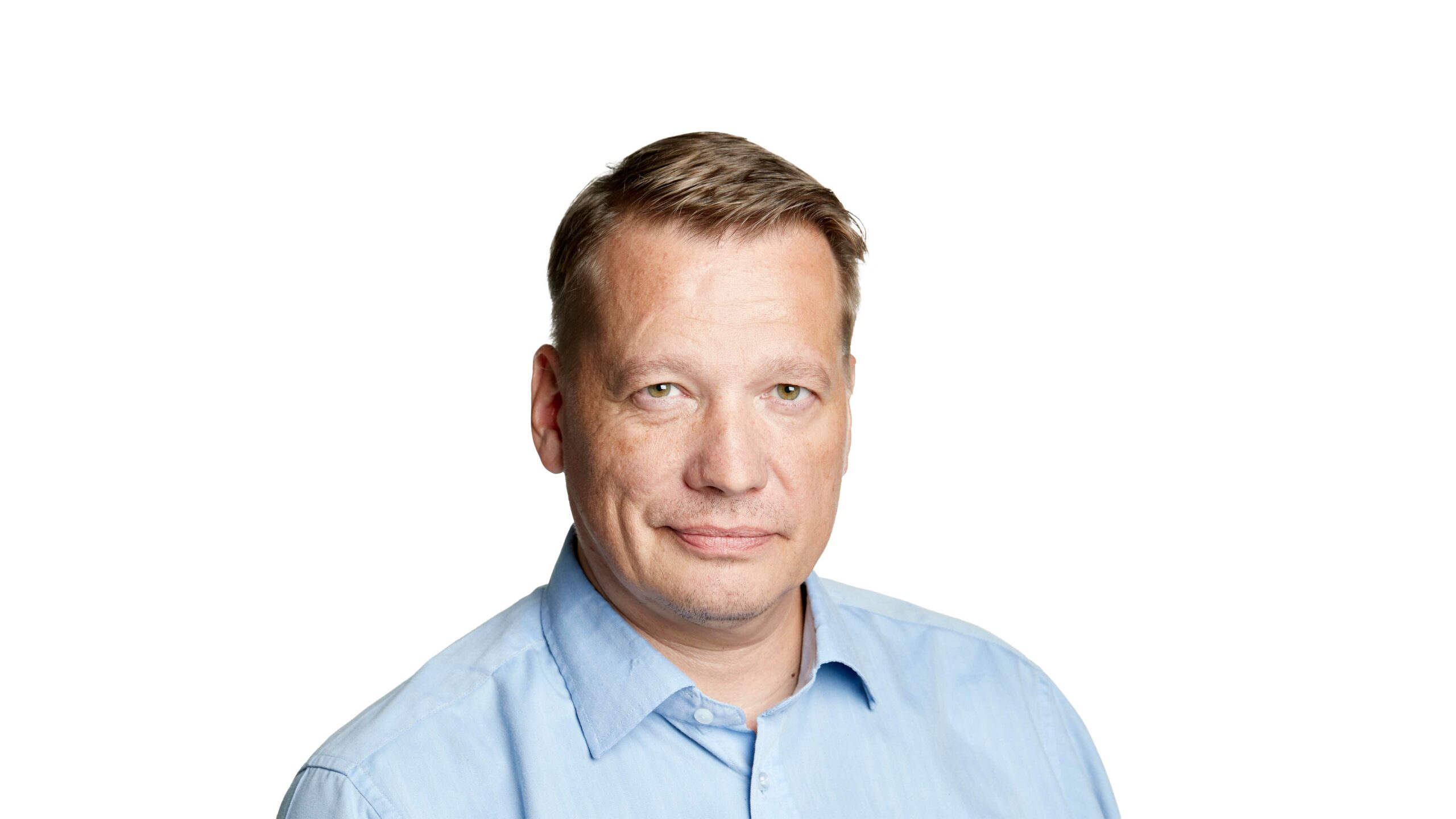 The food crisis caused by the war in Ukraine has again proven how fragile the global agriculture and food ecosystem is. The last time a food shortage set societies on fire was a little over ten years ago, when the failure of Russia's wheat harvest ended up being one of the sparks that ignited the Arab Spring. If our current mode of agriculture does not soon embrace modern technology, we risk tipping over into a much darker future.
The last big breakthrough in food production was the green revolution, i.e. intensive farming, which has saved a billion lives from starvation since the 1960s. The breakthrough was so great that its main developer, Norman Borlaug from the United States, was awarded the Nobel Peace Prize in 1970.

However, intensive farming is inefficient in many ways when compared to the demand for food. That is why, Finnish research institute VTT's report from last spring, Opportunities and challenges of new food production methods in Finland, is an important addition to the discussion on peoples' and societies' well-being all around the world.

The report examines cellular agriculture and condition-controlled plant cultivation, and their potential to reduce the need for resources. For example, the overhead costs of vertical farming can be 30 percent lower and water consumption up to 90 percent lower than in traditional open field farming. Similarly, the need for arable land is significantly reduced in vertical farming. The advantages of cellular agriculture are similar, and in addition, it scales up easily and utilises many kinds of side streams.

The publication also reviews the obstacles that agritech is facing. Among them are cultural barriers (cellular agriculture is not perceived as "natural"), legislative restrictions, high investment costs, lack of researched information, shortage of experts and so on.

There is nothing miraculous about these new techniques, and they will continue to evolve and be implemented. For example, an IoT-operated vertical sprout farm has just started in Espoo, Finland. The farm can produce a tenfold harvest per square metre, compared to traditional greenhouse farming. In time, all new agritechs will help in the fight against the effects of climate change in the long term, and against the impacts of senseless conflicts in the short term.

However, the pace needs to be accelerated. Funding for agritech should be guaranteed – from basic research to investment subsidies. We need to develop know-how and enhance cooperation, increase the recognition of agritech, grow business ecosystems, and modify the legislation so that it speeds up the transformation of the industry instead of slowing it down. The measures are not new: they have already been used for years in other industries with at least moderate success.

Finland especially has a Nobel-level history in agricultural development. Chemist A.I. Virtanen won the Nobel Prize in Chemistry in 1945 for his inventions in agricultural and nutrition chemistry, especially for his cattle fodder preservation method.

Currently, the financial valuations of many digital technologies are used to justify incredibly inefficient expenditure of money. Huge sums are also spent on a more clear-eyed goal of cleaner transportation. It is true that this development is promising. However, in abundant and rich countries like Finland it is difficult to understand the effects of food security shocks on the destinies of people and societies.

Ultimately, filling empty stomachs is even more important than filling the battery of an electric car. The incentives are clear for decision-makers in Finland and around the world to take action – if not for any other reason, then at least for the huge business potential in the technology.

Harri Junttila is the Editor in Chief of Tech and ICT media at Alma Talent, a partner of the Millennium Technology Prize.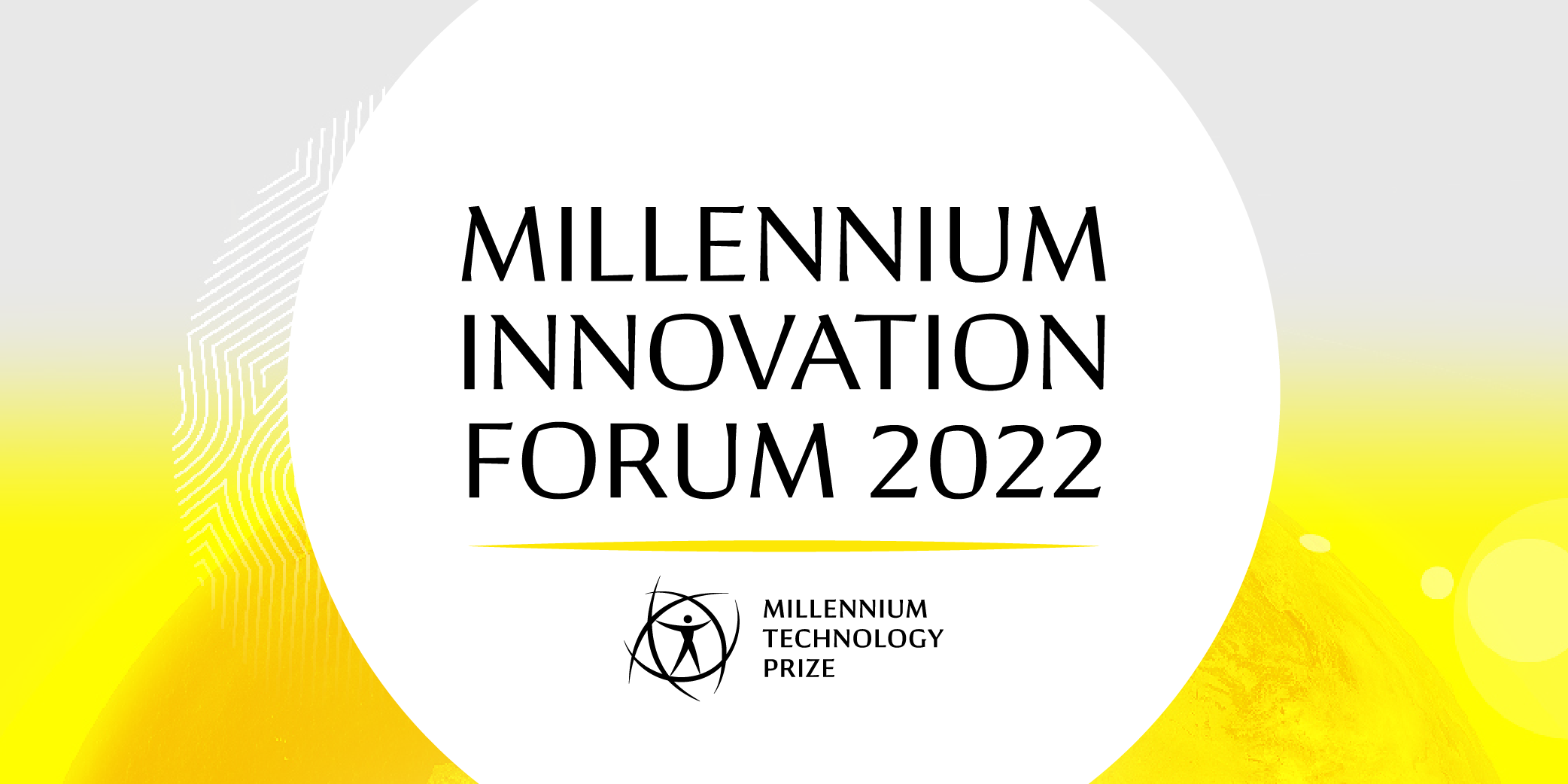 Prestigious Millennium Innovation Forum announces impressive line-up of world-renowed speakers.
October event in Helsinki to bring together leading investigative journalist Christo Grozev, Google's first female engineer and former CEO of Yahoo, Marissa Mayer, and many others to discuss how technology can help us overcome the world's biggest challenges.