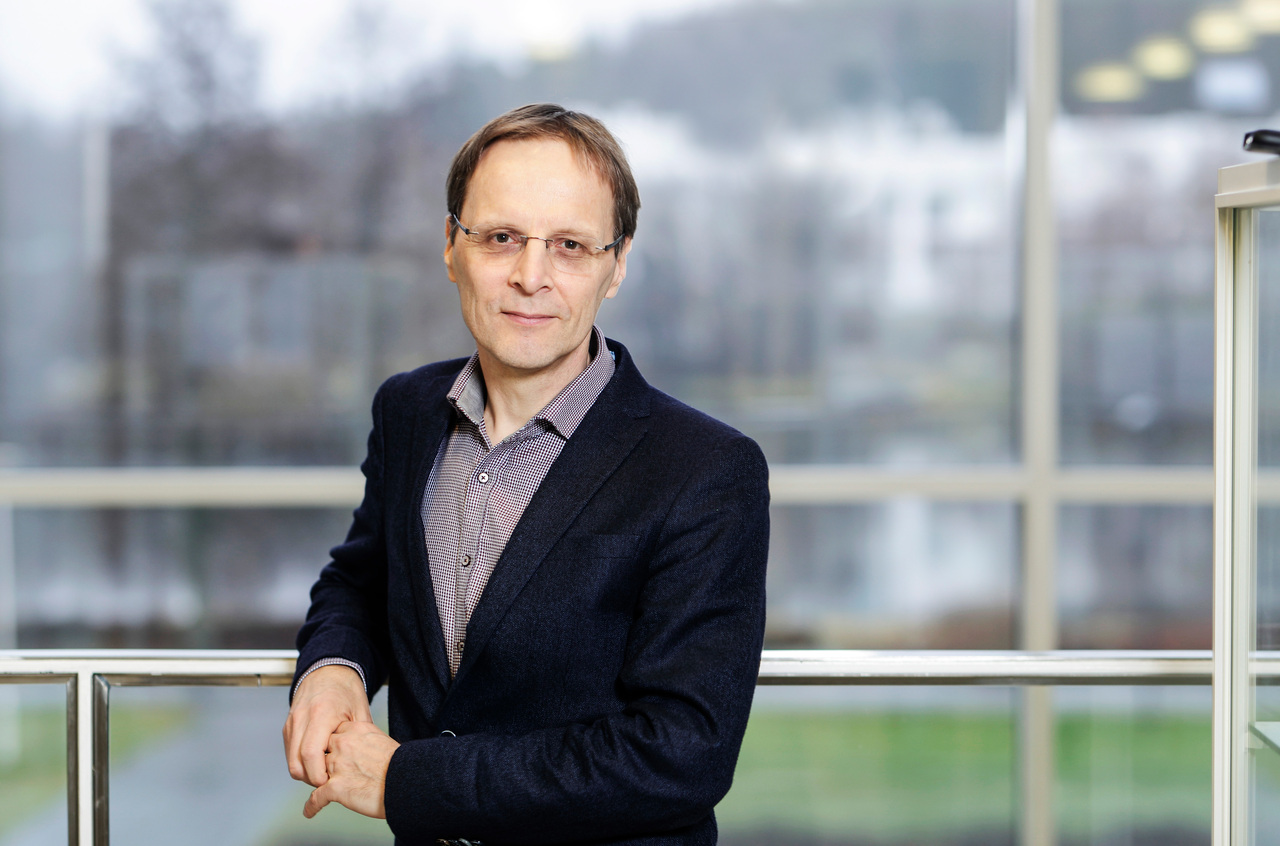 Tech can no longer be developed for tech's sake. It must serve diverse human needs
In the last thirty years, technology has changed faster than ever before in human history.
This "digital leap" started in the 1990s, due to the widespread introduction of personal computers, the Internet, and the development of mobile-device technology. The opportunities created by digital technology altered almost all technology and industries that already existed.
The pace of development pushes the limits of imagination. It is said that there are more mobile phones than toothbrushes in the world today. At the same time, the mathematics hidden behind the operating systems we make use of is beyond the understanding of most university tech or mathematics graduates. The abstractness of technology has grown exponentially.
Over the past ten years, the digital wave that started in the 1990s has calmed a little, and alongside it, a new need has arisen for the technology sector. In addition to making a living and staying alive, growing expectations have been placed on tech to support the wider needs of human life.
It is no longer enough, for example, that farmers can minimize the physical work they do with the help of a tractor. In addition to this, the tractor should help the driver to sow the field as evenly as possible while minimizing energy consumption. Nor is it anymore enough that our medical records are scattered across various systems. Instead, people want the information to be accessible from any device at any time.
A modern engineer needs to understand many different fields
Such human requirements also direct the expectations of university education in technology. The tech field no longer operates in isolation, but instead has taken on a significant role in finding numerous solutions to different issues in society.
When trying to meet new needs with increasingly abstract technology, while trying to achieve the desired outcome, engineers must have a more versatile understanding of human factors and the functions of human societies than before.
In order to create such a culture, technology education requires studies, in addition to technical implementation skills, that create a better understanding of humanity. Universities must train individuals with a degree or Masters of Science in Technology to get used to examining phenomena from different frames of reference. This makes their thought processes significantly more flexible, and thus also makes them more skilled in situations where solutions need to be found for interfaces between human life and technology.
Lauri Kettunen is Doctor of Science (Technology) and Professor of Computational Sciences at the University of Jyväskylä (JYU). He is also the vice dean for education at the Faculty of Information Technology. He has led and been responsible for the planning and launch of the JYU Engineering Education programme. It is a partner of the Millennium Technology Prize.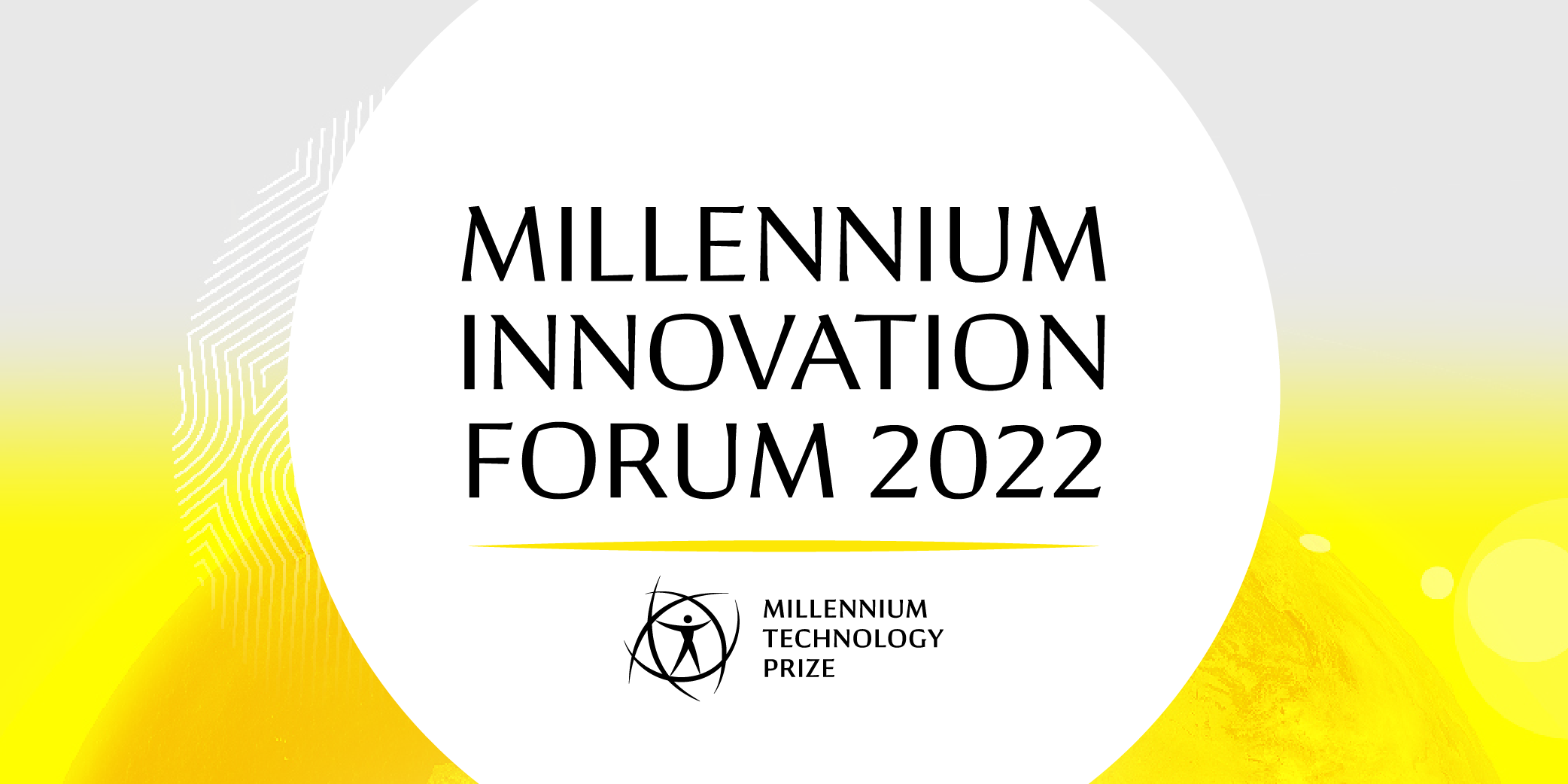 Prestigious Millennium Innovation Forum announces impressive line-up of world-renowed speakers.
October event in Helsinki to bring together leading investigative journalist Christo Grozev, Google's first female engineer and former CEO of Yahoo, Marissa Mayer, and many others to discuss how technology can help us overcome the world's biggest challenges.