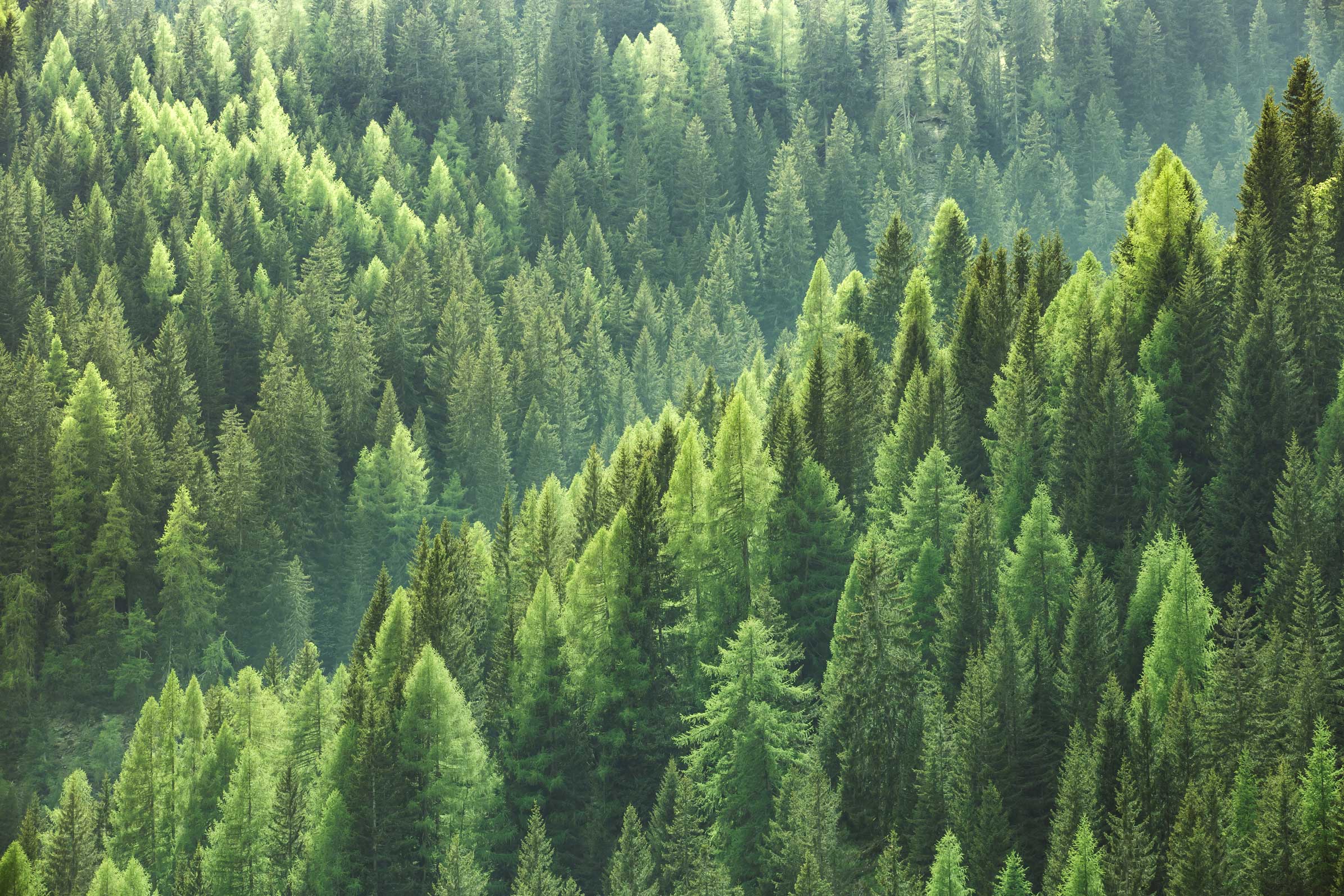 The latest report by the UN Intergovernmental Panel on Climate Change (IPCC) posits that there is no completely turning the clock back on rising sea levels and extreme weather conditions. Adaptations – or adjustments that help us mitigate effects of climate change – cannot reverse all the damage that will occur if global warming reaches or exceeds 1.5C by 2040, which the report describes as highly likely.
But technology can make societies resilient so that they can bounce back after climate hazards and avoid further damage. The IPCC report acknowledges the role of technological resources in enabling climate resilient development. Even though technology has caused many of the problems we face today, it will also play a key role in solving them.
Carbon capture technologies, which capture CO2 before it is released into the air, have naturally drawn much interest in the fight against climate change. New carbon capture technologies are even aiming to prevent dead plants from releasing the CO2 they trapped during their lifetimes back into the atmosphere.
No single technology, however, can build resilience, just like no single adaptation can tackle climate change. Carbon capture technologies can help counter or slow the rising levels of CO2 emissions that are taking us close to the 1.5C mark. However, we will also need to switch to renewable energy to prevent carbon emissions from occurring at all. Resilience will come from using multiple technologies that go hand in hand – such as carbon capture and renewable energy – to tackle different but related problems.
Constant innovation will play a key role in achieving this. Wind farms in the UK generated 42% of all the electricity in the country during the recent Storm Eunice. But wind turbines automatically shut down when wind speeds cross a certain level. As extreme weather conditions such as hurricanes become the norm, resilience will come in the form of innovations that enable wind turbines to continue generating electricity even in the middle of the worst storms.
Rising sea levels pose a threat to not just houses dotting the coastline, but also underground transportation systems that will get flooded as a result. This will dent current efforts to get citizens to ditch cars and embrace public transportation. While the transportation systems can be built over ground, their construction could mean taking away much needed space from other essential aspects of urban planning.
Construction technology can help cities both adapt to and develop resilience against climate change. Building houses on stilts and installing floodgates, tunnel plugs and barriers in subways can prevent or minimise the damage from flooding. AR and VR can help identify structural issues and urban heat islands during construction and renovation, and also to monitor and control heating systems.
New materials – such as bamboo-reinforced concrete, lignin-based carbon fibres and biomaterials made from captured carbon – too can make construction sustainable and resilient. But the adaptation to green materials and technologies poses its own challenge. These technologies may not be fossil fuel-intensive, but they are material-intensive, leaving us vulnerable to other problems.
Electric cars help us shed our dependence on fossil fuels, but they require metals like cobalt and lithium for their batteries. Semiconductors, permanent magnets (also used in wind turbines) and generators too need rare earth metals. The extraction of these materials is fraught with environmental challenges that can negatively affect local communities. Countries like China and Russia hold significant reserves of these metals and can greatly control their supply and demand, leaving the world vulnerable to geopolitical shocks as we adapt to green technologies.
Ultimately, the most important way technology can make societies resilient is by facilitating the transition to a circular economy – a system that embodies a simple slogan: reduce, reuse and recycle. As we try to adapt to climate change, we must also (re)use and enhance what we already have. Our current technology made our society resilient by enabling telemedicine, remote work and online education during COVID-19. It can also help us prepare for future pandemics caused by zoonotic transmission as biodiversity loss increasingly brings humans in contact with wildlife. We may not be able to entirely prevent or reverse the damages that the climate crisis will bring. But by using technology to enhance and conserve the resources and knowledge that we already possess, we can innovate solutions for climate resilient development that benefit all of humanity.

Written by Markku Ellilä
Dr. Markku Ellilä is CEO of Technology Academy Finland (TAF). TAF oversees the global Millennium Technology Prize, a €1 million biannual award recognising technological innovations for a better life.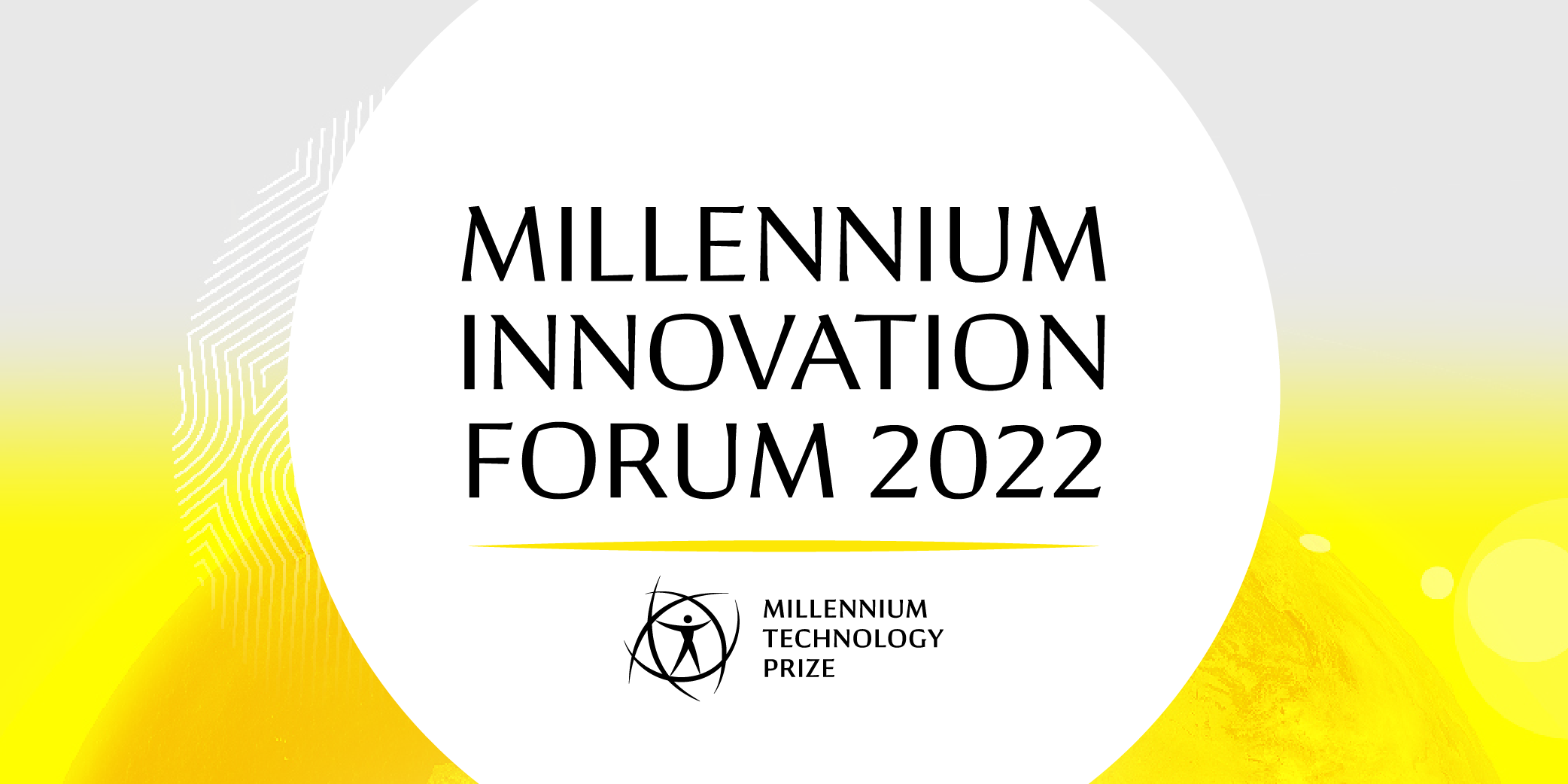 Prestigious Millennium Innovation Forum announces impressive line-up of world-renowed speakers.
October event in Helsinki to bring together leading investigative journalist Christo Grozev, Google's first female engineer and former CEO of Yahoo, Marissa Mayer, and many others to discuss how technology can help us overcome the world's biggest challenges.