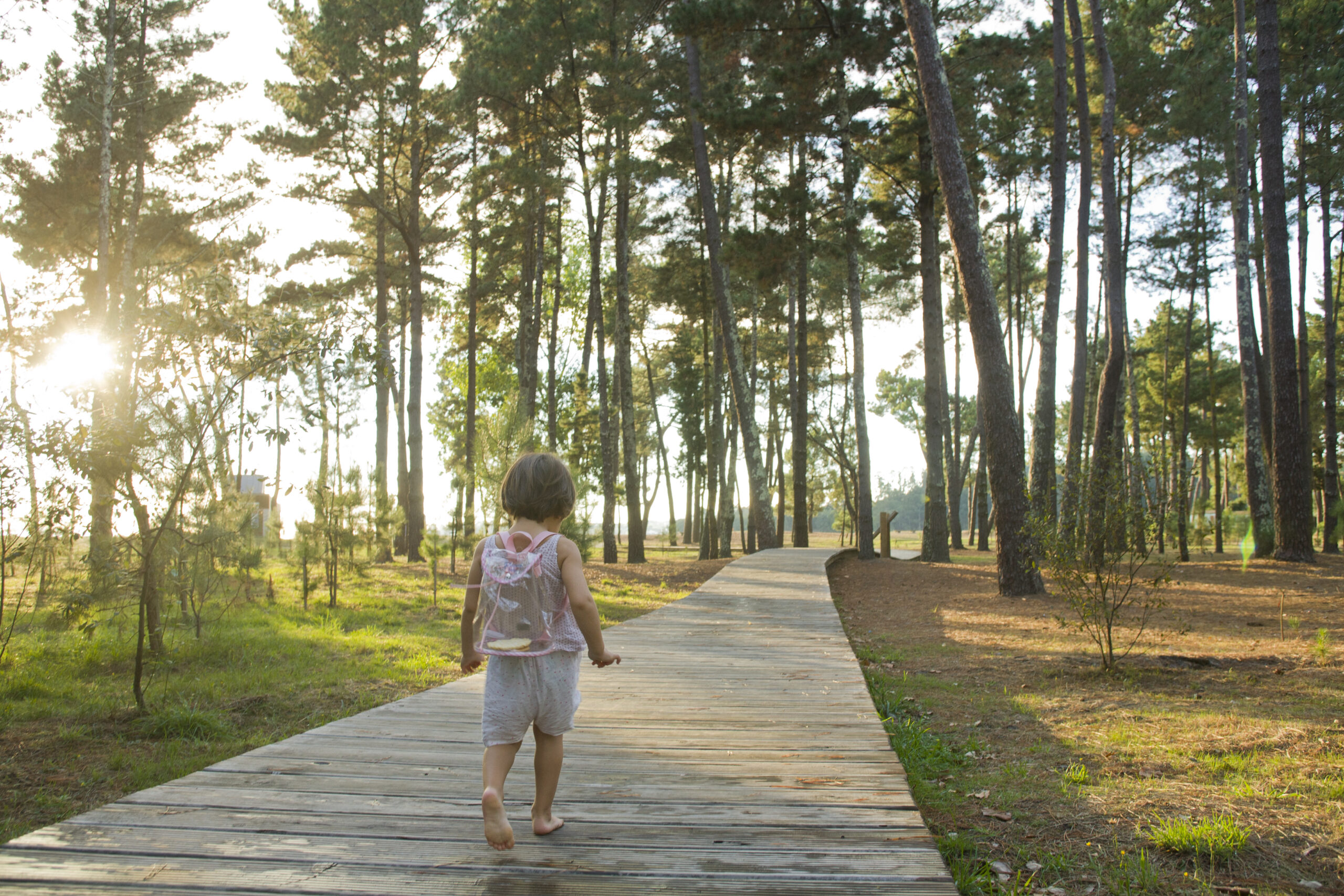 Technology Academy Finland (TAF), the foundation awarding the Millennium Technology Prize, is proud to be a participant of the United Nations Global Compact sustainability initiative. Global Compact helps organisations to develop better practices regarding human rights, labour, environment and anti-corruption and to advance the UN Sustainable Development Goals.
Our key targets as a participant are to engage in public debate about the significance of technology, and to promote innovations for a better life.
"We approach better life by acknowledging innovations that stem from scientific research, which help to preserve Earth's resources in an ethically sound way. We believe that UN Global Compact is a network of organizations that have similar goals, and we hope to find good partners for discussion and collaboration in this community", says Markku Ellilä, CEO at TAF.
Shared goals with Global Compact
The Millennium Technology Prize already promotes many of the UN Sustainable Development Goals. The Prize is awarded for technological innovations that increase the well-being and equality of humankind and that advance sustainable development. We hope that by engaging with the Millennium Technology Prize, other Global Compact members will be able to find new ways to express their support for the Sustainable Development Goals.
"We are prepared to participate in the debate about the challenges facing humankind, and Earth in general, and through the example set by our Millennium Technology Prize winners, serve as a guide for researchers and innovators to find solutions to global challenges", Markku Ellilä says.
Read more: Markku Ellilä's post Helping to advance sustainable technology in the UN Global Compact Network Finland's blog.
---