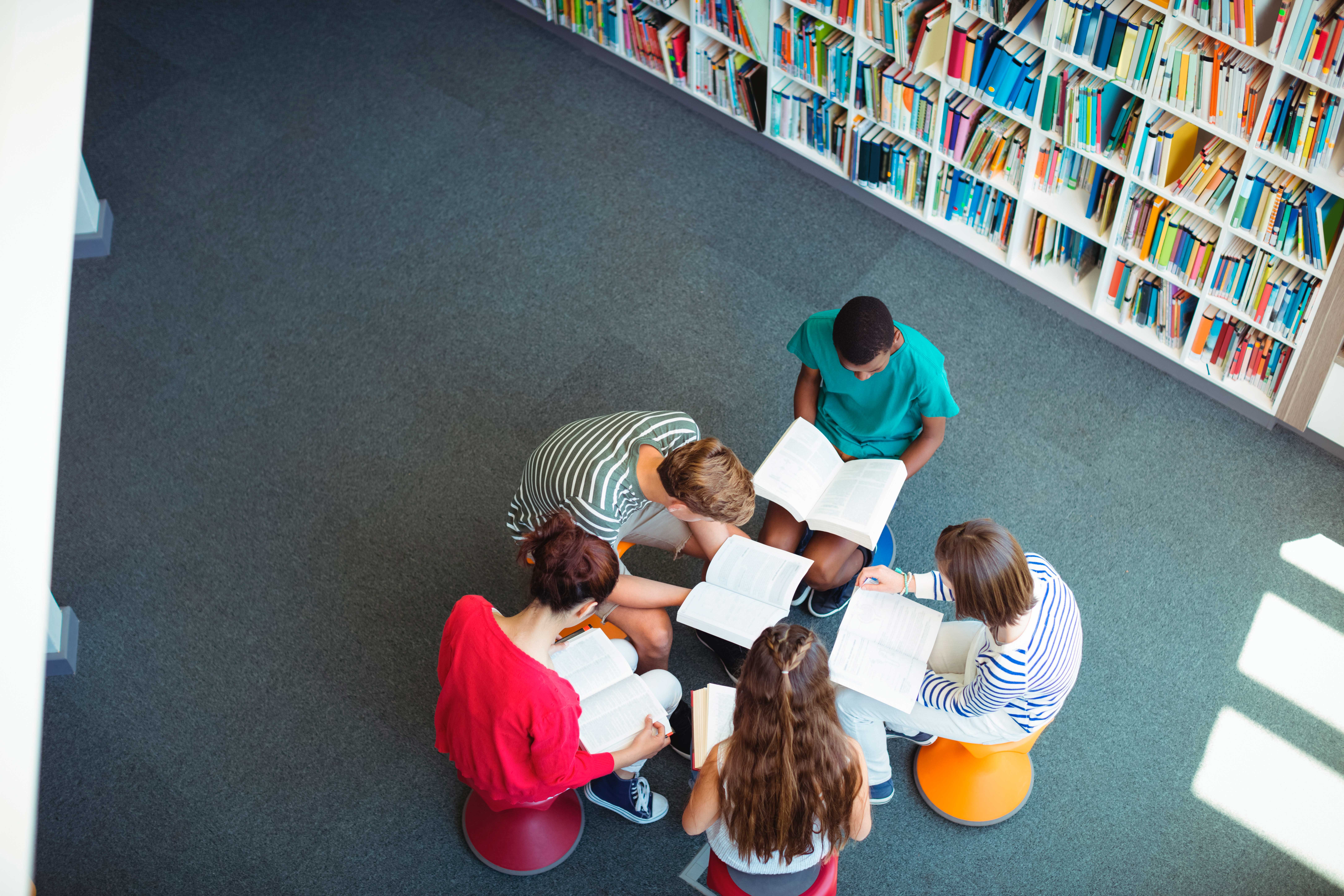 Have you heard of the Millennium Youth Prize? Or the Millennium Graduate Student Contest? Or GYSS? Technoloy Academy Finland encourages young researchers to share and innovate their ideas on solving global challenges.
Technology Academy Finland encourages young people to share and innovate their ideas on solving global challenges. Along with awarding the Millennium Technology Prize, we host two contests targeted at young researchers interested in science, technology, and innovations.
---
Millennium Youth Prize is a challenge contest for students aged 19 and under. The contest was established in 2018 to encourage young people to think innovatively and to foster their interest in science and technology. The contest was first organized by Technology Academy Finland in collaboration with Aalto University – this year also with University of Helsinki and Tampere University as well as LUMA Centre, the science education network of Finnish universities.
---
Millennium Graduate Student Contest is an opportunity for postgraduate researchers to present their projects in the form of an engaging three-minute pitch, culminating in an exciting final round at the Millennium Innovation Forum. The contest is organized together with Finnish Universities and the actual sales pitching happens at Millennium Innovation Forum.
---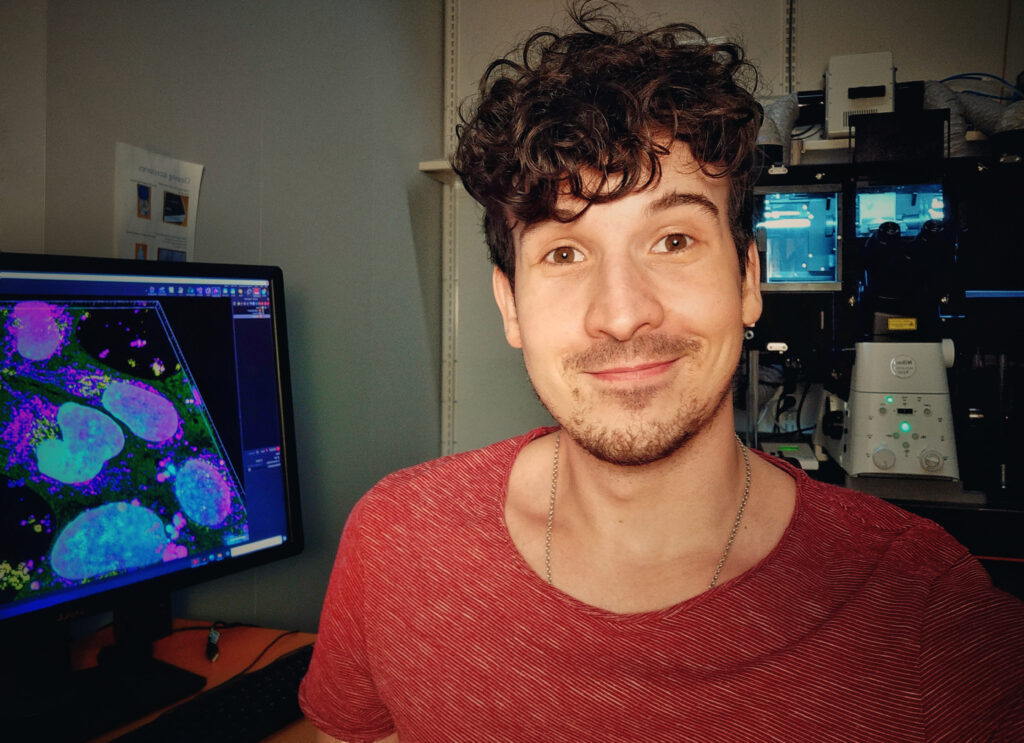 From 2010 to 2015, the Millennium Youth Camp brought international young generations together for sharing their life-changing experiences. One of the participants was Juan Cruz Landoni from Argentina, who is currently finishing his PhD at the Faculty of Medicine of the University of Helsinki and is working on biomedical research. This multitalented innovator has, among other things, participated in the Global Young Scientists Summit in Singapore and joined their video contest with his Mitochondrial Musical, a rap about his research, based on the opening number of Lin Manuel Miranda's hit musical Hamilton!